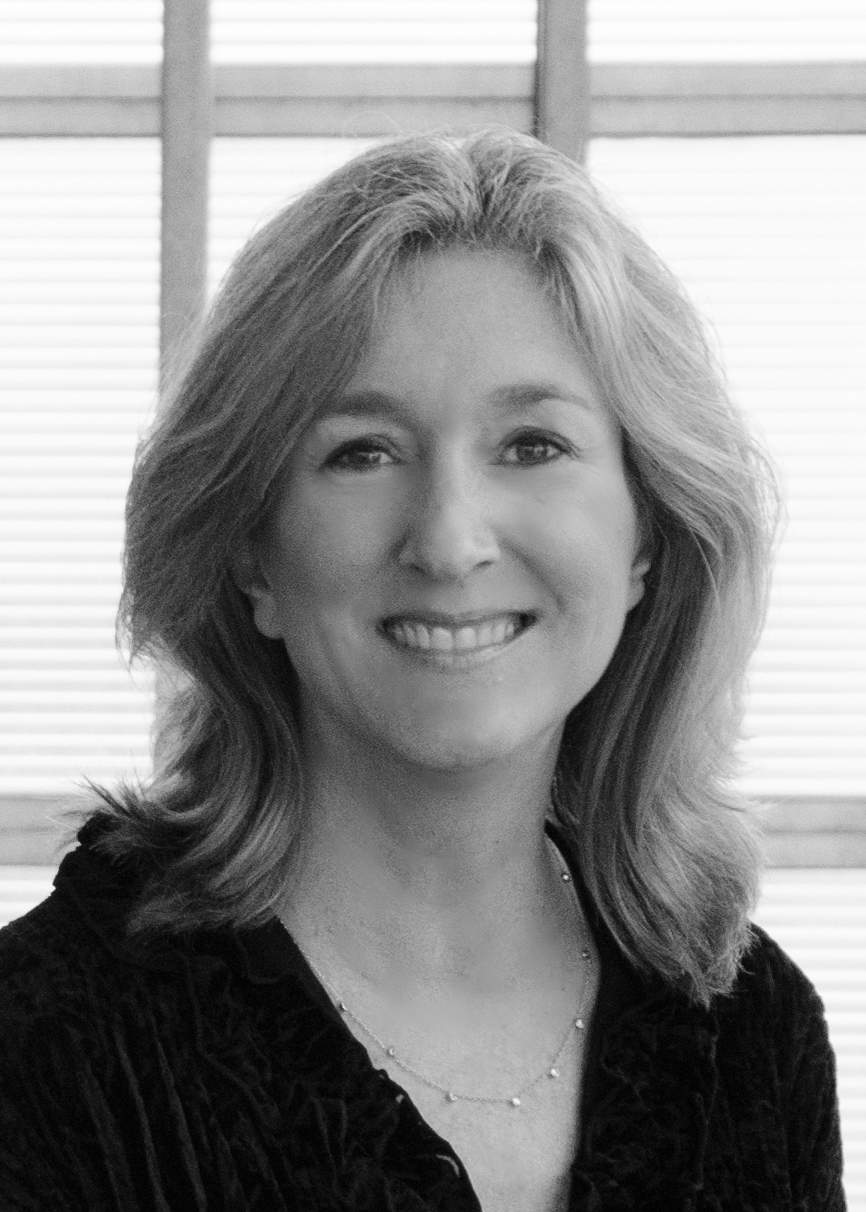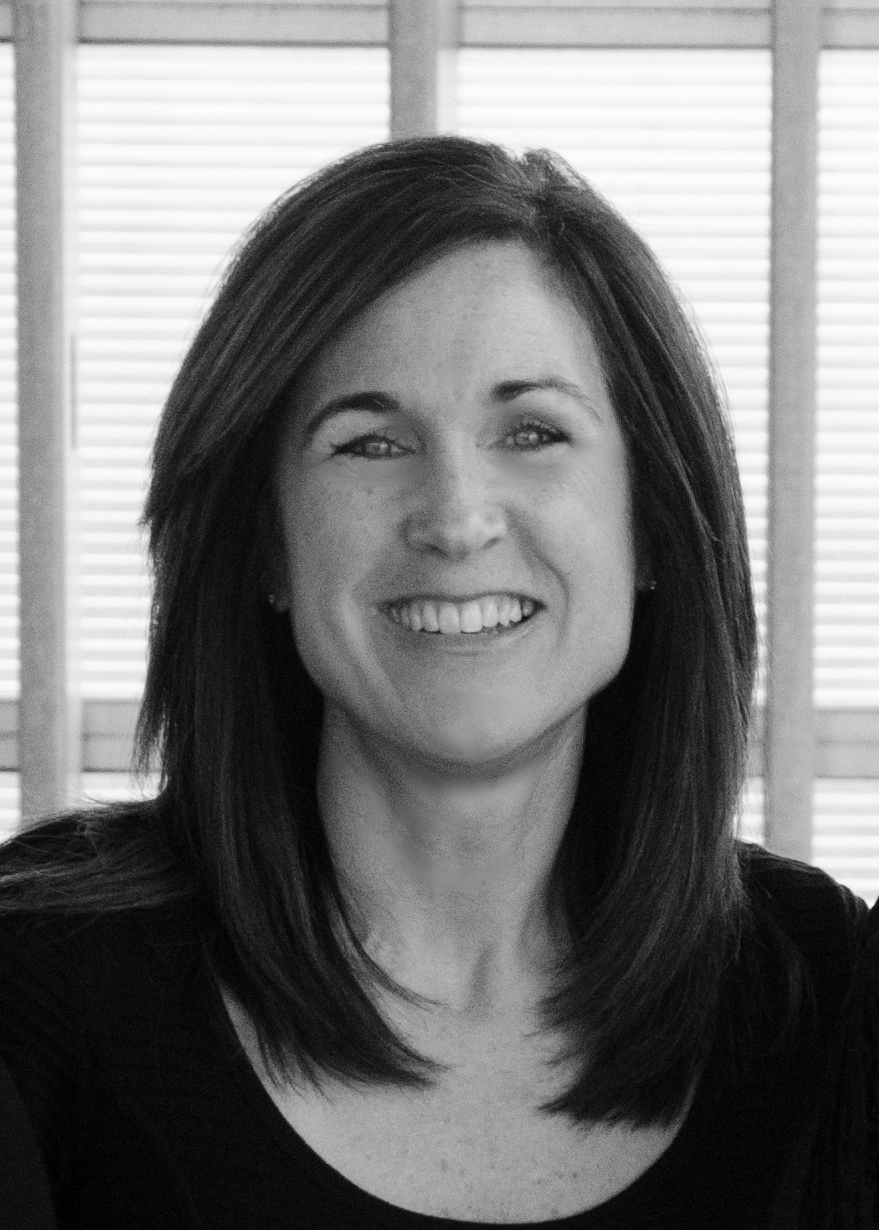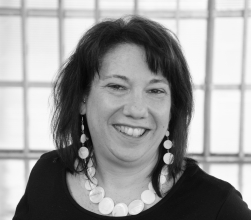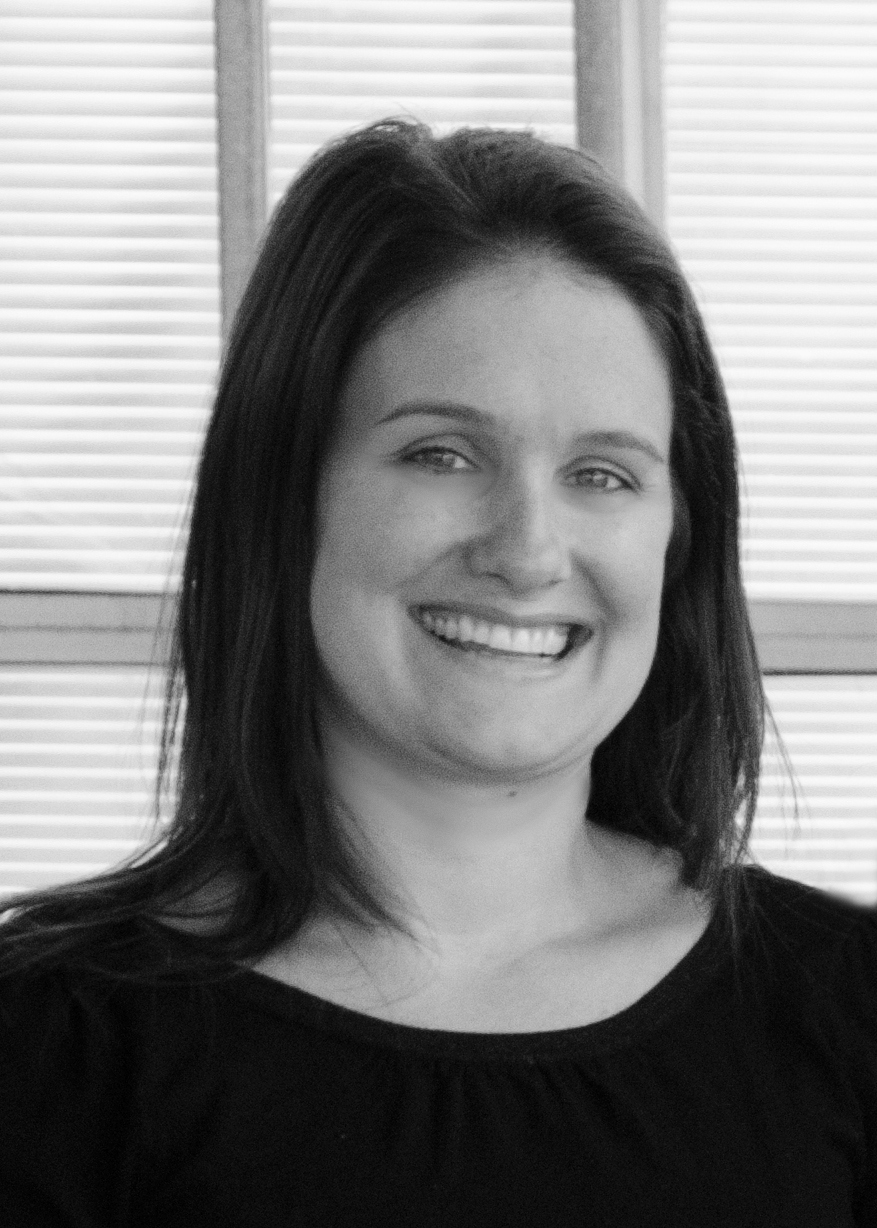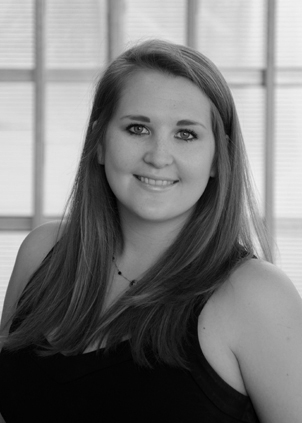 ---
Board of Directors

Sales Team

Kitchen Team

Production Team

Floral Department

SALES TEAM

---

Eva Stancil

Catering & Event Consultant

As a native or Raleigh, I attended Broughton HS in Raleigh and attended UNCW. I moved back to Raleigh after college to be with my friends and family.

I worked for a retail food broker for several years on the Harris Teeter account. I then transferred to the food service side of food-brokering for McIntyre Sales and called on restaurants, hotels, hospitals, etc.

This is where I met Jill at Catering Works. After 15 years at McIntyre Sales and many food shows later, I transitioned to part time. With a husband and two daughters, I decided to limit the traveling by working for various caterers in Raleigh on a part time basis. I worked for The Produce Box for 5 years as an area manager, and helped build the business of local produce delivered to homes and businesses.

I joined Catering Works in 2012 and started working in this fast-paced office as a corporate sales & event consultant, it has been a huge learning experience.

The repeat business of corporate sales and customer relations is something I really enjoy. My daughters Libby (18 yrs.) & Ann-Daniel (15 yrs.) keep my husband and I busy with a lot of soccer, school, and pool activities.

We like to camp, and visit my in-laws at the beach.