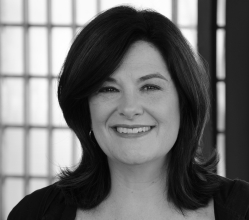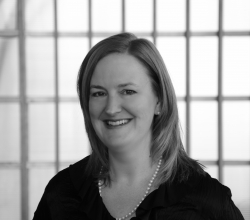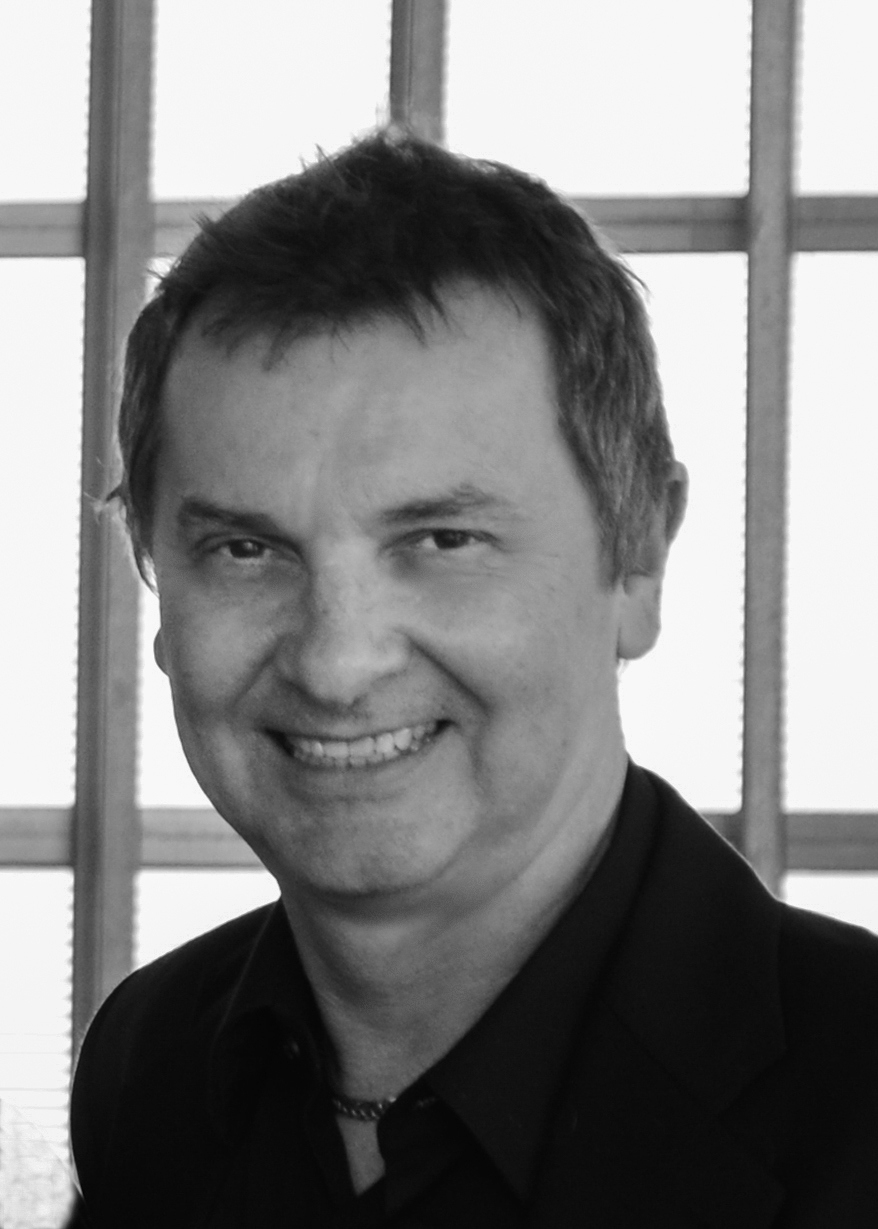 ---
Board of Directors

Sales Team

Kitchen Team

Production Team

Floral Department

BOARD OF DIRECTORS

---

Jill Santa Lucia

President/CEO

Jill is the CEO and owner of Catering Works, Inc. She graduated from Johnson & Wales University in 1987 with her Culinary Arts degree, and pursued further studies at The Culinary Institute of America in Food Styling and Healthy Cooking. Jill's recipes have won local and national awards. In January 2002, Jill was awarded $10,000 for the grand prize in the Bacardi Recipe Challenge, for her Tropico Napoleon.

She also she took first place in the Kikkoman-USA contest in December 2002, for her delicious Pork Chop with Cranberry Apple Compote recipe. Jill was also a finalist in Rich's Food Winning is Sweet competition for a decadent White Chocolate Banana Creme Tart. Jill has also appeared on the Food Networks' "Food Fight" as a locally recognized chef and judge.

In the US Foods Next Top Product competition, Jill was one of 3 finalists nationwide, for her signature recipe "Mini Baklava Cheesecake".

Jill's passion for cooking started in her grandmother's kitchen. Grandma made everything from scratch, and Jill was fascinated with her Leg of Lamb and her homemade chocolate iced cookies.

She and her sister, Lorin Laxton, grew up in Fairport, New York, in a close family that remains so today. Jill's committment to quality has rendered Catering Works as one of the top special event businesses in North Carolina. Jill was recognized in the YWCA Academy of Women, for the Business Entrepreneur category in 2003. Jill and Lorin formed an LLC in 2005 and FIGS Market became the highly sought after retail outlet of Catering Works and purveyor of gourmet gadgetry and supplies. In her spare time, which there is very little of, Jill and her husband Joe enjoy hydroponic gardening, and spending time with their children; Ella, Mary and Little Joe. Jill's daughter, Ella, is following in the family footsteps, and has been busy in the kitchen developing delicious cupcake recipes. Mary is often seen at Catering Works, and has enjoyed helping out during cooking classes and learning new techniques in the kitchen. Little Joe (not so little anymore) is a U.S. Army Ranger based in Fayetteville, but currently serving abroad.