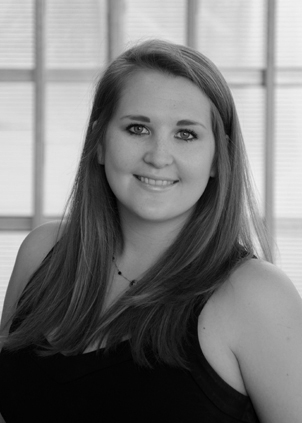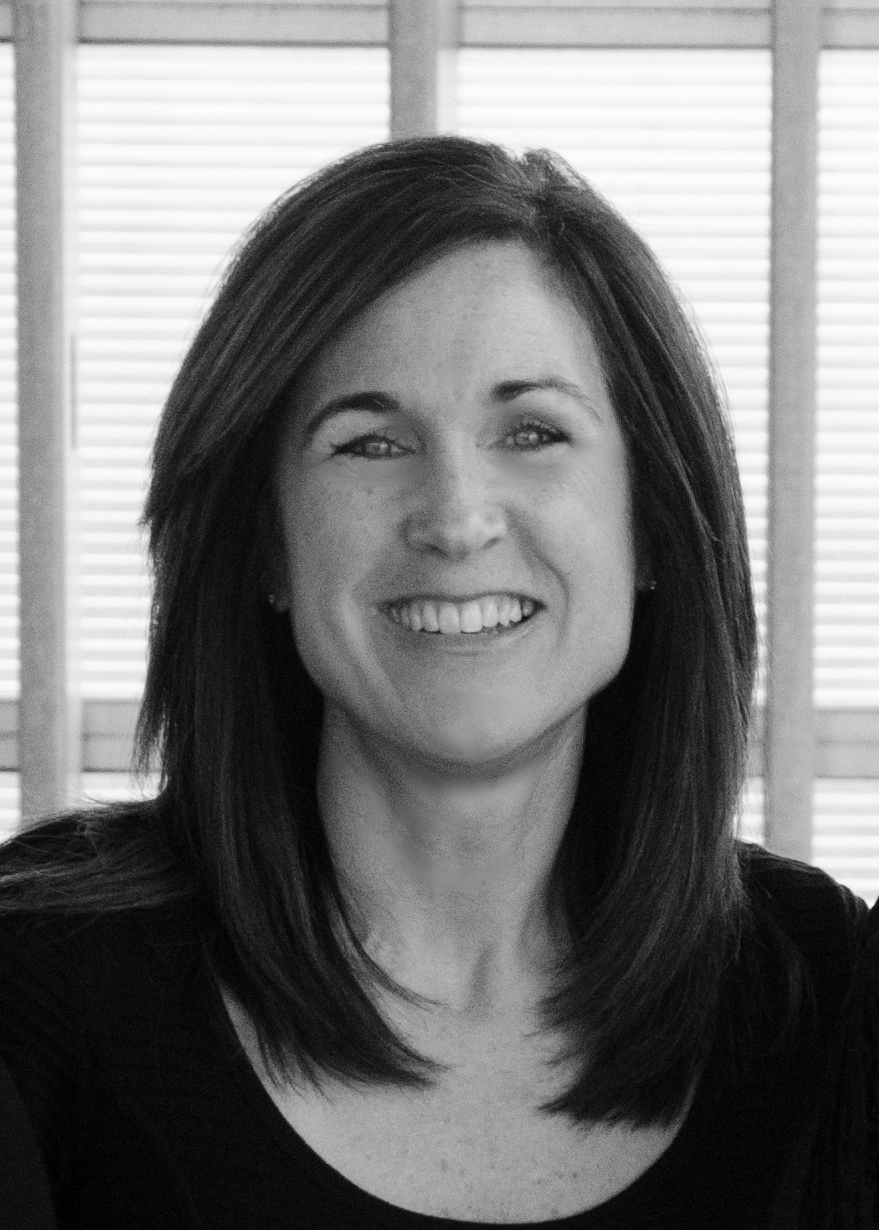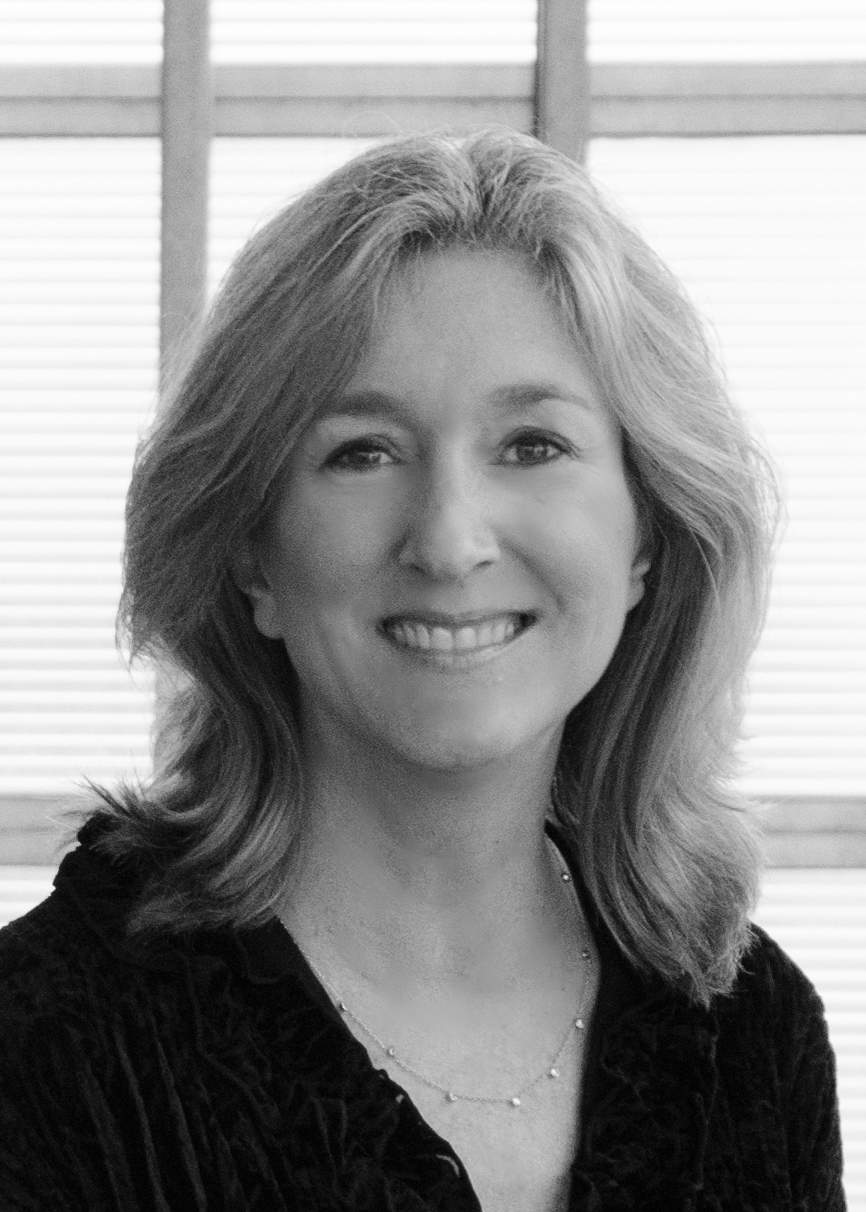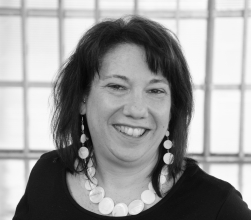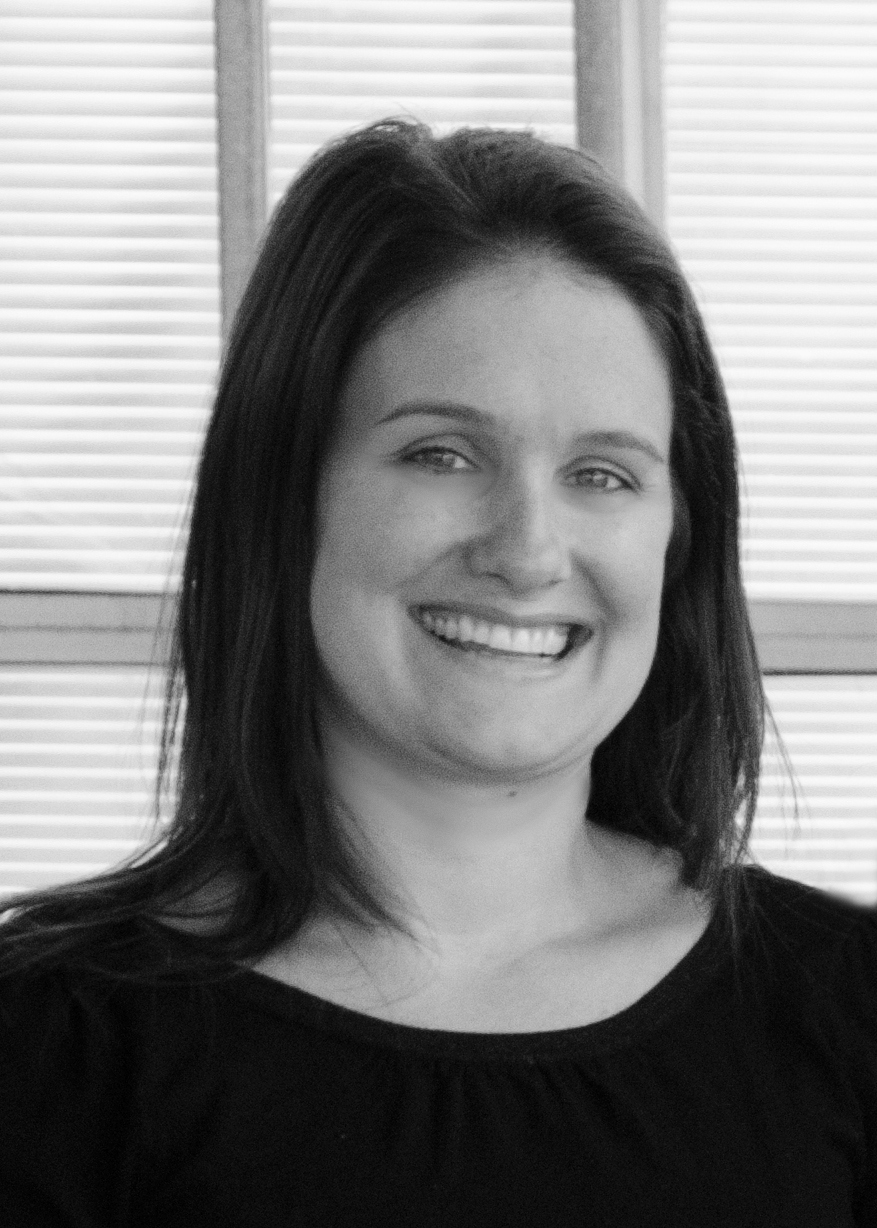 ---
Board of Directors

Sales Team

Kitchen Team

Production Team

Floral Department

SALES TEAM

---

Nicole Flynn

Catering & Event Consultant

Nicole was born in Silver Spring, MD, and her favorite Catering Works recipe is Mini Potato Bites. Nicole has lived in North Carolina for most of her life after moving from Frederick, MD with her family. She attended Wake Tech Community College where she majored in business administration and worked as an insurance sales representative for 5+ years learning the in's and out's of small businesses. After deciding the insurance field wasn't a long term career she wanted to stick with, she decided to transition to a field in which she loved...food! Nicole has a passion for cooking, creating recipes and trying new restaurants with her family and boyfriend.

Nicole originally began with Catering Works as a server on special events and quickly transitioned into an Event Manager for large parties. Once a position opened up with the sales team Nicole was able to transition her sales and event managing experience into Wedding and special events planning!

Nicole loves to enjoy summer's on the water at Lake Gaston. "Growing up, Lake Gaston became my second

home. I used to spend the summer boating and relaxing with my family on the water. There really is nothing better!" says Nicole. When Nicole isn't on the water, you'll probably find her on the softball field. She loves sports and enjoys playing ball with her dad and brother on the weekends.