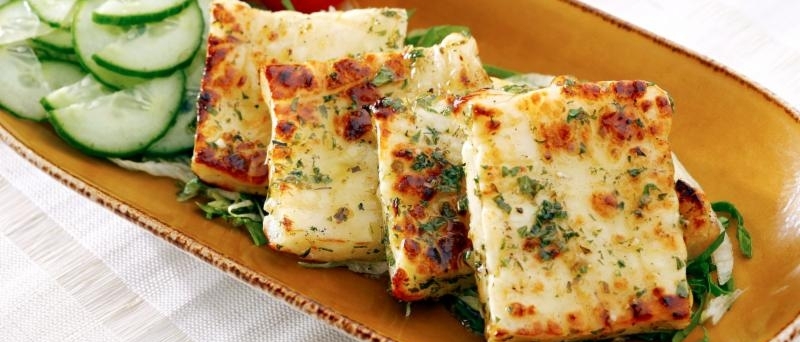 ---
It's time to think about planting your garden. With minimal effort and expense, even the most inexperienced gardener can have a beautiful and bountiful garden, supplying fresh herbs and vegetables throughout the spring and summer months. Fresh fruits, vegetables, and herbs at your fingertips can inspire you to try new recipes and enable you to create delicious meals. It's a great time to try a new recipe!
» BACK TO RECENT POSTS
---
2018 Culinary Adventures Dining Series
Click to provision a complete passport for the 2018 Culinary Adventures Dining Series
Shop Valentine's Day
Free LOCAL delivery when ordered by February 5th!
+Categories
+Blog Archive