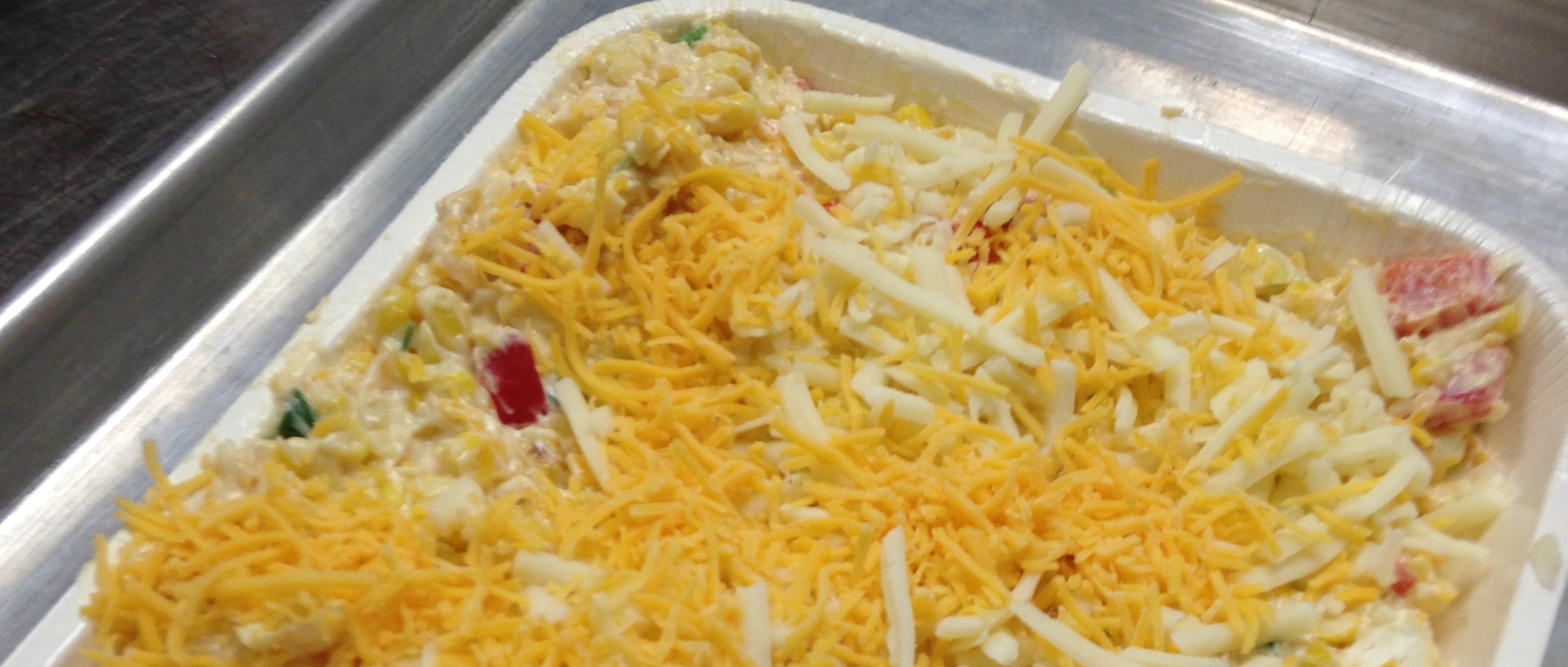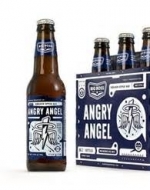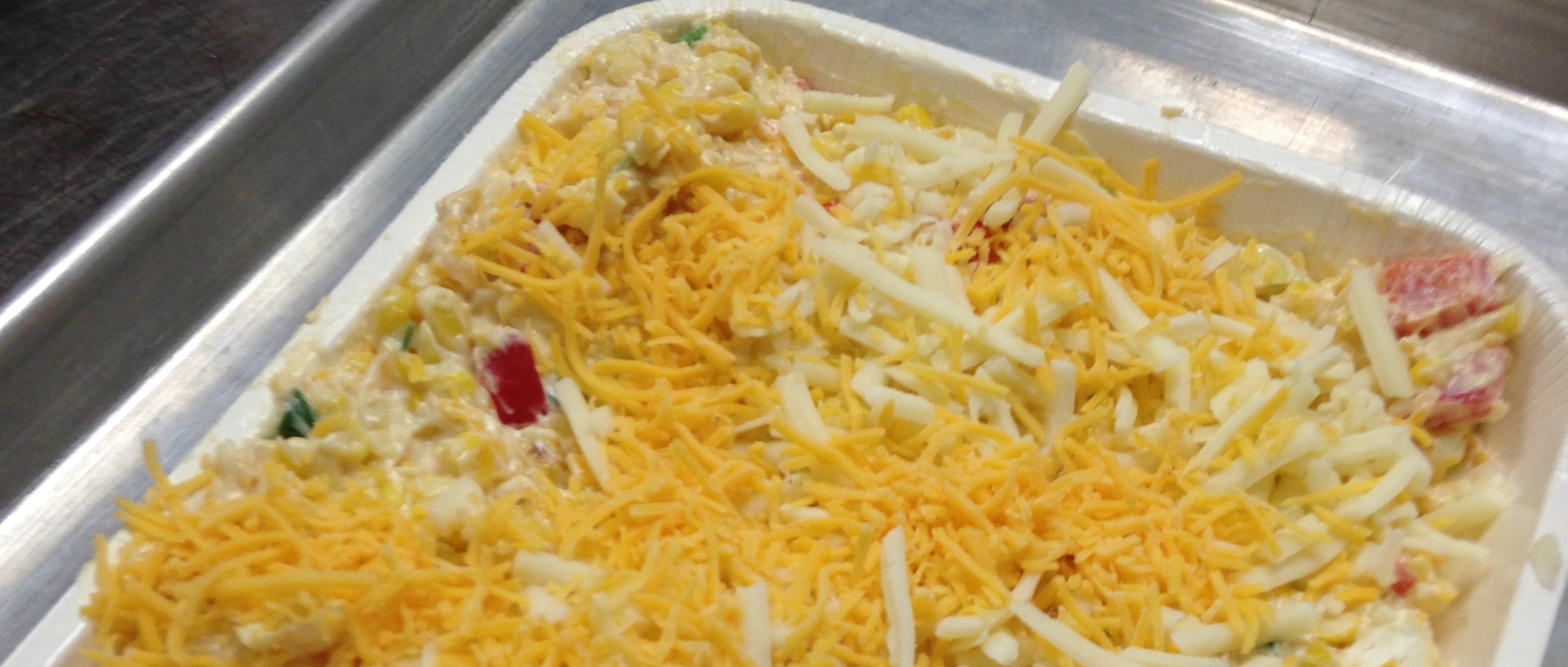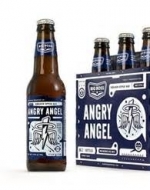 Hot Corn Dip
Recipe by Jill Santa Lucia
Suggested Big Boss Beer Pairing: Angry Angel
Makes 1 Quart
---
2 TBSP Butter
3 1/2 Cups Corn (fresh cut is best)
1/2 tsp Salt
1/4 tsp Pepper
1/2 Cup Yellow Onion, finely diced
1/4 Cup Green Onion, chopped
1 Jalapeno Pepper, seeded and minced
4 oz. Monterey Jack Cheese, shredded
4 oz. Cheddar Cheese, shredded
1/4 tsp Cayenne Pepper
1 Cup Cream Cheese
1/2 Cup Mayonnaise
Tortilla Chips
---
Melt half of the butter in a skillet. Add corn and season with salt and pepper. Cook over medium heat, stirring occasionally, until the kernals turn deep golden brown, about 5 minutes. Transfer corn to a bowl. In the same skillet, melt the rest of the butter, add onions, bell pepper and cook until onions are translucent. Add minced jalapeno and green onion and continue cooking until they are soft. Transfer the skillet contents into the bowl of corn. Add mayo, cream cheese and half of the Monterey and Cheddar, Cayenne, salt and pepper. Mix well and pour into casserole dish. Top with remaining cheeses and bake at 350 until hot and bubbly. Serve with Tortilla Chips.
» BACK TO RECENT POSTS
---
2018 Culinary Adventures Dining Series
Click to provision a complete passport for the 2018 Culinary Adventures Dining Series
Shop Valentine's Day
Free LOCAL delivery when ordered by February 5th!
+Categories
+Blog Archive