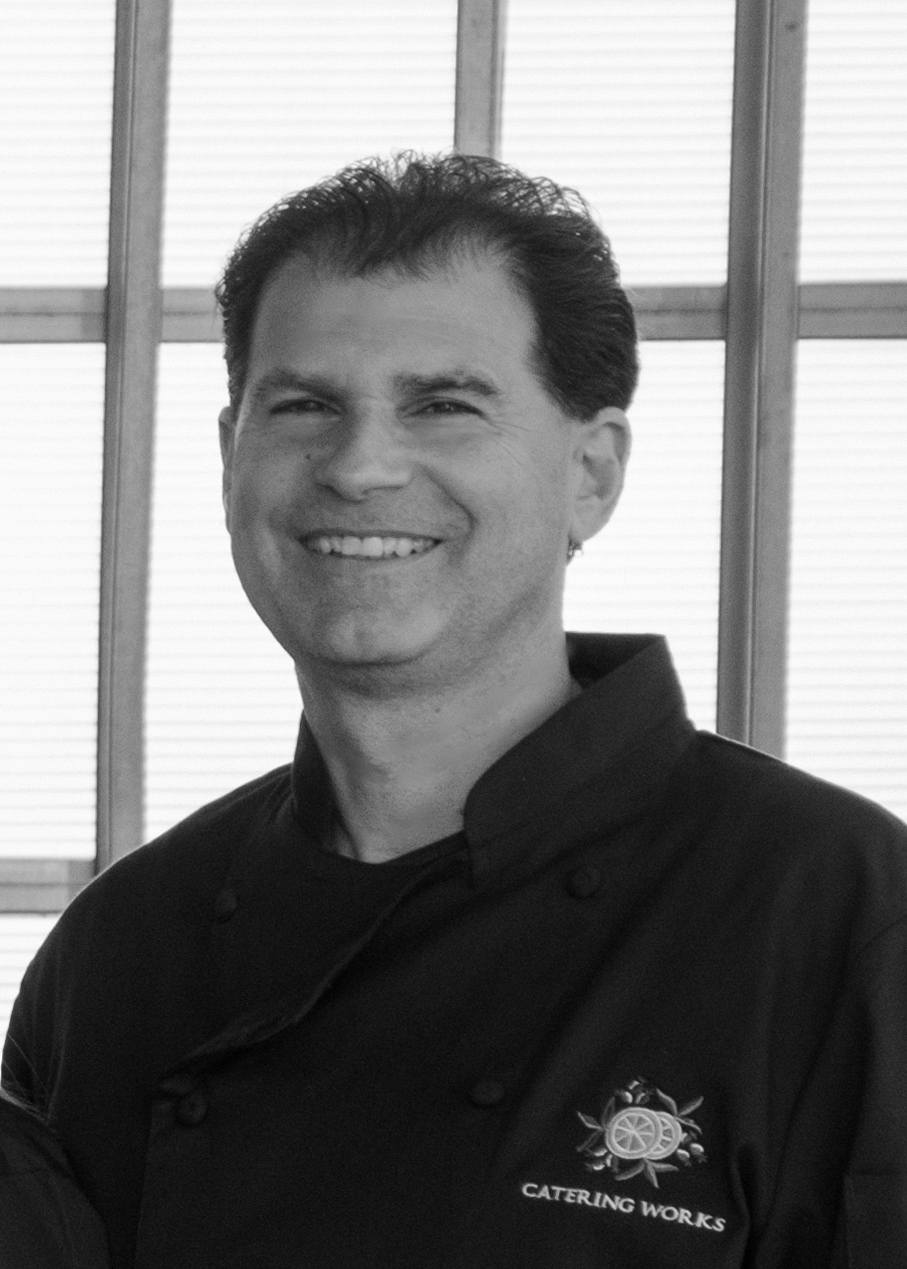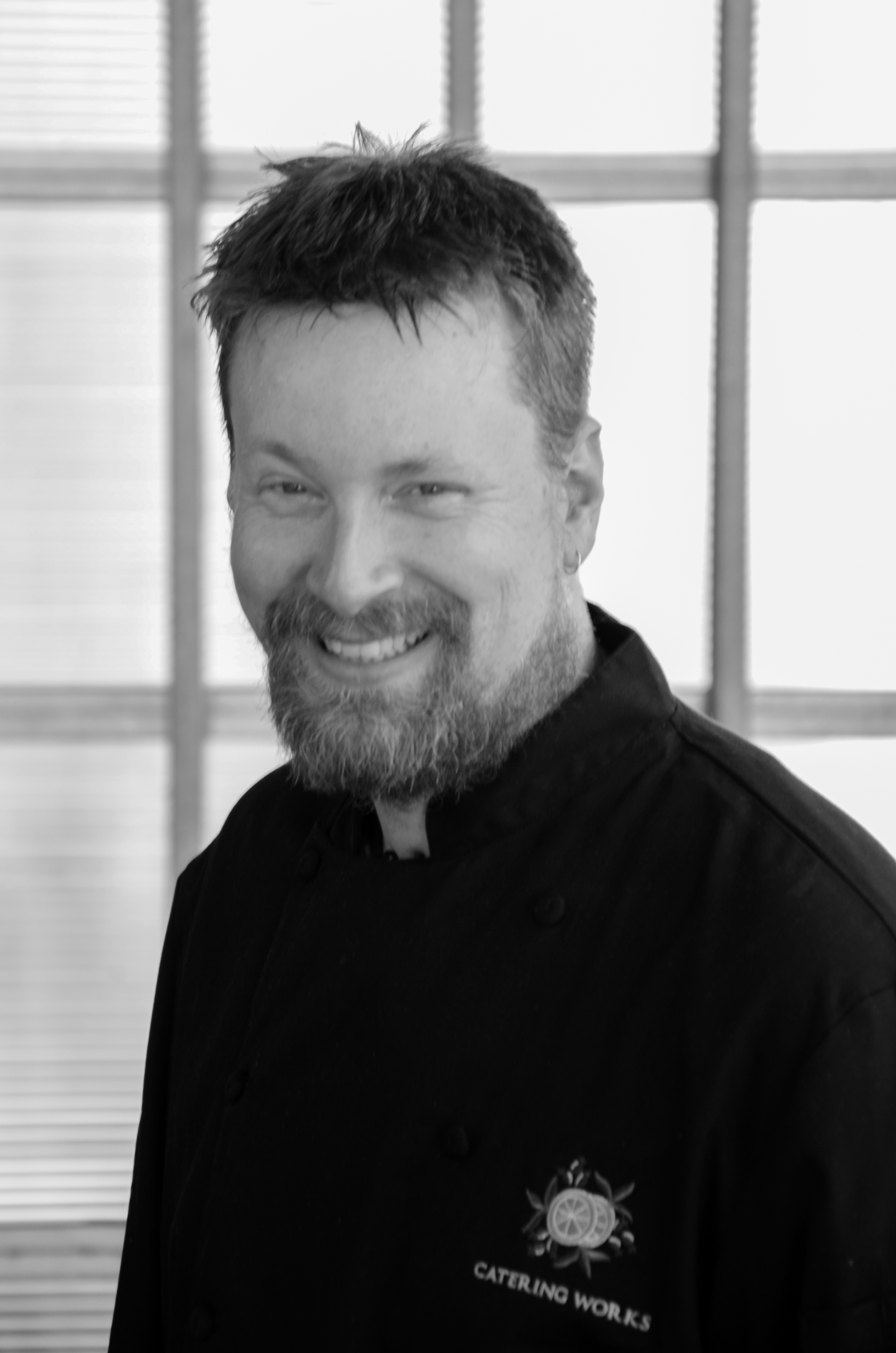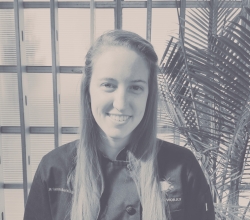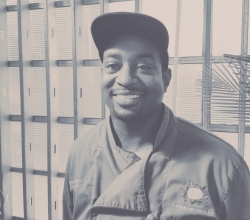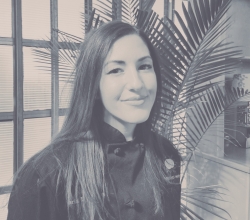 ---
Board of Directors

Sales Team

Kitchen Team

Production Team

Floral Department

KITCHEN TEAM

---

Anthony Calcagno

Executive Pastry Chef

Anthony was born in Brooklyn and raised in Long Island, NY and began his Pastry career at a Brooklyn bakery specializing in Italian pastries. His baking talent didn't go unnoticed and he was then offered a Pastry Cook position at Rockefeller Center in Manhattan. He worked for its 3 restaurants under the tutelage of various international chefs with whom he credits his love of Parisian, Austrian and Italian desserts. He honed his skills at both The Harvard Club and Palio Restaurant in NYC where he served as Assistant Pastry Chef before moving to New Jersey. The Hilton Hotel at Short Hills was his next move where he was instrumental in helping achieve the hotel's AAA Five Diamond and Five Star rating as the Executive Pastry Chef. It was here that Anthony was able to expand his knowledge of pulled sugar, chocolate sculpting and plated dessert presentation by attending the International School of Confectionery Arts with Ewald Notter. Anthony and 4 other chefs were invited to cook at the prestigious James Beard House in New York City.

Being an avid golfer Anthony became the Executive Pastry Chef at Fiddler's Elbow Country Club in Bedminster, New Jersey. This exclusive corporate country club housed 54 holes of championship golf. In 2001 he was offered the position of Executive Pastry Chef at the renowned Intercontinental Hotel in Washington, DC, but, newly married he chose to relocate to North Carolina to work at Prestonwood Country Club in Cary. Here he created elegant wedding cakes, plated desserts and confections for its private members. Anthony has earned many pastry awards for originality and best in show.

His pastry creations have been seen in Culinary Trends Magazine, Cary Magazine, and The New York Times. Anthony, his wife Jennifer, son Ben, daughter Sarah and rescued Golden Retriever, Tyler reside in Apex where Anthony enjoys gardening, golfing, family time and baseball.