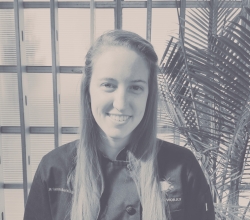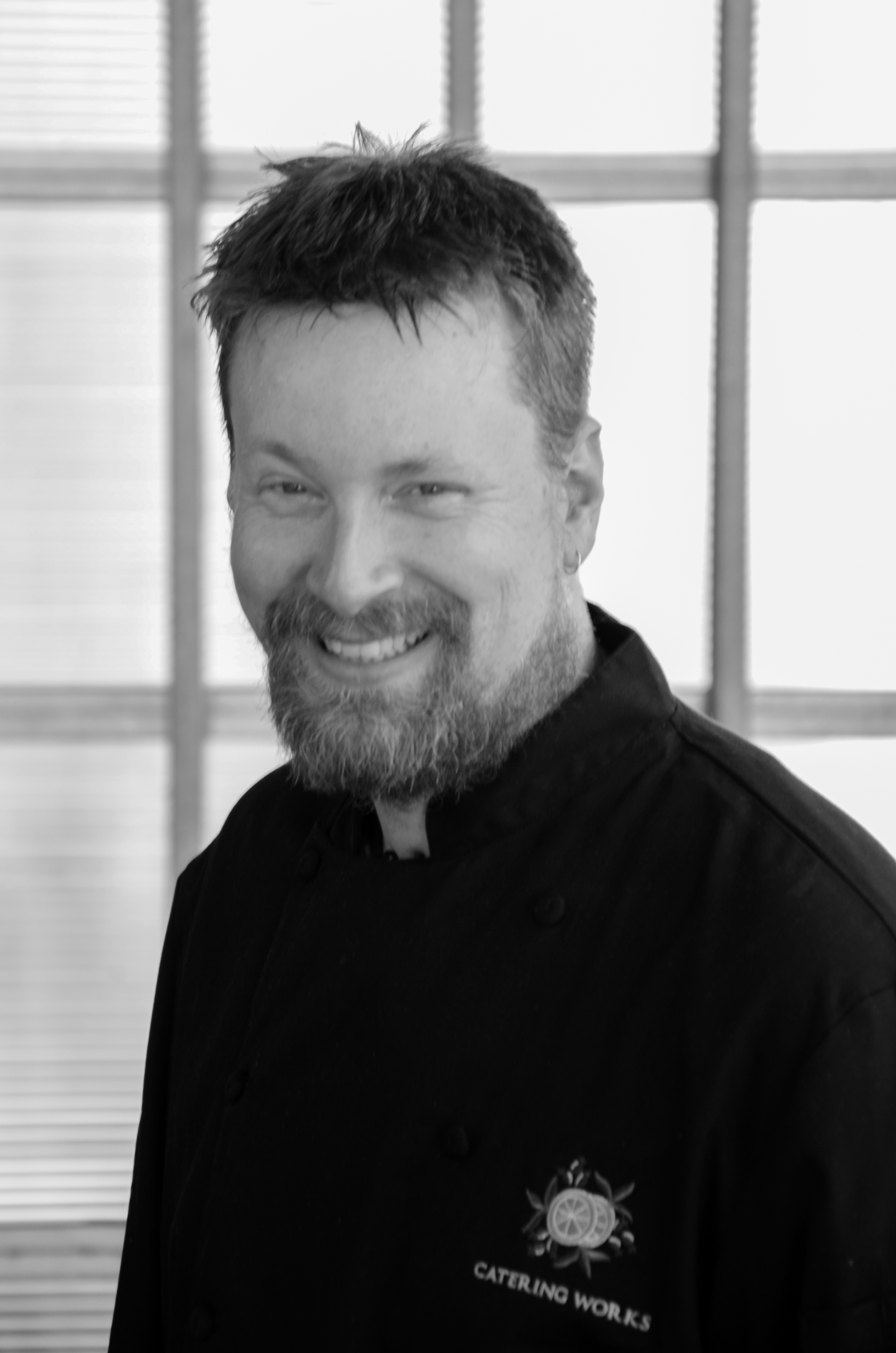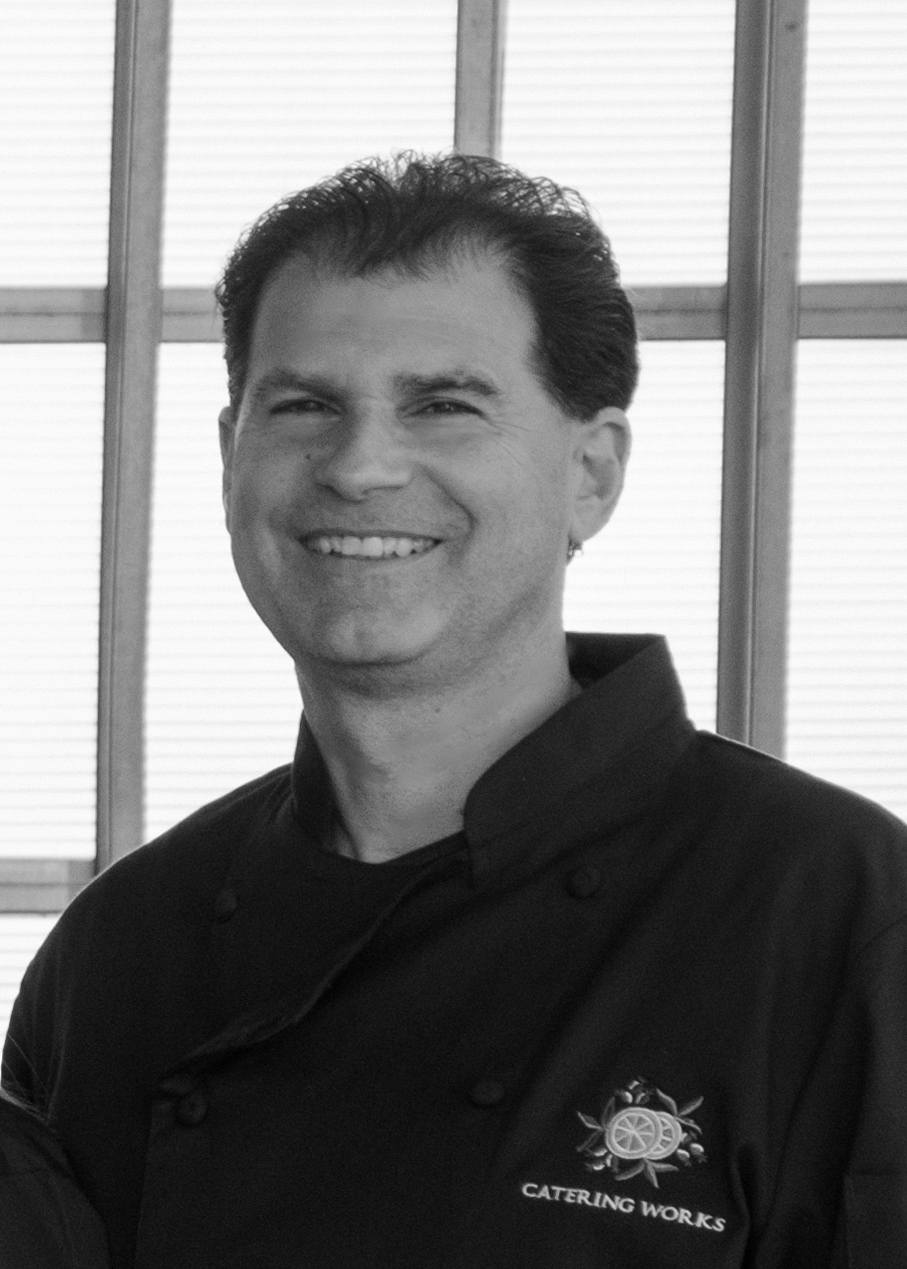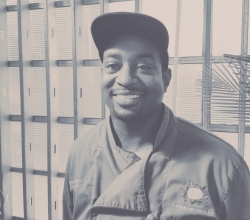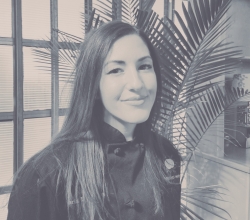 ---
Board of Directors

Sales Team

Kitchen Team

Production Team

Floral Department

KITCHEN TEAM

---

Brianna Boettinger

Pastry Sous Chef

Bri grew up in rural Calvert County, Maryland. Baking cakes and cookies almost every weekend with her mother and breads for holidays with her father are what encouraged her to chase her dreams of becoming a pastry chef. She learned as much about the science of baking as she could throughout high school before enrolling in Johnson & Wales University's Baking and Pastry program.

During her sophomore year, Bri was accepted into Walt Disney World's culinary internship program where she worked for 6 month at The Contemporary Resort gaining experience with high volume baking and large scale events. Just before she graduated with her BA in Baking & Pastry, Bri had an opportunity to study abroad in Peru and learn about Peruvian life, culture, and of course food!

After graduation, Bri worked her way through Washington, DC; first working for a pop up cafe as the head baker, then venturing into restaurant life at Le Diplomate as a pastry cook. During her time in DC, Bri had the pleasure of producing high end desserts for many political leaders and even the occasional celebrity! In 2016, Bri traded the busy DC life for the calm of Raleigh, NC and joined the pastry team at Catering Works. She enjoys having creative freedom when it comes to creating new menus and testing unique and exciting dessert recipes. When she's not in the kitchen, Bri loves traveling, hiking/camping, and trying new local restaurants.