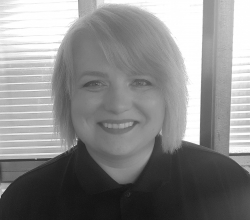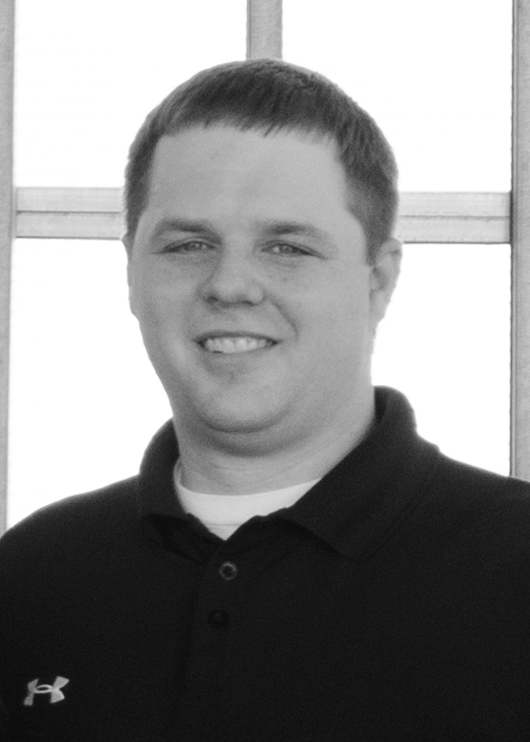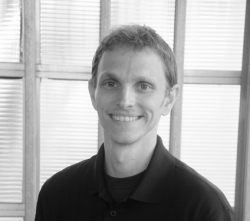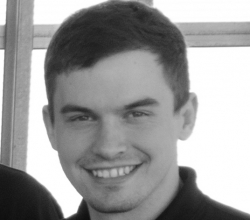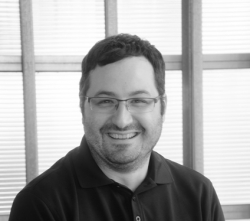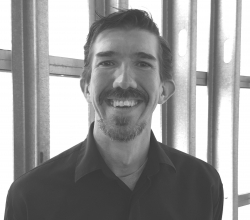 ---
Board of Directors

Sales Team

Kitchen Team

Production Team

Floral Department

PRODUCTION TEAM

---

Diana Vedock

Delivery Manager

When and Where were you born? I was born on May 4th, 1990 in Borovichi which is in Novgorod Oblast, Russia. I grew up in Borovichi orphanage until my wonderful adopted parents brought me to America in 1999. It was quite the experience! My parents were very brave in adopting three Russian kids who spoke no English and they themselves spoke no Russian! What an understatement to say there were some communication issues!! It was a hoot to be chased around the home with a dictionary.

What is your favorite CW recipe? Sofrito with Avocado Chicken!!! Yum!

Did you ever live anywhere else in the states, and what is your past work experience? Yes.When I was adopted, my family actually lived in Rochester, New York, so I learned English with a New York accent which I personally do not hear but I am told is definitely present. Being from Russia, I thought Rochester was Hawaii for the temperature change! And then in 2003, my family moved down to Cary NC. I then thought to myself "no, THIS is Hawaii!!" I was 13 at the time and once I turned 19 I got the opportunity to go to Hawaii… Let me tell you, there is no place that is Hawaii besides Hawaii! Ha ha ha.

I have held many jobs in my past. When I was 14 I started working in a cafeteria, assisting with cooking massive breakfast and lunch orders for a large ministry organization. Once I was 17, I worked in a place called My Sister's Kitchen in Cary. I worked with a deaf Head Chef and was taught appropriate food handling techniques! It was an eye-opening position. I then went on to work as a boarding technician at Chatham Animal Hospital, a Ladies Sales Associate at Stein Mart, and then became a Chili's waitress/hostess/ToGo specialist. Once I hit my college years, I worked for an insurance company as a Quality Analyst. You know that recording that says, "This call may be monitored or recorded for quality assurance?" Yeah, I monitored those calls and assigned a grade to everyone that took those calls. It's a real deal!! That was my first experience with training, coaching, and managing people. I grew to really love that type of work! I love to help people be the best version of themselves. I moved on to have 2 years of experience in Life and Health Insurance sales and progressed to be a Supervising Agent with a team of six members. I joined the Catering Works family in March of 2017 and became a manager in January of 2018.

What is your favorite part of your job at Catering Works? The people are so awesome here! This place truly is like nowhere I have worked before. I enjoy just being a part of the culture here and being able to know the folks that work here.

What are your hobbies outside work? I paint and draw outside of Catering Works! My art has been showcased at the NC State Fair, submitted for regional competition with endorsements from Women's Club of Raleigh, and shown at a congressional showing for Senator Richard Burr. These days I do my artwork strictly on a hobby basis and every now and again I will show at the pop-up art show "Pancakes and Booze". I love to spend time with my Babushka (grandmother) and adore my Maine Coon cat named Sam. I enjoy going out to eat and visiting the local bars and nightlife Raleigh has to offer!