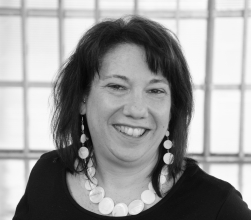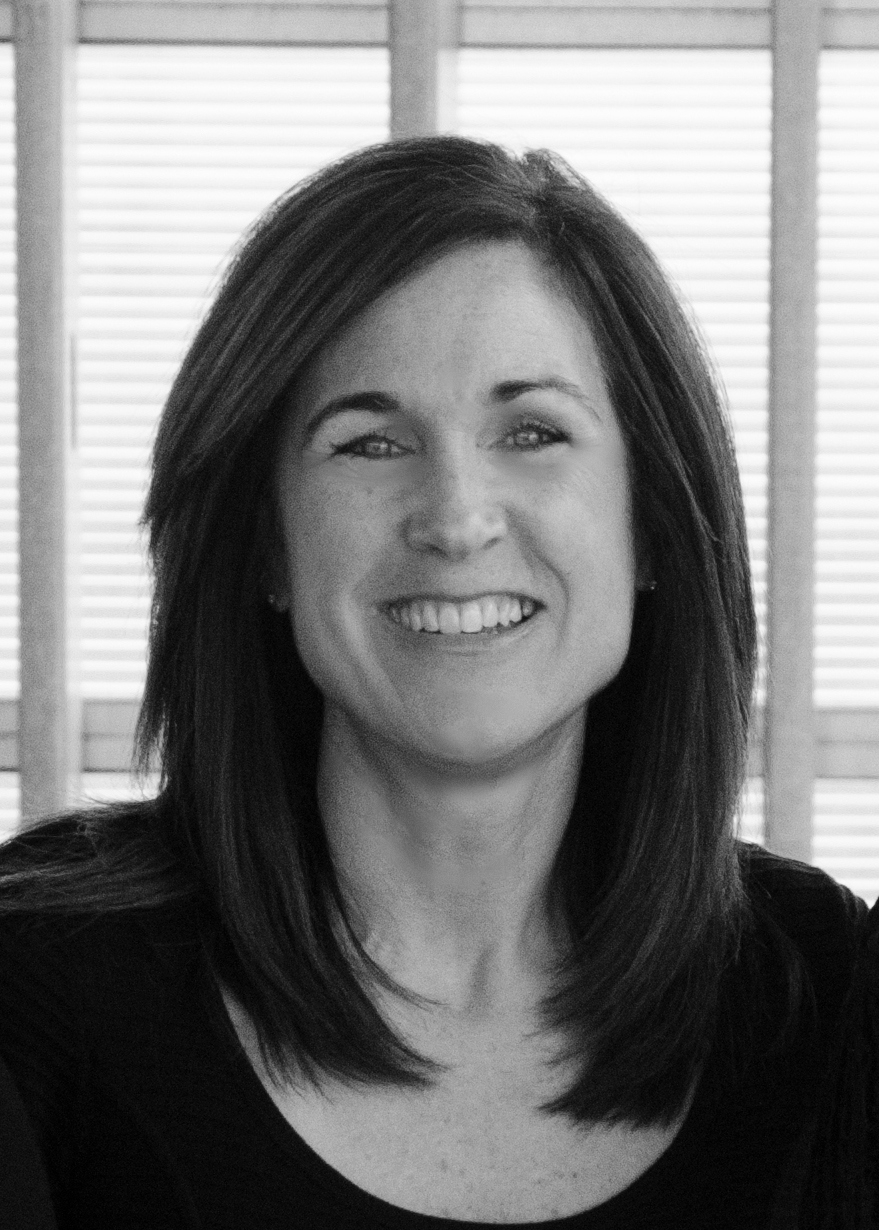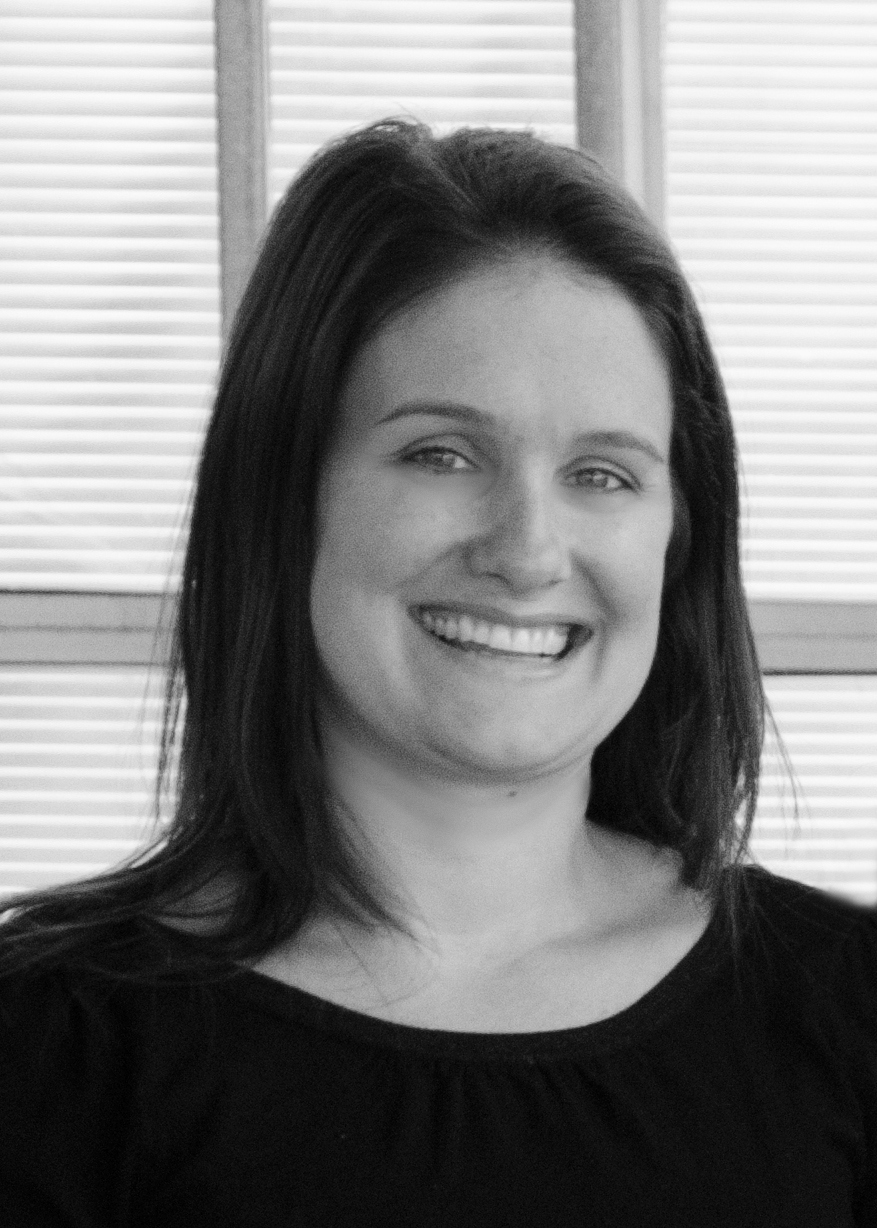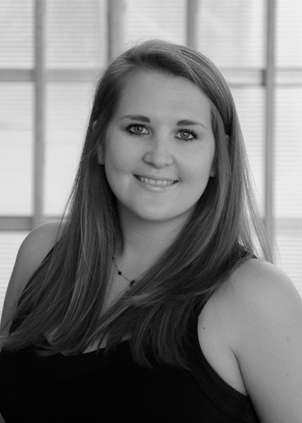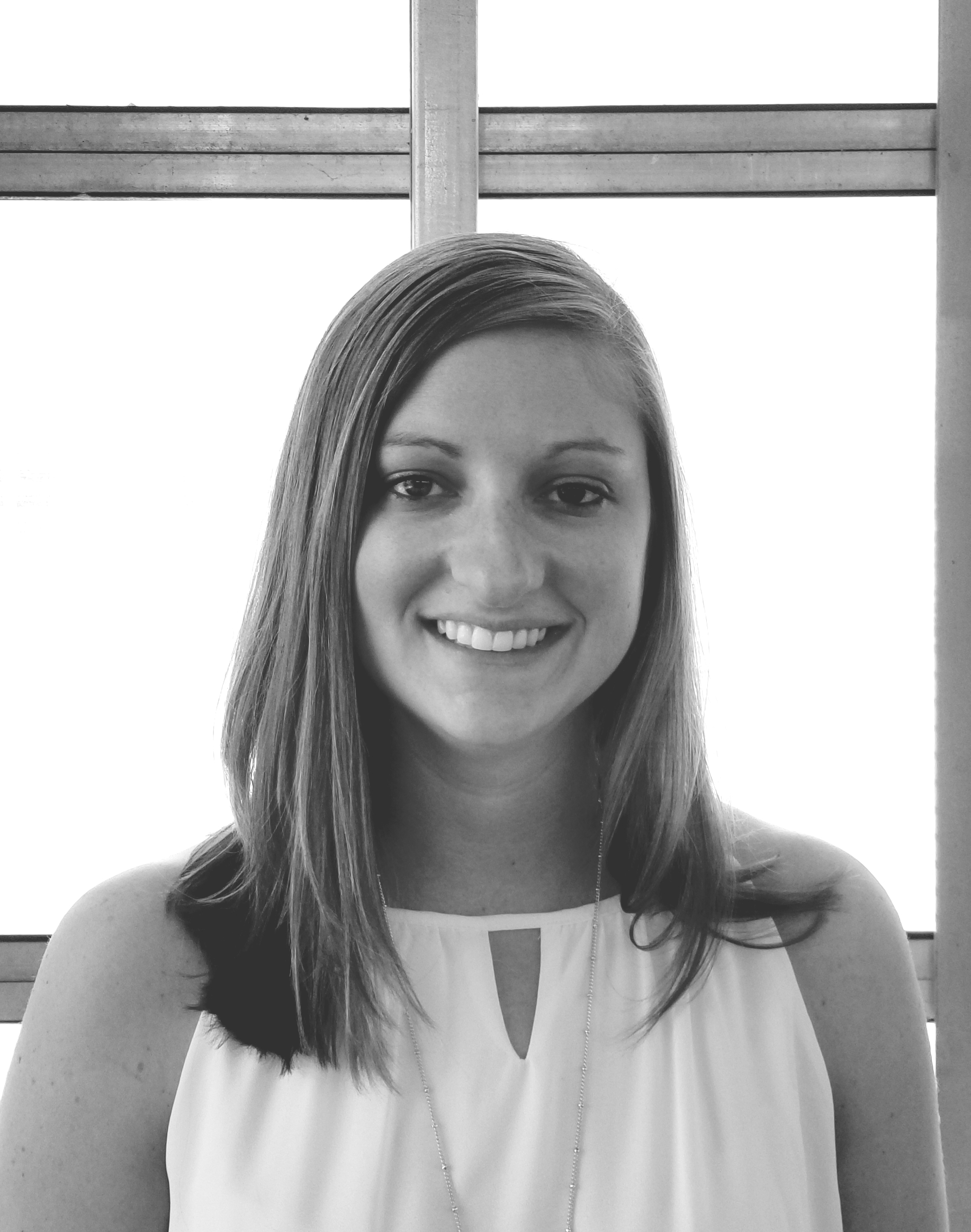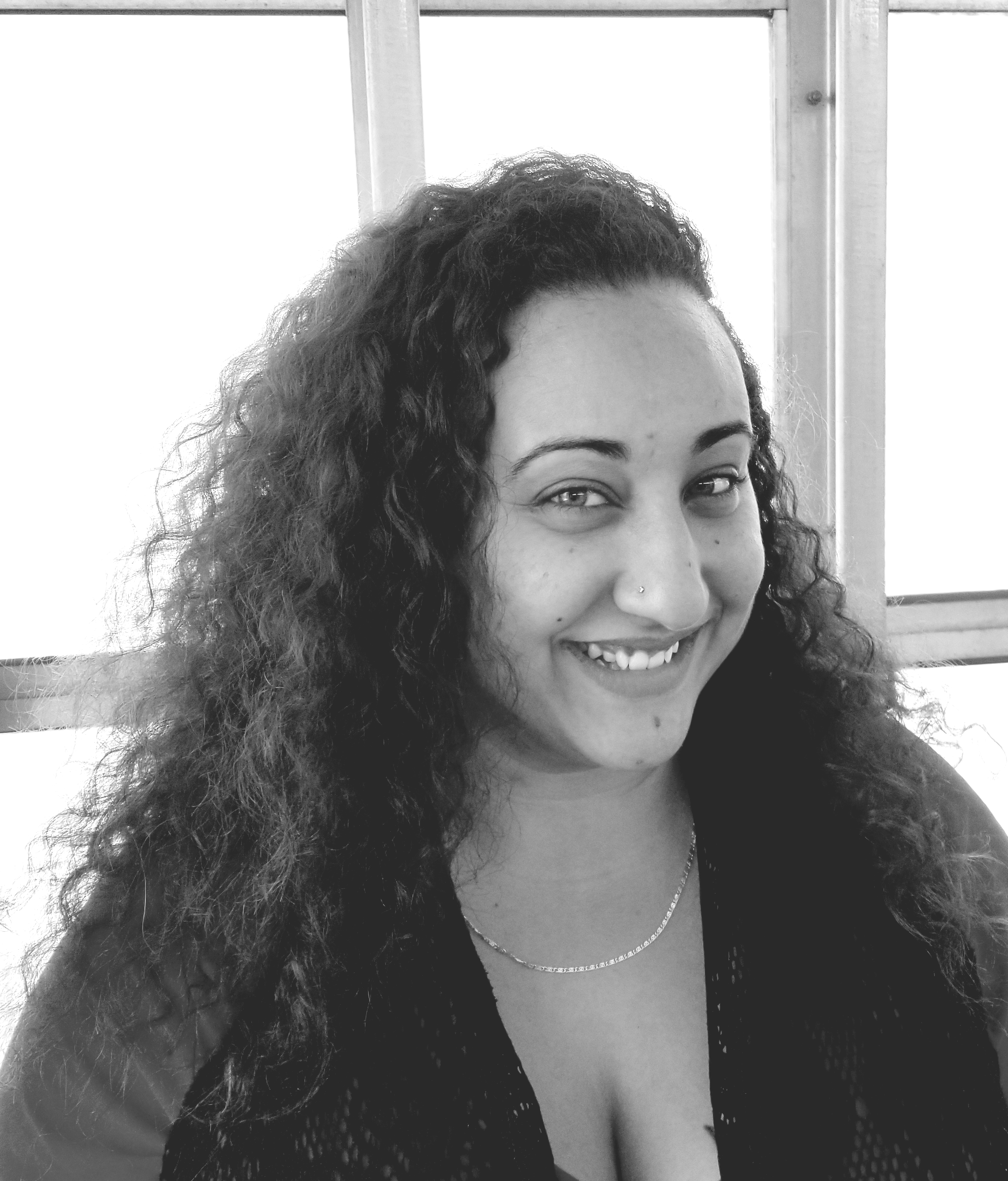 ---
Board of Directors

Sales Team

Kitchen Team

Production Team

Floral Department

SALES TEAM

---

Donna Levy

Culinary Development Consultant

I was born in San Pedro, CA, outside of Long Beach. I lived in Virginia Beach and eventually moved to Philadelphia, where I lived for 27 years. I attended Chesnut Hill College in Philadelphia and earned a BS in Sociology and Certificate in Criminal Justice. In 2000, at the age of 27, I went back to school at The Restaurant School at Walnut Hill College in Philly, graduating with honors in 2002 and an Associates in Specialized Technology in Pastry Arts.

While in school I began an internship with Annie B's Confections in Newtown, PA, where I eventually became baking supervisor for the facility. We were a scratch made wholesale bakery, and it was very exciting to be featured on the Food Network show "Food Finds".

I moved to Raleigh in October of 2004, to work for Catering Works at the Figs Market as a Pastry Associate. After Figs closed, pastry operations moved back to the CW kitchen and I was promoted to Pastry Chef in 2008.

After a brief sabbatical in 2010, I returned to work in the Pastry Department. In 2011 I began working as the Personal Chef for CW and as Chef Instructor for the cooking classes. I also worked in the Event Department in busy seasons to lend a hand. I enjoy accommodating various dietary restrictions to satisfy customer needs (especially gluten free cooking) and would love to go back to school to earn a degree in Nutrition. Our personal chef services focus on creating these types of menus, and meeting the challenge families face with multiple dietary restrictions. In 2016, I transitioned into the Sales Department, and assumed the role of "Culinary Adventures". My mission is to create delicious memories for you, whether that be for a wedding, special event or private cooking team building event.

I share my home with my husband Josh, daughter Alyssa, Jack Russell Buddy, and Chief and Samantha, orange tabby cats. I love to read and travel (and have been to Italy and France), and play trivia games. A fun fact about me: I've auditioned twice for Jeopardy!

My favorite Catering Works recipes are Flank Steak with Gorgonzola Cream Sauce and Crème de Menthe Brownies.