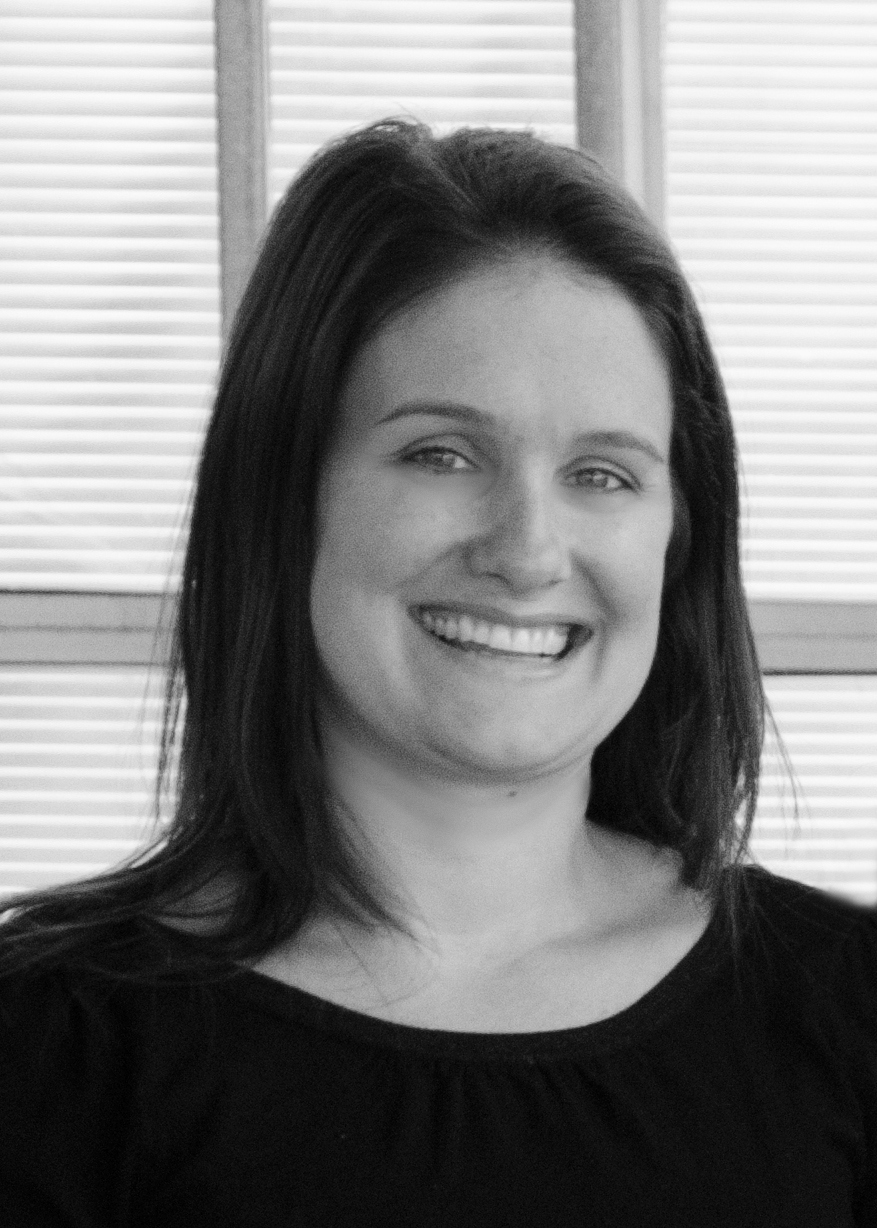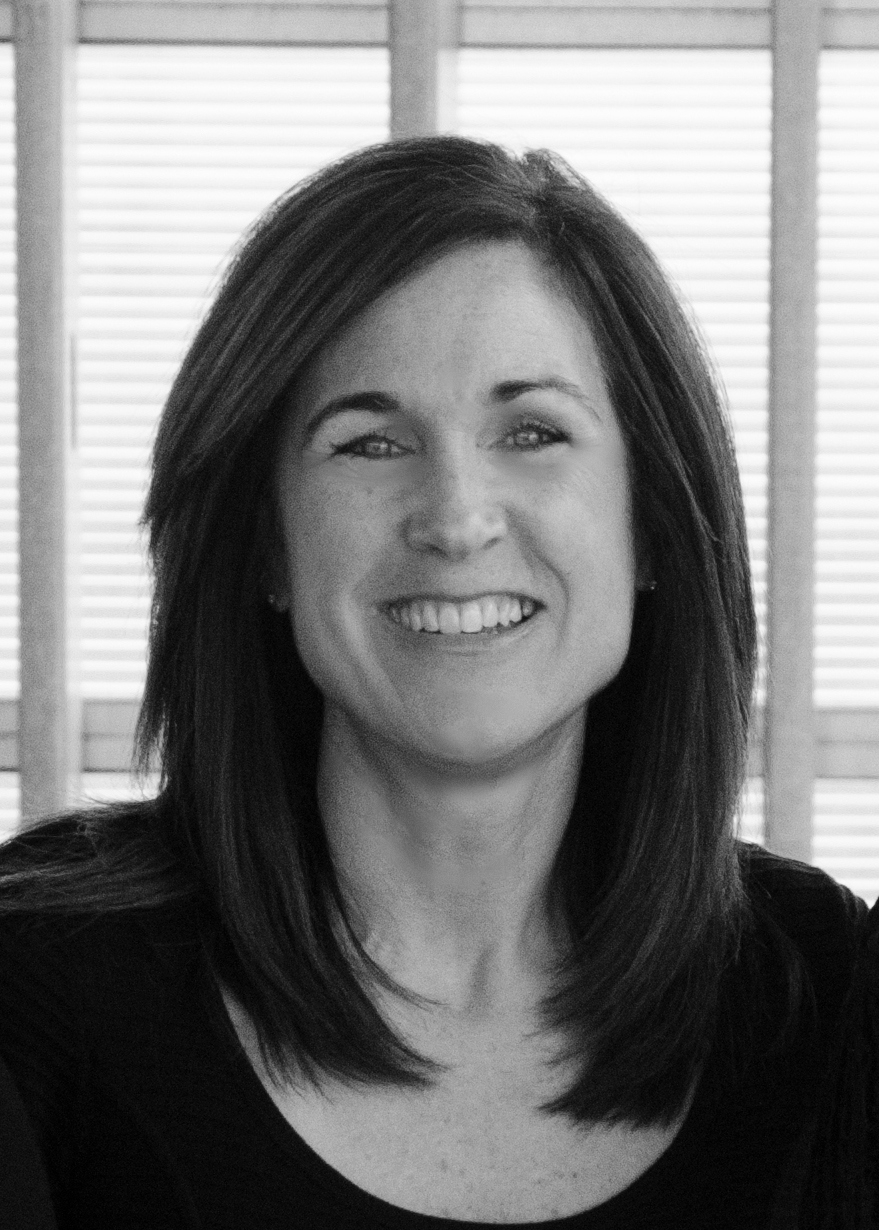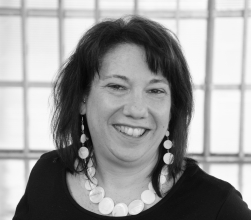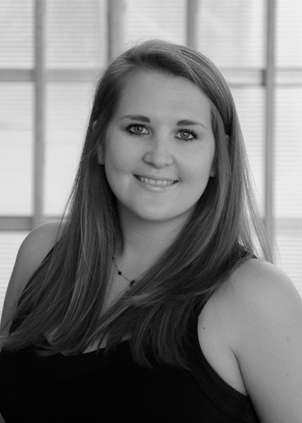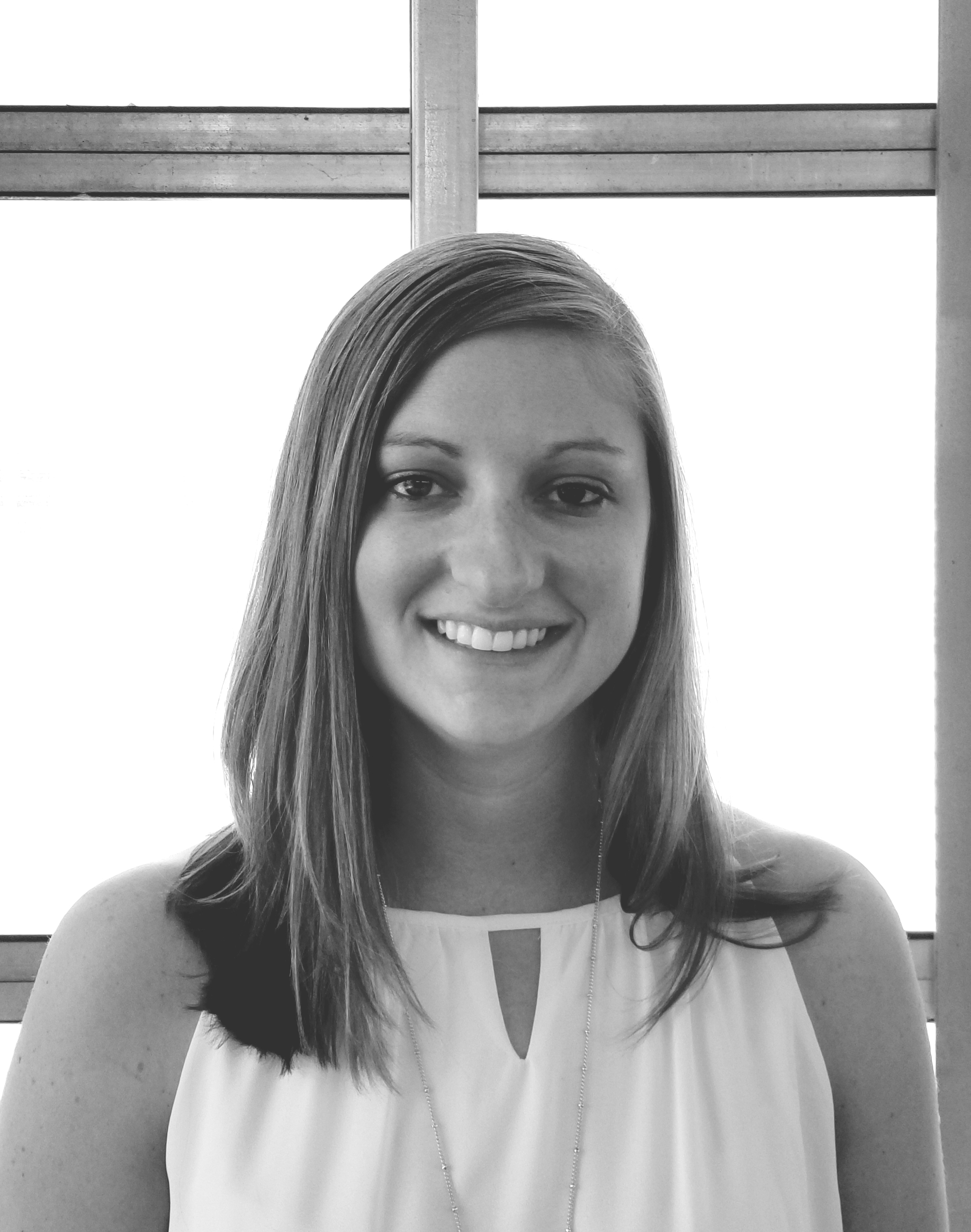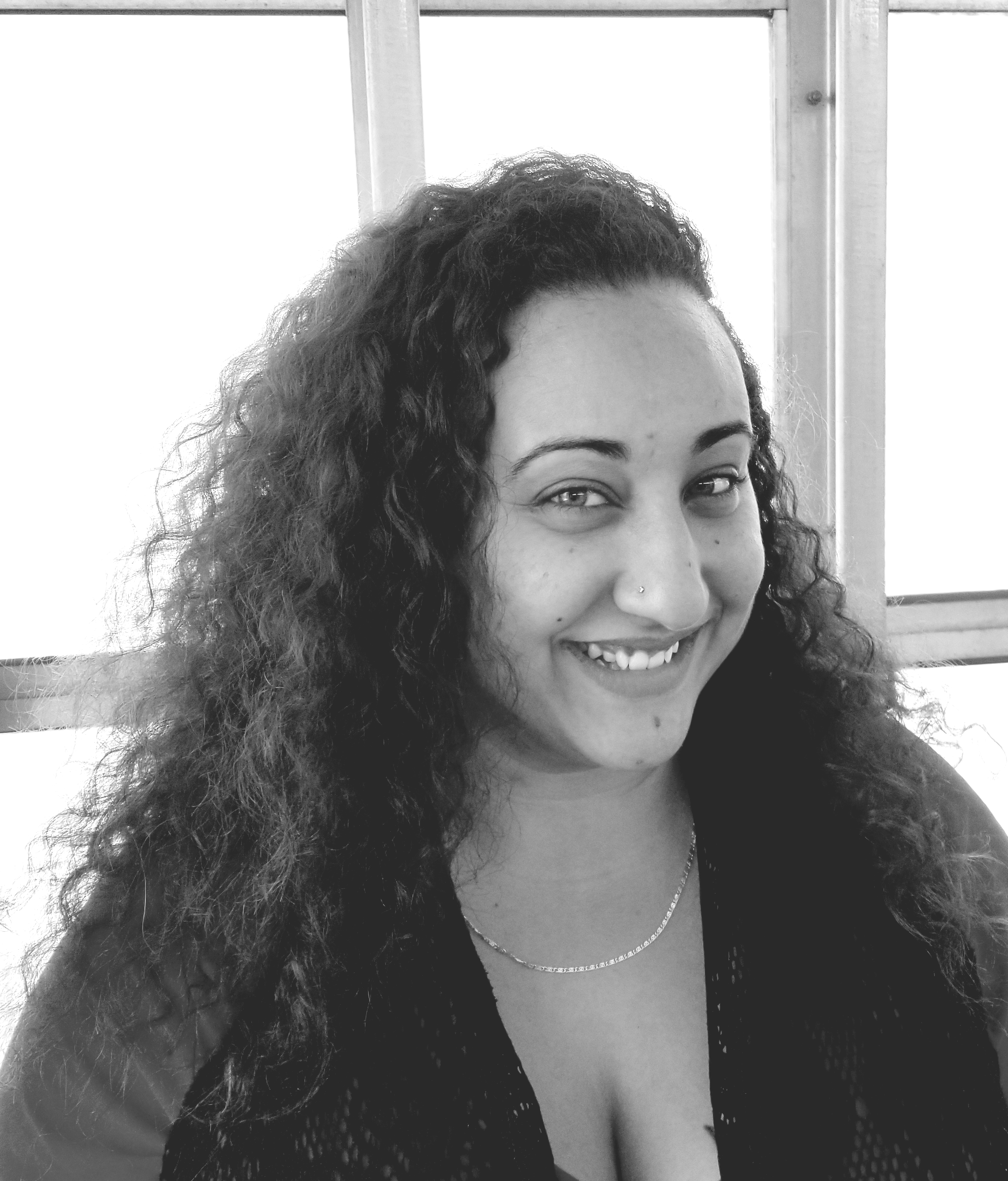 ---
Board of Directors

Sales Team

Kitchen Team

Production Team

Floral Department

SALES TEAM

---

Kelli Harrison

Director of Sales

Born: Pottsville, PA

Favorite Recipe: Patatas Bravas

Time In: 2012

Kelli grew up in Pottsville, PA and attended West Chester University outside Philadelphia majoring in Marketing and Psychology. She moved to Philadelphia and lived there for 4 years working in sales before moving to Apex, NC with husband VJ in 2006. Kelli worked at Marbles Kids Museum directing the Facility Rental's department for 5+ years where she managed sales of wedding ceremonies and receptions, rehearsal dinners, corporate meetings, parties and additional social gatherings; working closely with clientele to carry out their vision. While at Marbles she served as a committee member of the Isaac Hunter and Horizon Hospitality Award Winners 2010, 2011, 2012. Kelli and VJ have three daughters, Charlotte, Grace and Violet as well as Bernese mountain dog Daisy. In addition to traveling to see family in Pennsylvania, Connecticut and going to the beach in Hilton Head, she enjoys spending time with her family at various parks in the area and trying out new restaurants with her husband.