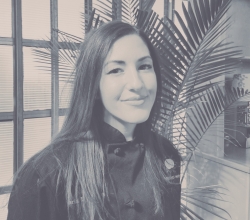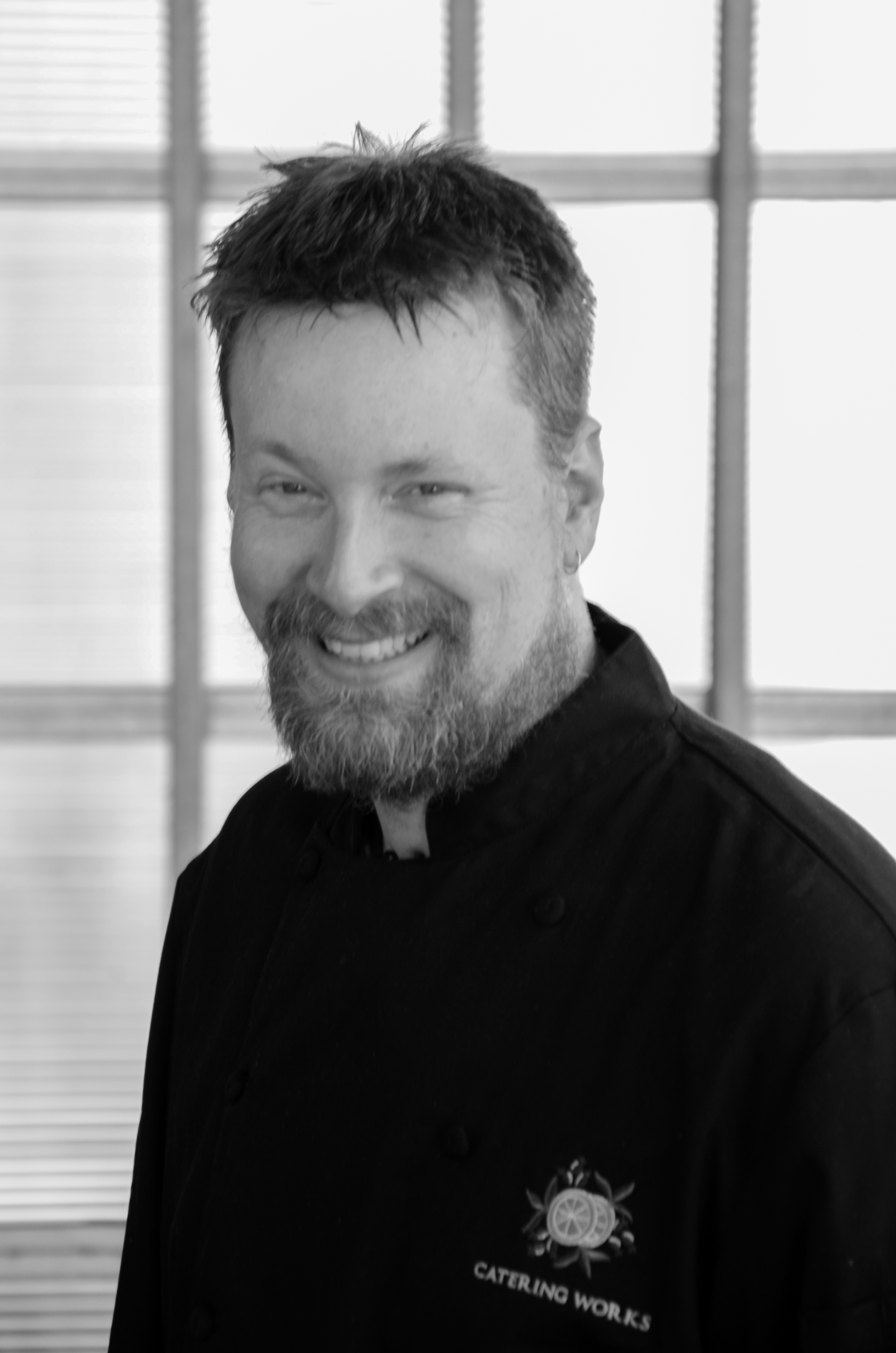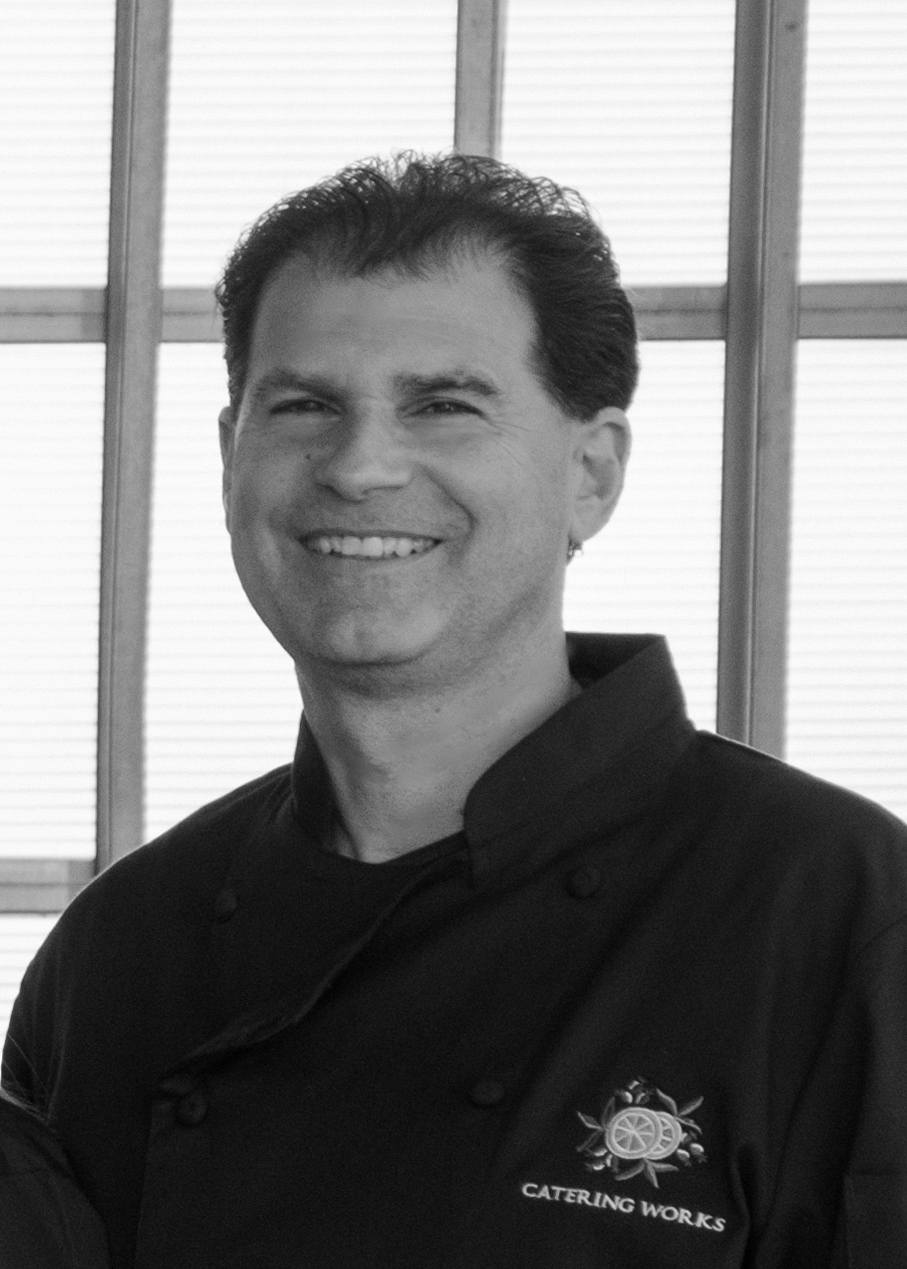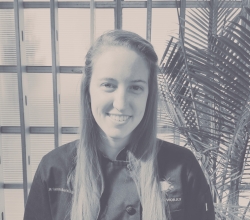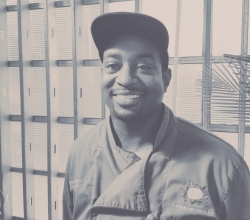 ---
Board of Directors

Sales Team

Kitchen Team

Production Team

Floral Department

KITCHEN TEAM

---

Maria Giacona

Cake Artist

Maria's passion for the arts as well as cooking and baking began at a very young age. She grew up in a home where the kitchen was a family affair and creativity had no boundaries. In her teen years, Maria could always be found in the art wing of high school utilizing her creative genius or working at the local bakery experimenting with different flavors and combinations of confections.

After earning a degree in Art and Design, but not fully satisfied, she continued her education and attended The Culinary Institute of America in Hyde Park, NY where in 2007 she received her degree in Baking and Pastry Art. Combining her gifts, talents and passions proved to be both gratifying and rewarding for Maria. While attending CIA she won various awards, including first place for wedding cake design and assembly for the 139th Salon of Culinary Arts competition in NYC. She also received recognition for her whimsical cake designs and was featured in the 2008 Culinary Institute of America Catalog of Cakes.

Maria's skills continued to blossom while employed as a pastry chef, and lead wedding and specialty cake designer at various five-star establishments in New York State and Massachusetts,

and it wasn't long before she decided to launch her own bakery, La Dolce Vita Bakeshop where she specialized in very exclusive custom cake designs and pastries that not only delighted the eye but thrilled the palate. Maria's bake shop gained recognition very quickly and was one of CNY finest for custom cakes and pastries. She was featured in Wellwed magazine, The Knot, Colin Cowie Weddings, Style Me Pretty, June Bug Weddings and 100 Layer Cake.

Maria sold her bake shop in 2016 after marrying her husband Joshua who was settled in Raleigh. In giving a great deal of consideration to the next step in her career path, she chose a position at Catering Works. She felt it allowed her the platform to utilize her creative skills in an environment that lived up to her own personal standards of delivering a high-quality product without compromise. In her free time, she enjoys traveling, staying active, and spending time with her family, friends, and her Cavalier King Charles Spaniel – Fiona.