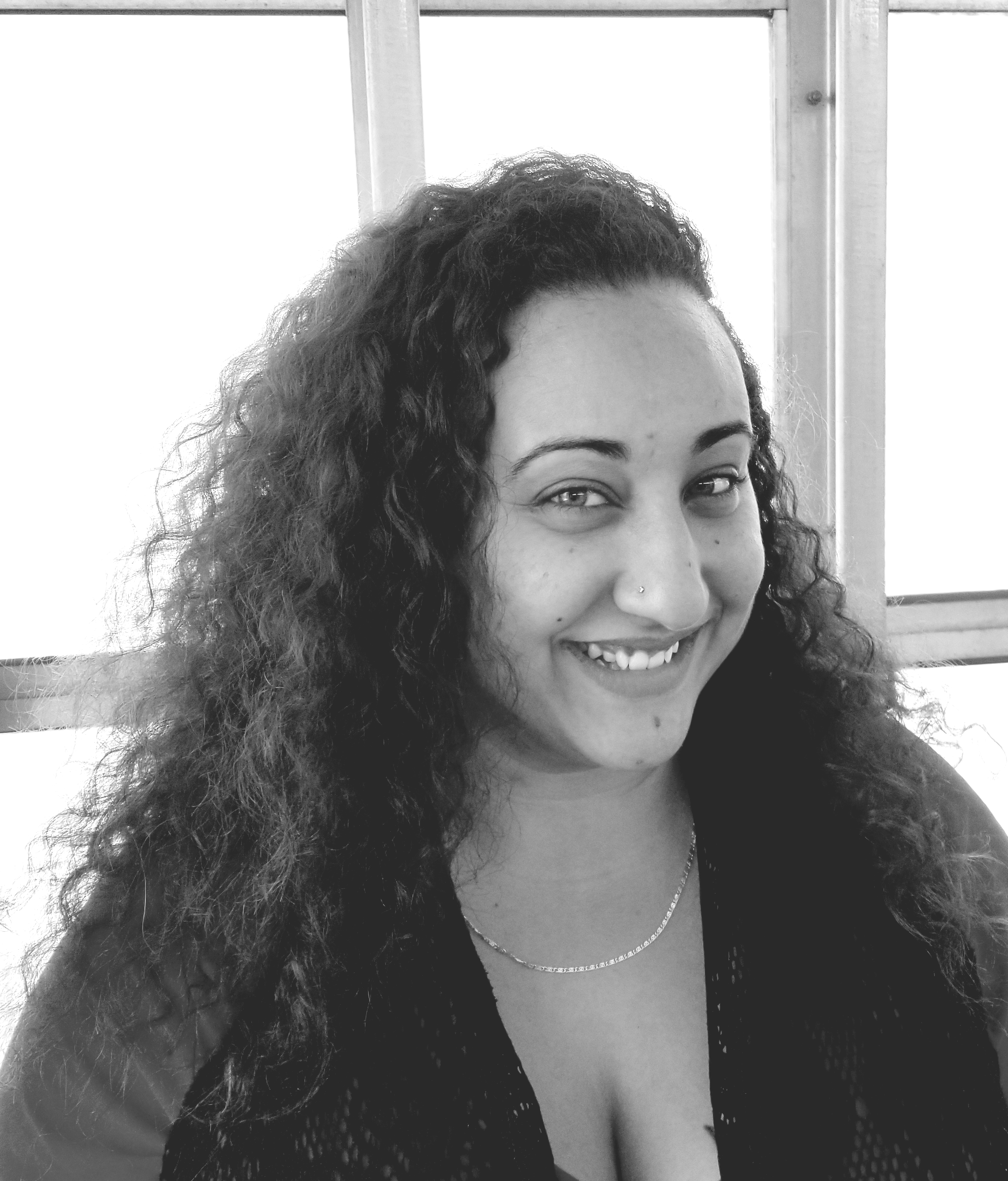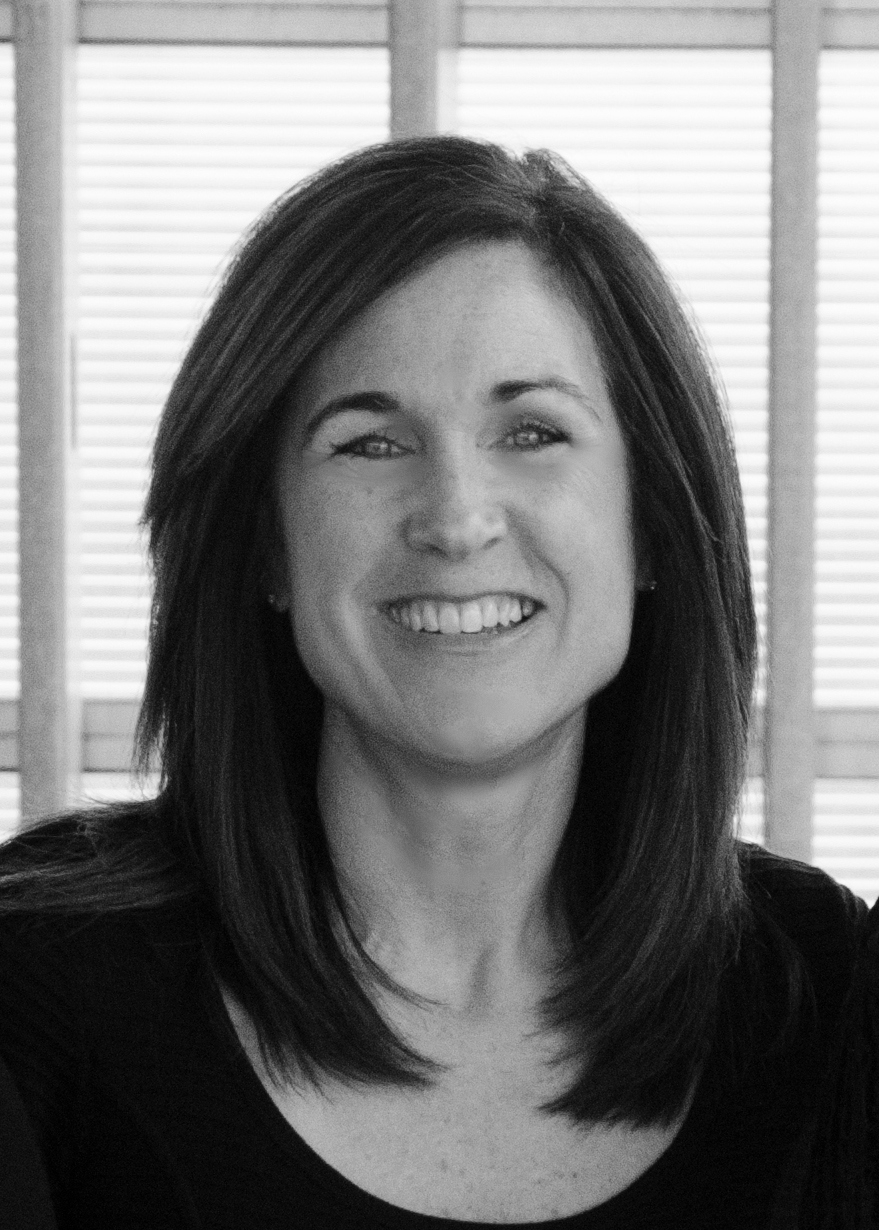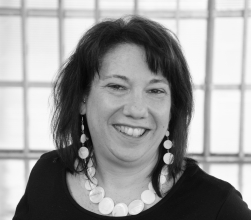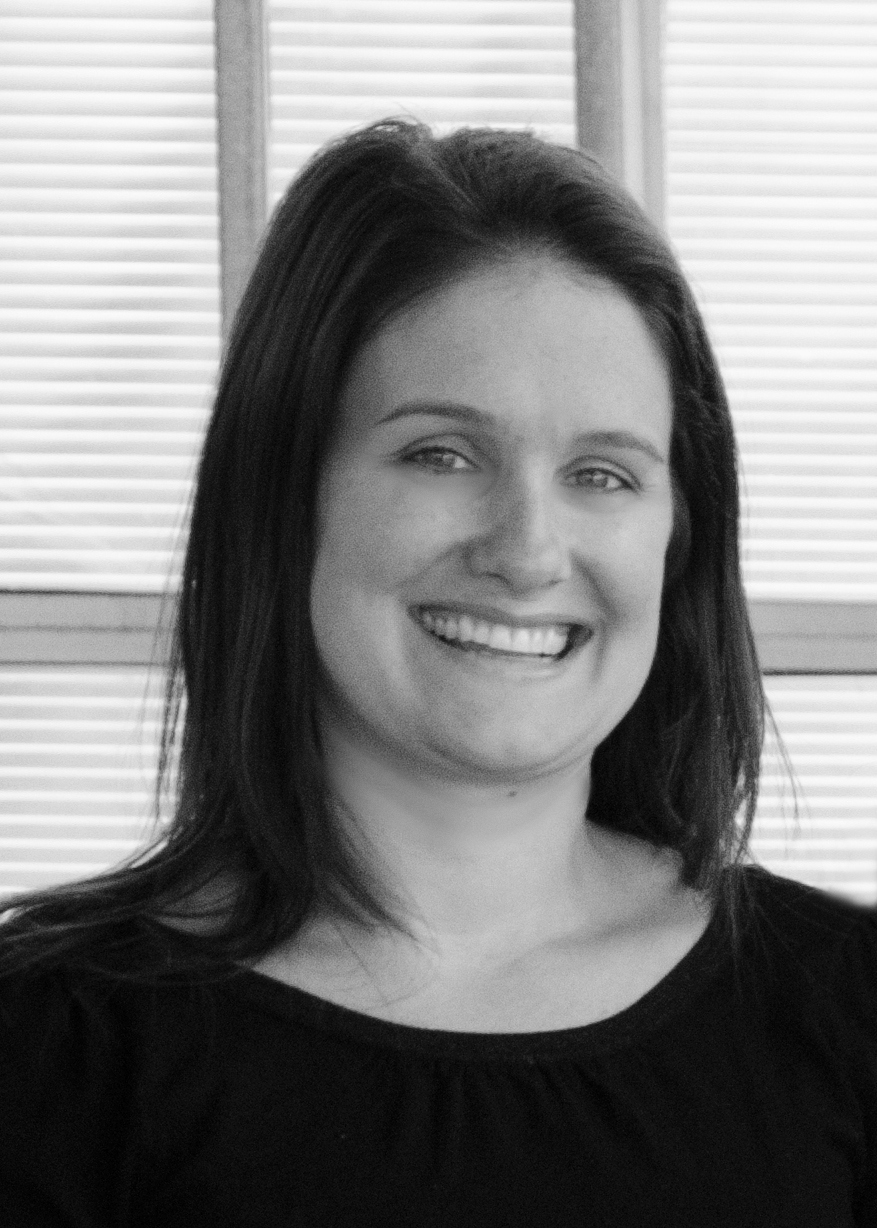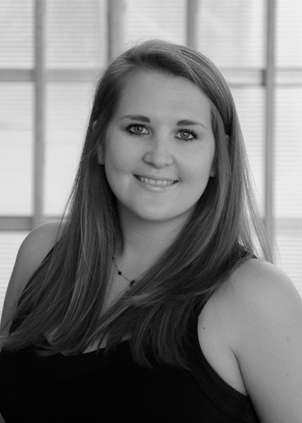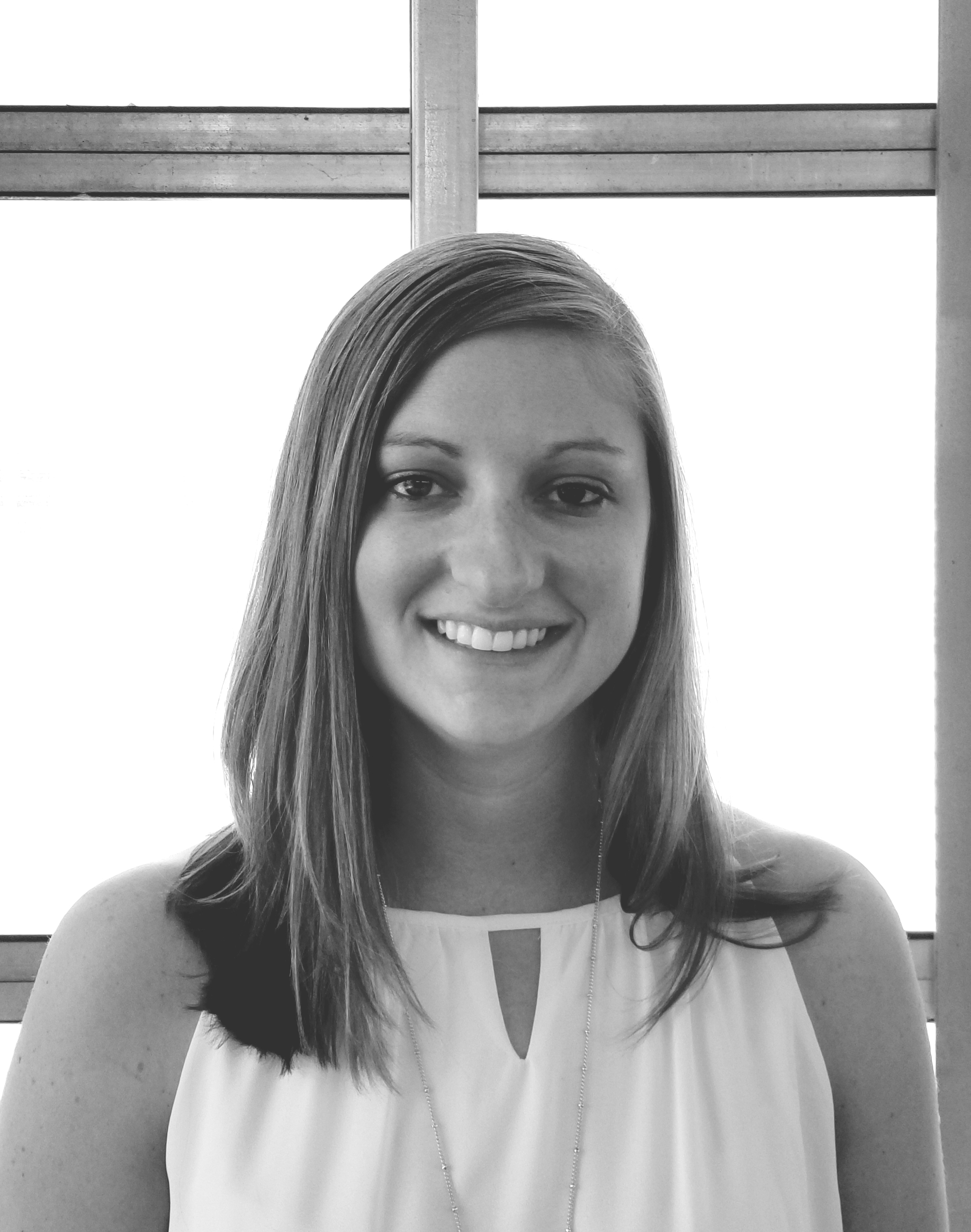 ---
Board of Directors

Sales Team

Kitchen Team

Production Team

Floral Department

SALES TEAM

---

Meme Khalaff

Manager of First Impressions & Marketing Jedi

When and Where were you born? Cairo, Egypt 05/31/90

In 2001, my family was fortunate enough to win the Lottery, before you get too excited, I'm not a ga-zillionaire, we won the official US Diversity Visa Lottery, so were able to migrate here. I am very proud to say I became a full fledged citizen of the US on July 26th, 2017.

What is your favorite CW recipe? Poptail Shrimp - I absolutely love it! It is cocktail shrimp coasted in a spicy glazed and sprinkled with popping sugar (just enough to create a surprising subtle crackle, just like pop rocks).

Did you ever live anywhere else in the states, and what is your past work experience? My family and I lived in Long Beach CA, where I always worked in the hospitality industry. My Dad and I co-owned a restaurant and I later worked for Hilton properties. Before I came to Catering Works, I was a bar manager at Mimi's Cafe.

What is your favorite part of your job at Catering Works? My boss - she allows me to have a lot of creative freedom, and I enjoy imparting my humor and personality into our collaborations. I love the awesome food and learning from the talented people around me. One of my favorite things is DRESSING UP for the Culinary Adventures - I've been every character from the Queen of Mardi Gras to a Geisha!!

What are your hobbies outside work? I love music, bartending, racing and super hero anything (I'm not saying I'm batman, I'm just saying you've never seen me and batman in the same room together). I spend my free time with my partner Tiffany and our precocious Pomeranian Copper.

Meme has a long record of outstanding achievements in the hospitality industry, including Mastering the Arts of Service, Employee of the Month and Employee of the Year from Hilton Properties. She has become a vital part of the Catering Works Sales and Marketing team, and we are proud to have her on board as a sparkling personality and reflection of our brand and mission.