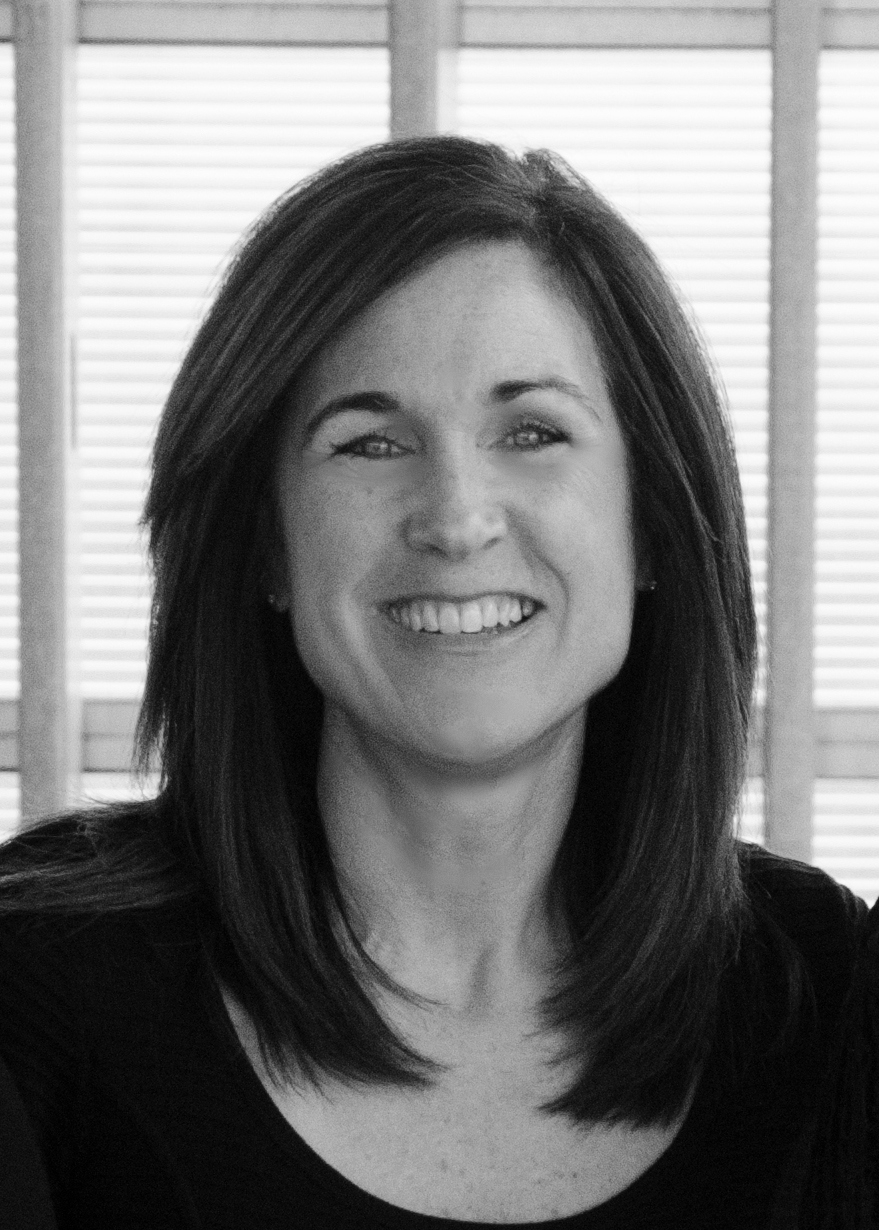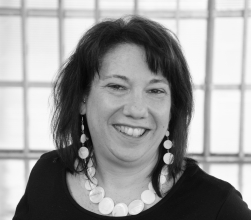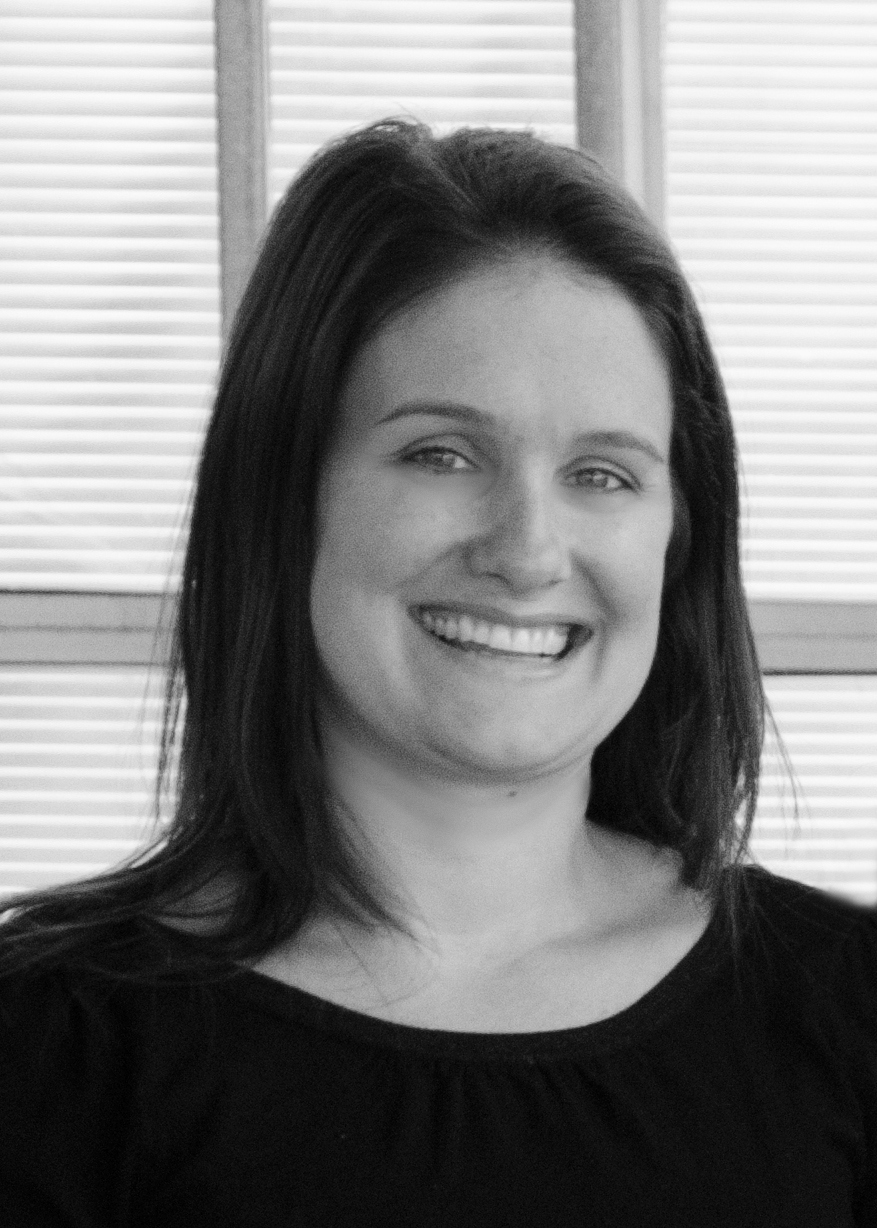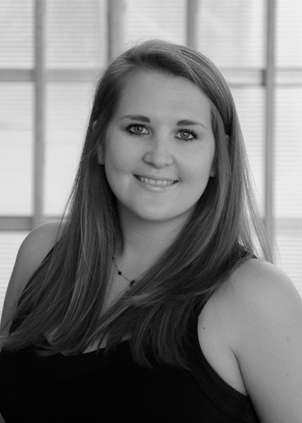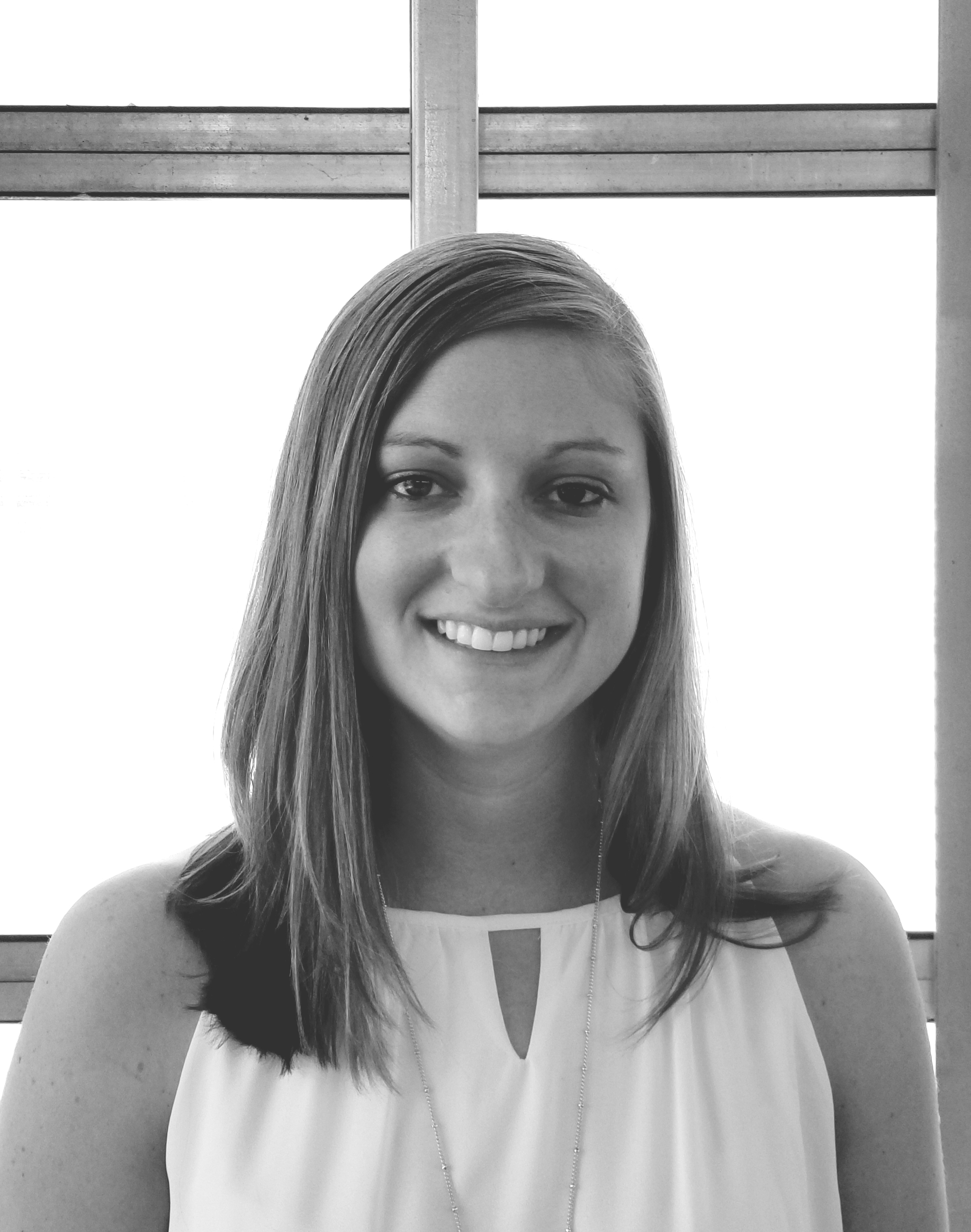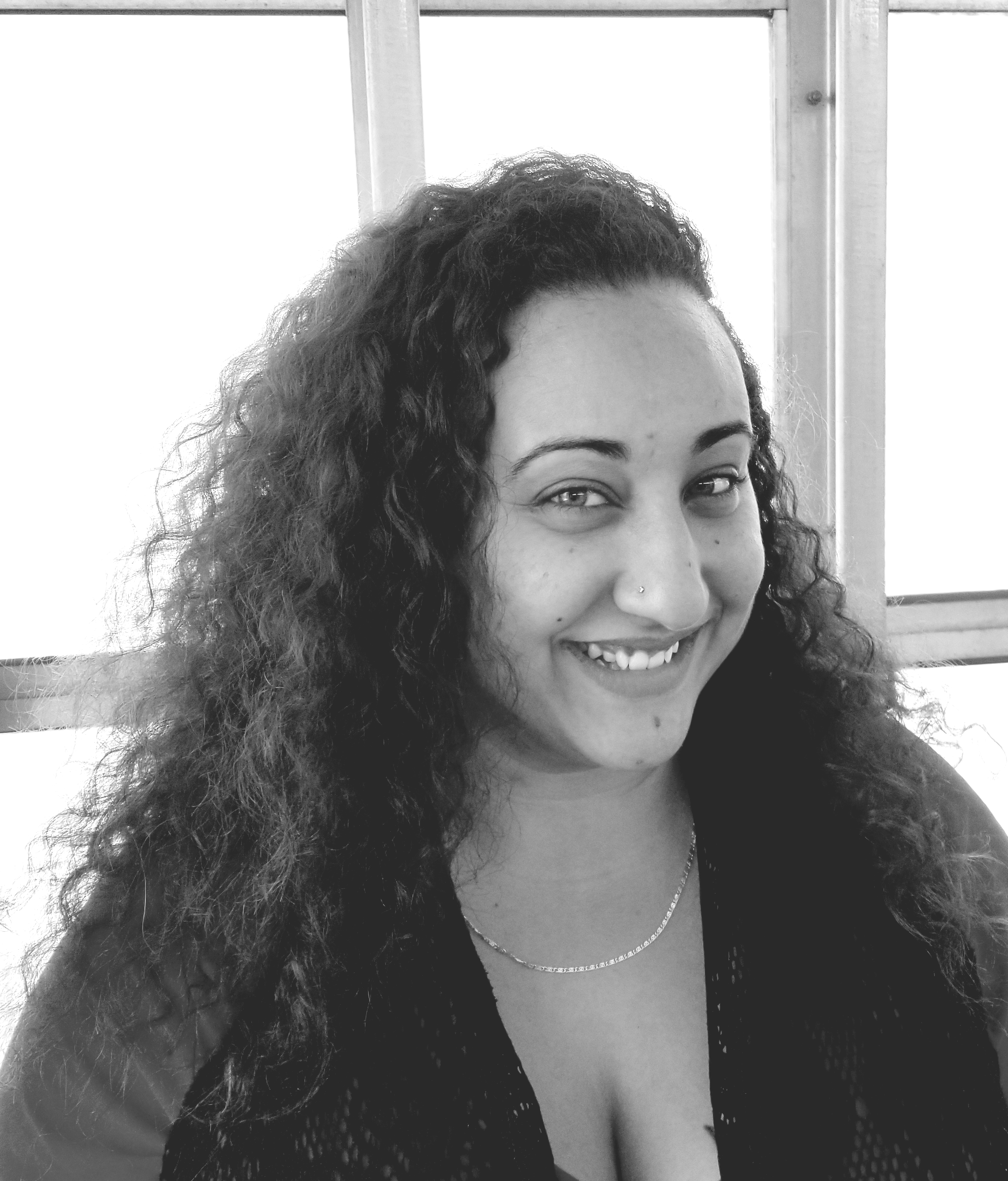 ---
Board of Directors

Sales Team

Kitchen Team

Production Team

Floral Department

SALES TEAM

---

Scott Marcuson

Customer Service and Logistics

Born: Richmond, VA

Favorite CW dish: Pork Belly Sliders

Scott grew up in Richmond, VA and moved to Raleigh in 1998 to attend NC State University, where he earned a degree in Parks, Recreation, and Tourism Management. Following graduation, he joined the Catering Works team as a delivery supervisor. Scott has worked in various roles over the years in the delivery and event departments, but most of you probably know him as the manager of some of our largest events. Scott moved back to Richmond for a few years to be closer to family, but has settled in Raleigh and joined us in our sales department. We know that all of Scott's years in event management will give him great insight into planning many successful events in the future.

In his spare time, Scott enjoys spending time running, kayaking, and going to the beach with his girlfriend. He is also an avid NASCAR fan, and attends races whenever possible.