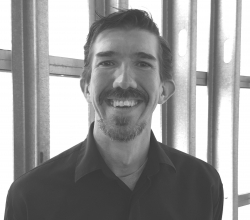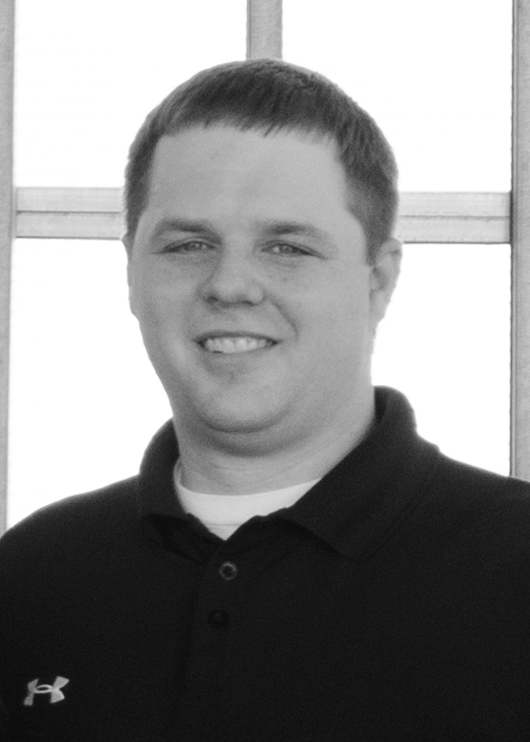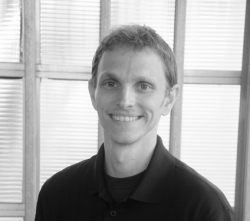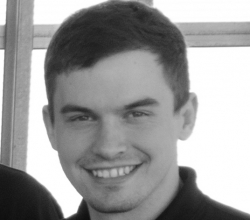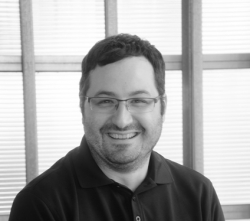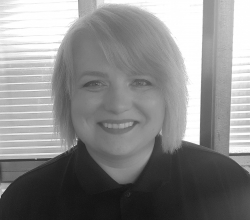 ---
Board of Directors

Sales Team

Kitchen Team

Production Team

Floral Department

PRODUCTION TEAM

---

Stefan Supinski

Events Production Manager

I was born in Winston Salem NC, but moved away after only two years. I lived in Miami Fl, then New Orleans La, finished high school in Raleigh NC, and then back to Baton Rouge La. Where I graduated with a Bachelor of Fine Arts from Louisiana State University with a concentration in sculpture and metal casting.

I began my food service career in Baton Rouge as a cook and then Manager of Sammy's Bar and Grille. After graduating from LSU I moved to Nashville Tn where I was a manager at Princeton's Bar and Grille. In 2004 I moved back to Raleigh NC where I managed front of house operations at Simpsons Beef and Seafood, in 2006 I started management with Panera Bread and spent time at the Crabtree, North Hills, and Collonade locations. In 2012 I took a position as General Manager at Tijuana Flats Millbrook location. In January of 2014 I started my career as an Event Manager at Catering Works and have not looked back since! I am a "people pleaser" and my priority is for my clients, staff, and managers to be completely satisfied.

In my free time I love to be outside and am passionate about all things nature. I love hiking/camping, but kayaking is a close second. If there is a trip or adventure to be had I want to be a part of it. My favorite recipe is our signature shrimp and grits.