Duke Gardens
A Splendid day in the Gardens...
Sarah P. Duke Gardens is one of the most picturesque settings on Duke University's campus, and it's an ideal location for weddings. From the simple to the sublime, envision your romantic wedding in this acclaimed botanic garden. Fill this airy hall with family and friends and enjoy a relaxed, sophisticated atmosphere. Featuring a high ceiling with organic tones that complement exposed wood beams, expansive windows, gorgeous Brazilian wood flooring, and contemporary organic lighting, the Doris Duke Center creates a feeling of warmth and natural elegance. Enhanced by the adjoining John J. Piva Terrace, an intimate space set apart from the celebrations, the Doris Duke Center is the venue where a wedding feels like a gathering and not simply an event.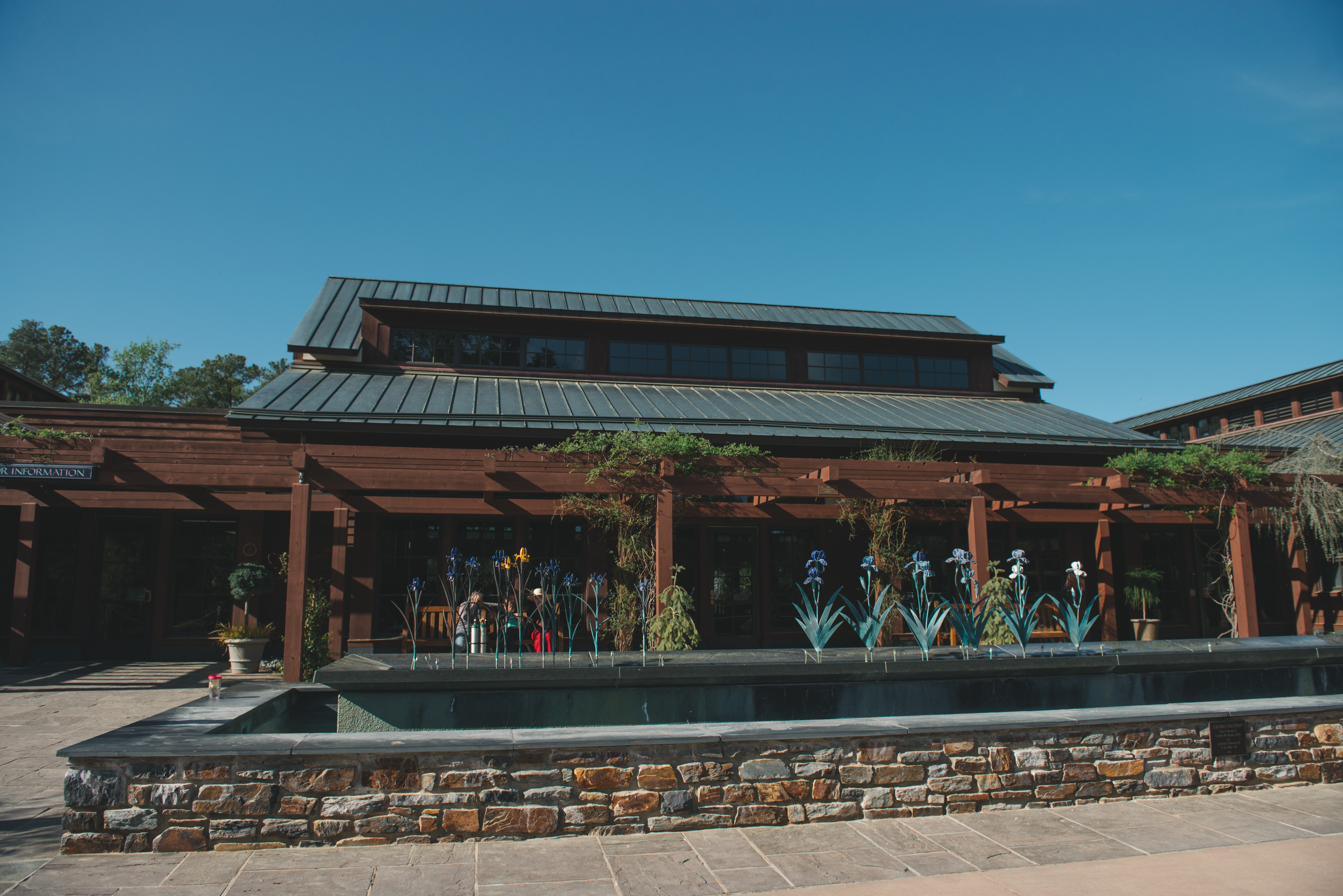 Kirby Hall at Duke Garden
What we love about Duke Garden
You can have both your ceremony and reception
Great kitchen to cook on site
Lots of parking for guest and vendors
Ability to rent their golf cart for pictures in the garden
Tables and Chairs are included
Indoor & outdoor option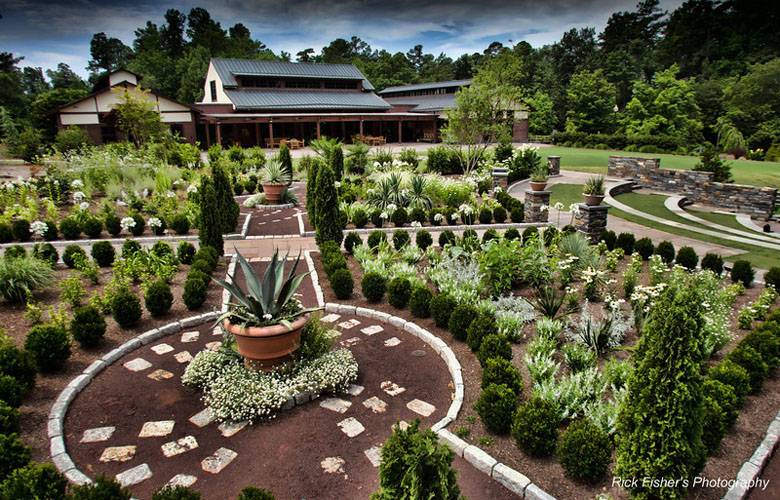 Considerations
Have a rainy-day plan if you choose to do outdoors
Tables and chairs set up and break down required
Limitation on alcohol service
What's on the Menu
Check with your sales representative for current and seasonal selections. Catering Works customizes menus for every special event. These features are paired with wines by our in house wine expert and incorporate some delicious flavors that are perfectly suited for Duke Gardens.