Gifts and Party Favors
For Popping Parties
---
There are endless possibilities for popcorn fun at special events with Ella's Popcorn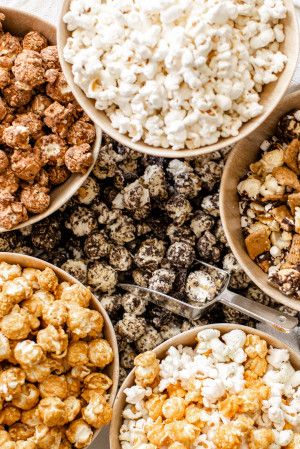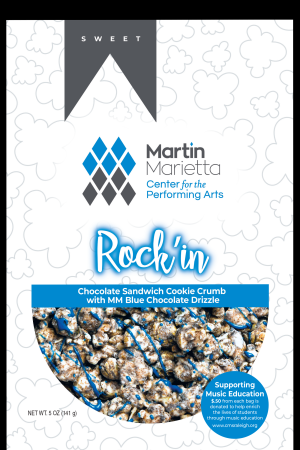 Welcome to Ella's Popcorn
Ella's Popcorn is a superior collection of artisan popcorn. The mix-ins are indulgent ingredients ranging from authentic Belgian chocolate, to real berries, classic cookies and beloved cereals. Each layer is folded in by hand in custom small batches.
Ella's Popcorn Parties
Ella's Popcorn makes a great snack, gift or addition to any special event. There are both sweet and savory flavors to choose from, so something for everyone. Ella's can create a unique popcorn station allowing guests to select from several flavors.
Ella's Story
"I got my love of cooking from my mom, Jill, an amazing chef and caterer. We created Zebra Pop (our best selling popcorn flavor) together as a party favor for my 7th birthday, and it was a hit! Pretty soon all of my friends' moms were calling to ask where they could get more, and Ella's The Popcorn Atelier was born. My mom taught me what a difference it makes when you use the best ingredients, so at Ella's we make our popcorn with premium imported chocolate. My palate has evolved since I was 7 - I like matcha and dark chocolate now - but the idea is the same: to create fun, nostalgic treats for friends and family. I hope you love it!"