Posted to: General News on Apr 27, 2016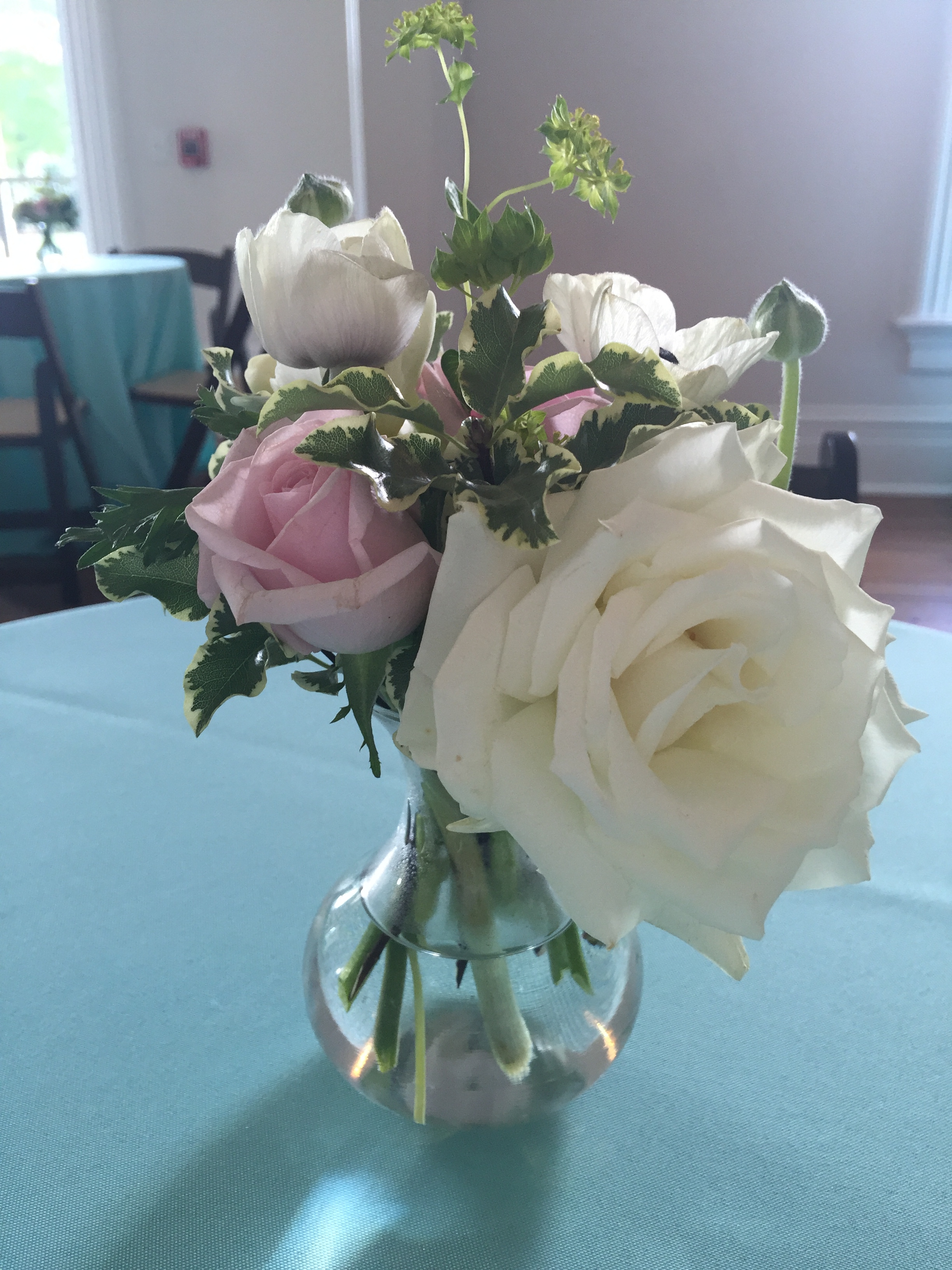 Last night, April 26, 2016, we provided catering for a wonderful event held at the beautiful Merrimon-Wynn House by Story Photographers to benefit InterAct which is a private, non-profit agency that provides safety, support and awareness for victims and survivors of domestic violence and sexual assault.
We had Make-Up for Your Day there to give the ladies a camera ready face and then Ashley Stephenson of Story Photographers took their photos. Many of us never have had formal photos taken and this provides a wonderful opportunity to have a professional photo in a lovely, intimate setting.
Ladies could relax, visit, enjoy some refreshments and visit with each other making this a fun Ladies Night Out to benefit a wonderful cause.