Posted to: General News on Dec 8, 2014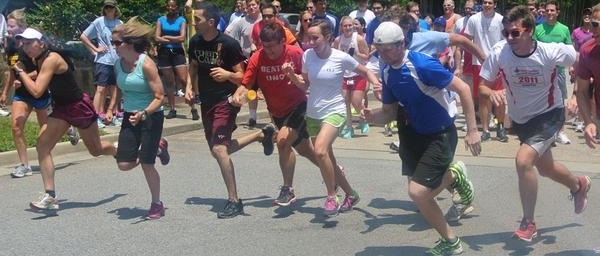 ABOUT LORD
LORD Corporation is a diversified technology and manufacturing company developing highly reliable adhesives, coatings, motion management devices, and sensing technologies that significantly reduce risk and improve product performance. For 90 years, LORD has worked in collaboration with customers to provide innovative aerospace, defense, automotive and industrial solutions. LORD has more than 3,000 employees in 26 countries and operates 16 manufacturing facilities and eight R&D centers worldwide. While their global headquarters are in the United States, LORD has a presence in every major region of the world to serve customers locally. Lord has regional headquarters in Geneva and Hong Kong, and a Latin America region whose major anchors of activity are centered in Brazil and Mexico. To best serve the needs of customers, three Global Industry Groups drive global strategy and collaborate with the regions on strategy and execution:
Catering Works has been serving this November client of the month for the last decade (Lord Corporation). The aspect was a bit different for catering works in the way of there wasn't a complementary Breakfast for the appreciation of the client (Lord Corporation) as hard as it was for Lord to pass up their favorite dish, Porter marinated beef and Blackberry lemon cupcakes. Lord had other plans in mind that would benefit more then there appetites.
Definition of community - A feeling of fellowship with others, as a result of sharing common attitudes, interests, and goals.
This is what - Lord / United Way had in mind when organizing the 2nd annual 5K Run/walk. The beautiful cause was towards (Being Somebody), making this cause relatable to everyone. The event was held on Oct 11th 2014 started at 9:00am @ Koka booth Amphitheater, the race was open to the entire community and people of all ages. The event ended with a 500 yard dash for the kids. The purpose of the 5K was to bring awareness for challenges that all communities face on a daily basis. So in the support of the united way, we at catering works decided to help the 5K by being one of the sponsors. All race entry proceeds went directly to supporting United Way of the Greater Triangle and their mission to make their community one of the best places to live in America.
Location: Cary
Inception: Lord Corporation was founded in 1924
Website: http://www.lord.com/
Twitter: https://twitter.com/LORDCorporation
Facebook: https://www.facebook.com/lordfusor