Posted to: Events on May 2, 2016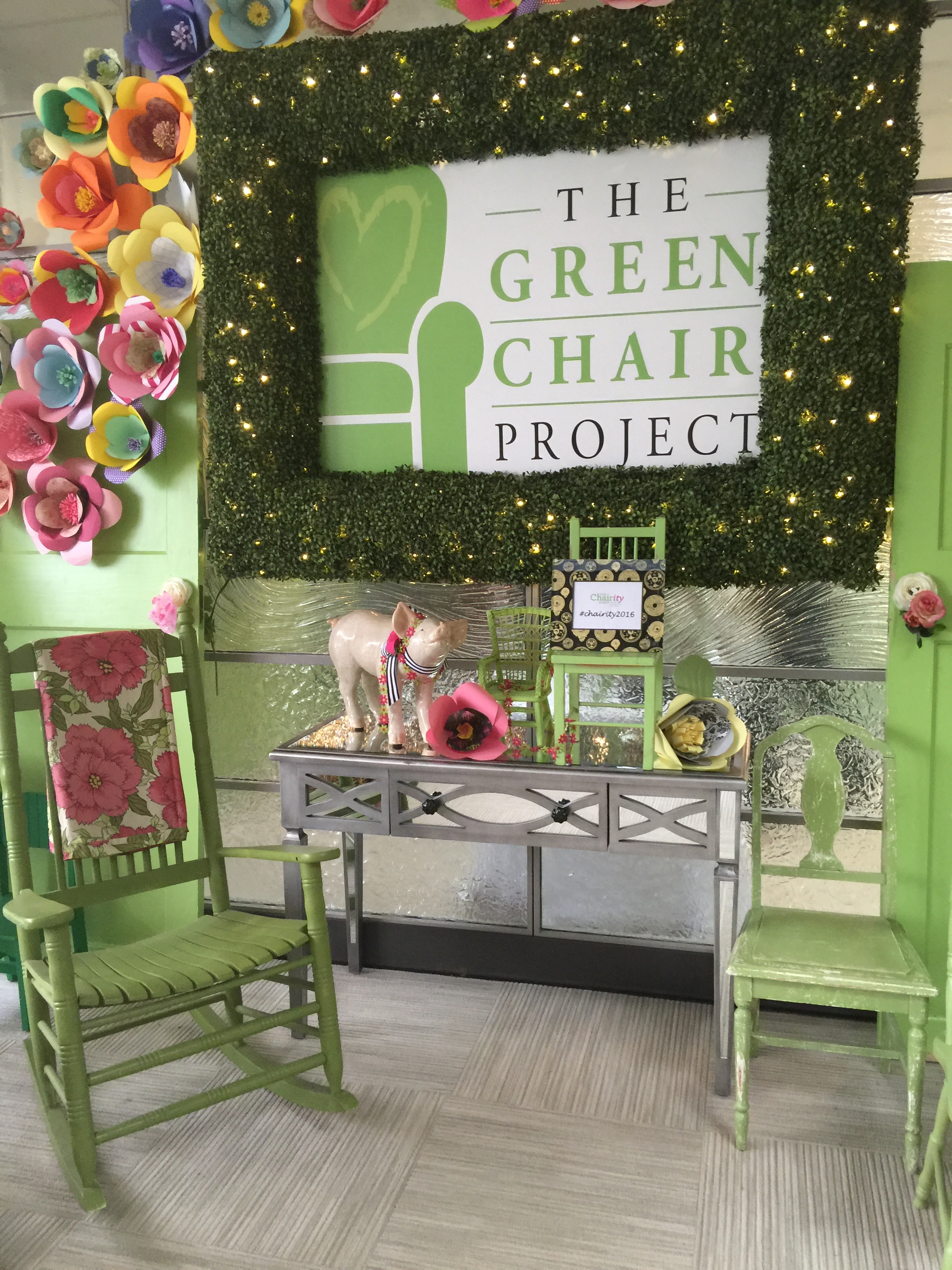 Saturday evening we participated in The Green Chair's fundraiser and live auction. This is a wonderful organization that we are proud to be able to work with whose mission is to reuse donated household furnishings to renew lives of participants referred from area programs who are recovering after homelessness, crisis or disaster.
We offered a crab cake station, along with other wonderful options. We had a specialty drink called "Grapefruit Julep" which was a refreshing spritzer of lime juice, grapefruit juice, pomegranate juice, vodka and grenandine. We offered some passed hors d'oeuvres, as well, including Fried Green Tomatoes with Chevre & Tomato Relish and New Moon Brie & Strawberry Salsa Crostini to name a few. We topped this off with a Confection Station which included our house made confections.