Posted to: Events on May 2, 2016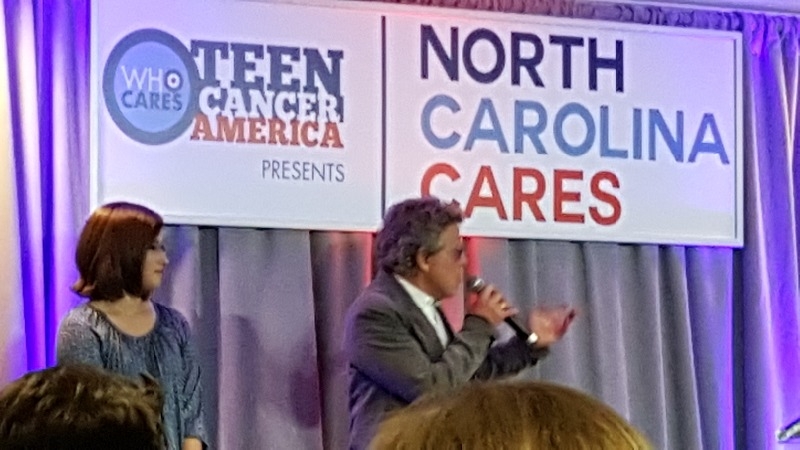 First Citizens Bank is joining together with nonprofit Teen Cancer America (TCA) and The Who's Roger Daltry (along with Peter Townsend created this organization first in the UK) to help open the door to better cancer care for young adults
Teen Cancer America partners with hospitals throughout the United States to develop specialized facilities and services for teens and young adults with cancer. They build teen friendly environments, develop standards for age-targeted care, improve collaboration between pediatric and adult specialists, and support dedicated research to improve outcomes and survival rates
First Citizens Bank is helping TCA Open The Door to teen cancer centers across the U.S. by providing resources, opportunity, and support to bridge the gap for young people with cancer between the adult and pediatric wards. TCA's goal is to provide teenagers and young adults with both the finest cancer treatment and also opportunities for their futures.
To that end, a Gala Fundraiser sponsored by First Citizens Bank was held on Sunday, May 1, 2016 to benefit TCA. Catering Works was honored to be part of this event by providing a wonderful selection of food for the attendees.
The menu items were named after music. For example, we had "The Kids are Alright Fish & Chips", "There's a Doctor", "The Who" and many other fun names.