Posted to: Events on Apr 6, 2016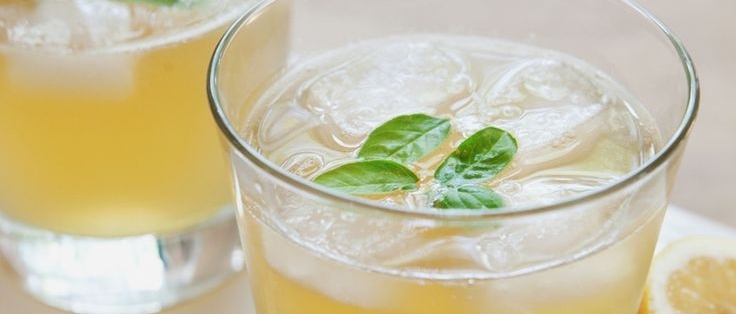 Run for the Roses
The Kentucky Derby is traditionally held on the First Saturday in May. This year it is May 7, 2016 at Churchill Downs. It is steeped in tradition from the lavish hats the ladies wear to the University of Kentucky Marching Band playing "My Old Kentucky Home". It is the first leg of the Triple Crown ~ followed by the Preakness and the Belmont Stakes.
What a great time to host a party. The traditional drink is (what else?) a mint julep. However, we have a bourbon recipe that we think your guests would enjoy:
"The Burbs"
1.5 oz. Bourbon
1 oz. Yuzu Syrup
1 dash Hibiscus Syrup
Fresh Basil
Directions: Muddle fresh basil in a rocks glass, then fill the glass with ice (tip: regular ice will do, but for an "Adult Snow Cone" style drink, an ice cream scoop of shaved ice is grand). In a cocktail shaker filled with ice, shake the Bourbon and Yuzu Syrup, strain into your rocks glass. Garnish with a drop of Hibiscus syrup in the center of the drink and a fresh basil leaf.
Let the race begin!