Posted to: Weddings by Lorin Laxton on May 15, 2015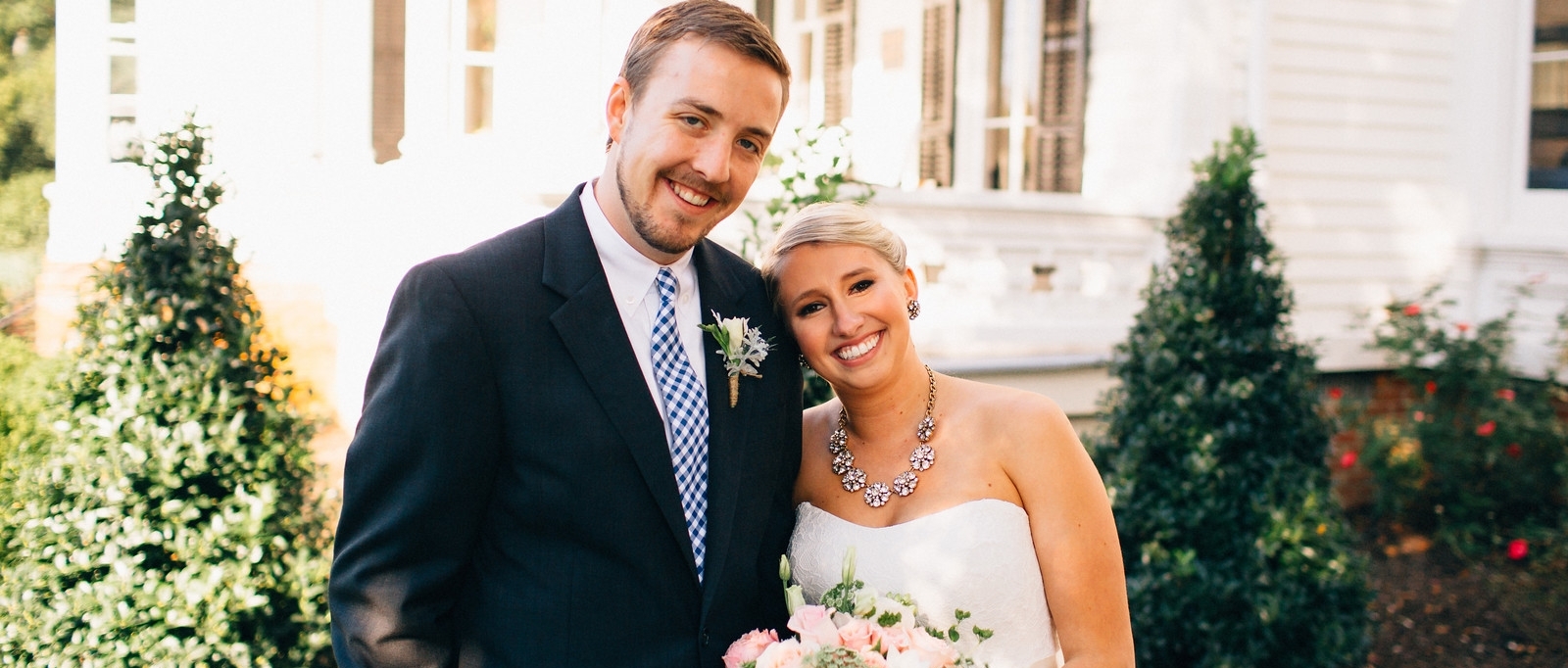 Ali and Shane Riter were wed at the Merrimon Wynne House on October 18th, 2014. The very interesting history of this landmark mansion began in 1876, when it was built and located on North Wilmington Street. It became the residence of Chief Justice of North Carolina Supreme Court, Augustus Merrimon until his death in 1892. Later owned by the Wynne family of Raleigh, the estate was deeded to Peace College and became known as Wynne Hall. It wasn't until 2008, that the house was moved to it's present location which is also the birthplace of Jane McKimmon, a home economics pioneer for North Carolina. The property has been restored to it's original grandeur, and well appointed with classic neutral finishes in the interior and beautiful expansive landscaping outdoors. What better than a classic southern mansion for a classic and elegant southern couple! Ali and Shane began working with Catering Works in December of 2013. We found them to be a delightful couple with a unique vision that was perfectly suited for the Merrimon Wynne House, and enjoyed the planning process from the initial consultation to the big day!
Design Time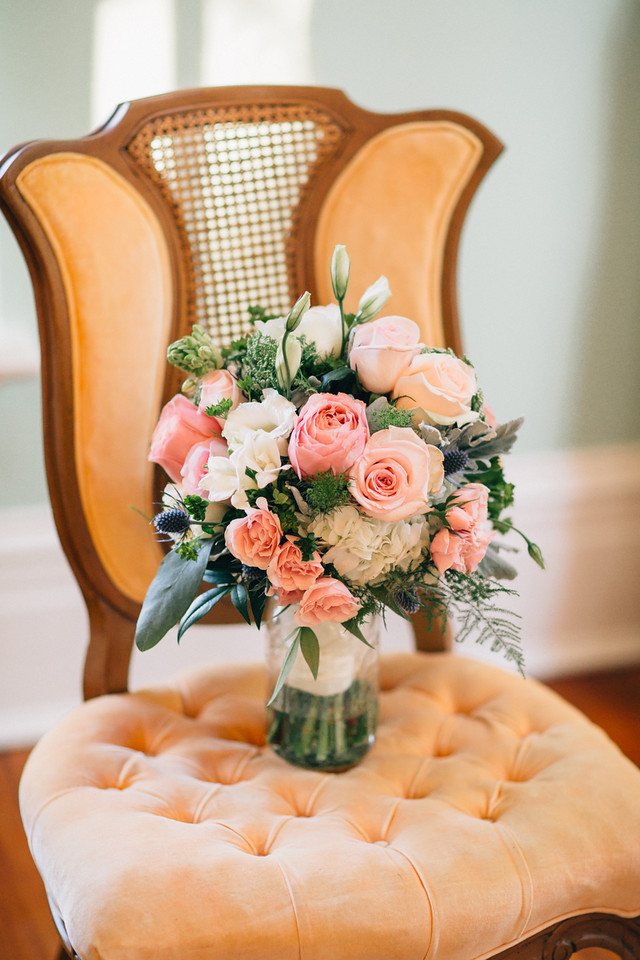 Ali wanted very elegant floral design, incorporating ivory, blush, peach and mint green, with touches of gold and dusty gray. Ali loved baby's breath "en masse" (in a cloud like appearance), so those were featured extensively in the ceremony decor. Ali provided a white washed mantel which was used as a backdrop for her ceremony, and set with a variety of vintage glass vases, her monogram, a gold coin swag and an array of floral designs.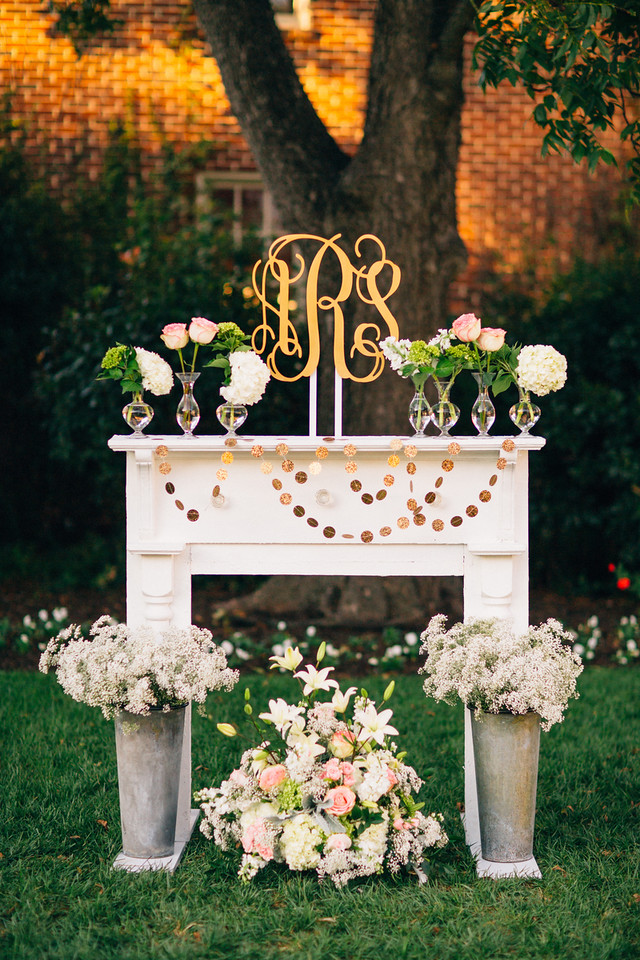 Ali's bridesmaids all in blue carried baby's breath bouquets wrapped with twine and soft burlap.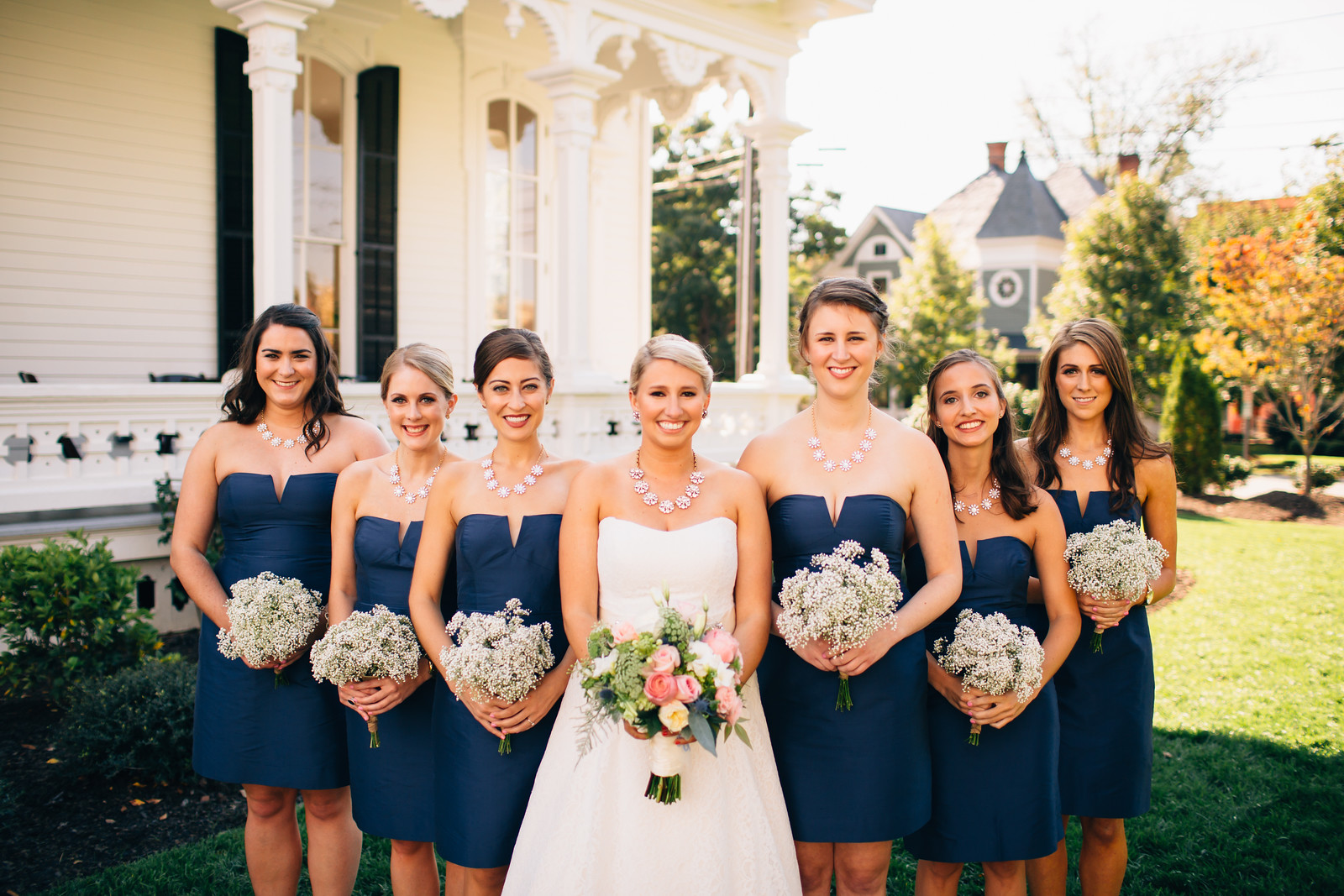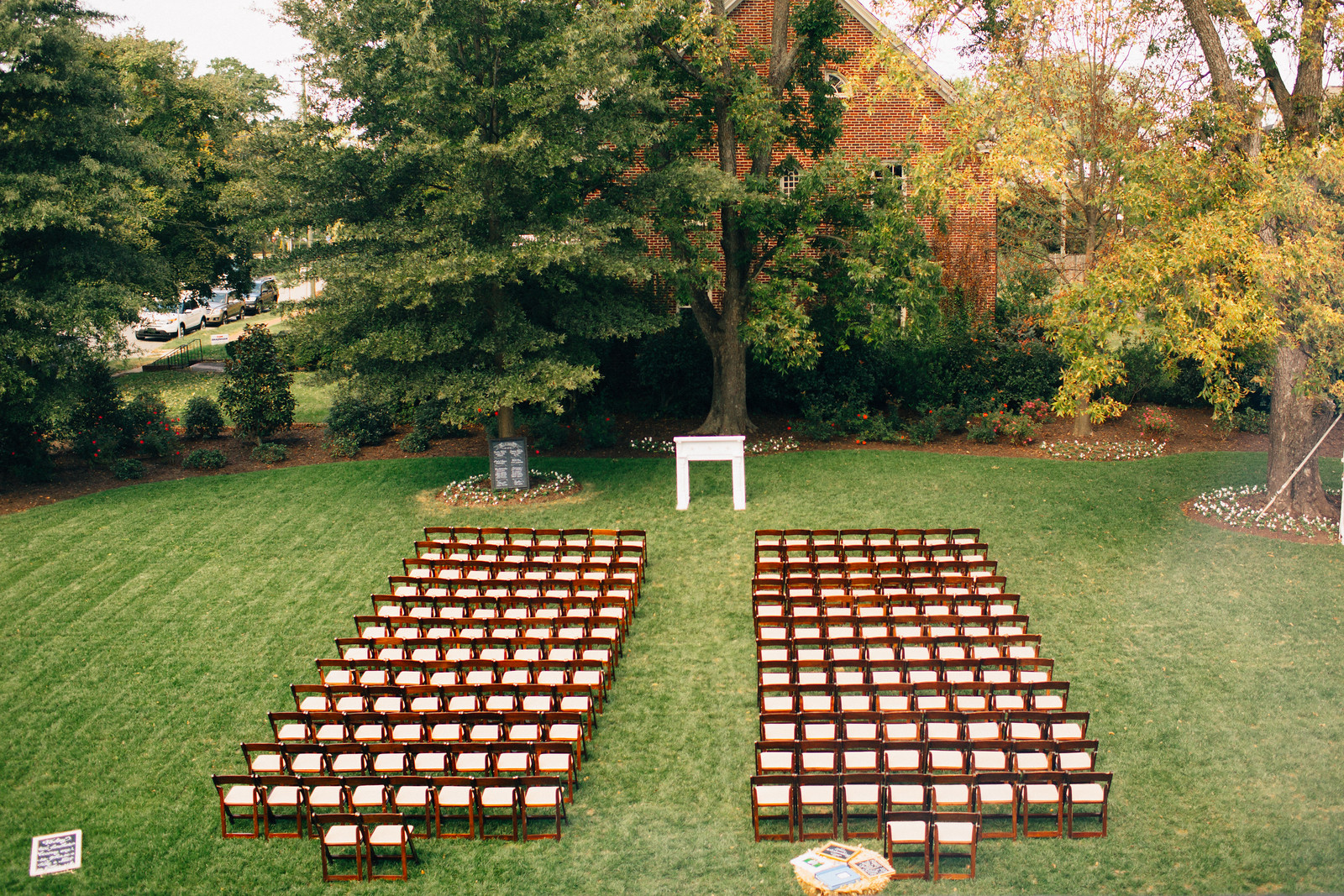 The ceremony setting was picturesque, with the mantel backdrop and the beautiful trees, an immaculate lawn with dark wood chairs set the tone for this elegant affair.
Seating tables were covered in a cream with navy damask pattern, very elegant and in beautiful contrast with the peach and ivory toned blooms.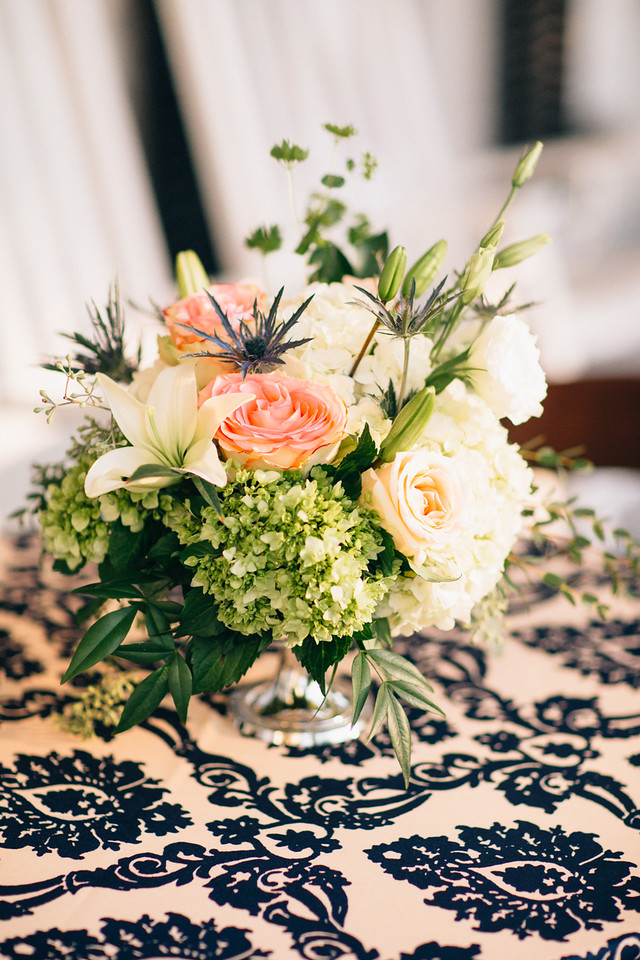 The seating table designs were full and lush, created in mirror finish pedestal bowls with ivory, touches of dusty gray, peach, blush pink, mint green colors.
Joseph used hydrangea, roses, lisianthus, stocks, seasonal blooms with textural accents and added Mercury glass votive candles.
On the Menu

During the Cocktail hour..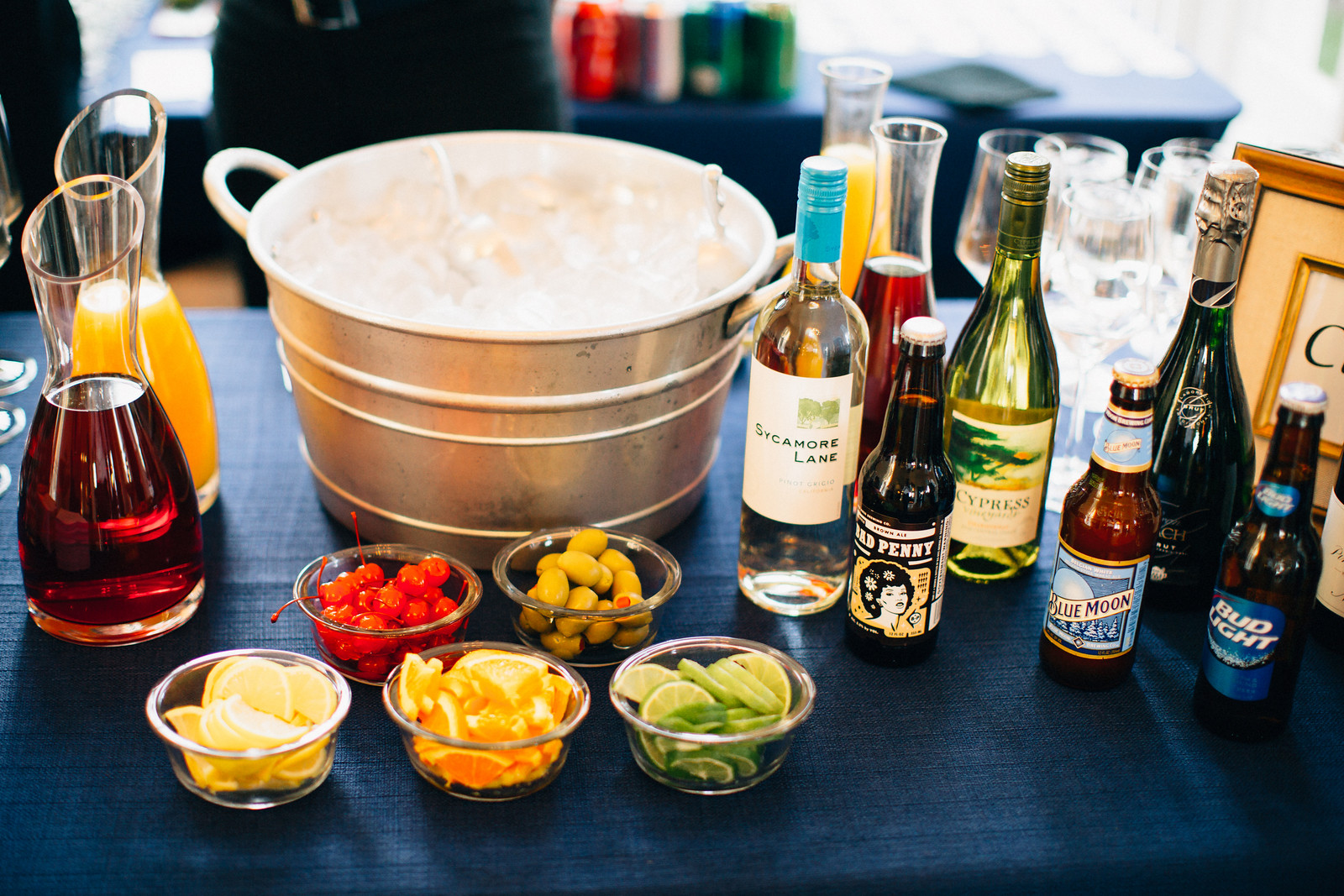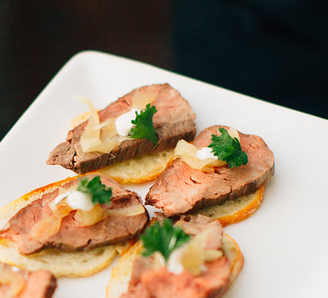 Kentucky Bourbon Steak Bites
Tenderloin of beef marinated in Kentucky Bourbon and roasted, sliced and topped onto a crispy baguette crouton with caramelized Vidalia onions and horseradish sauce
Corn Cakes with Duck Confit in Sweet Pepper Sauce Whole kernel corn cakes topped with confit of duck leg in a sweet and spicy sauce with fresh cilantro.
Shrimp and Bay Scallop Risotto Spoons Baby shrimp and Bay scallops are sauteed in garlic and served atop our creamy parmesean risotto. Served in an oriental style soup spoon.
Carolina Dip Station A colorful, delicious dipping station to include our homemade Carolina signature dips: Sweet Potato Dip, White Bean, Bacon and Cheddar Dip, Spicy Spinach Dip and our Pimento Cheese Dip.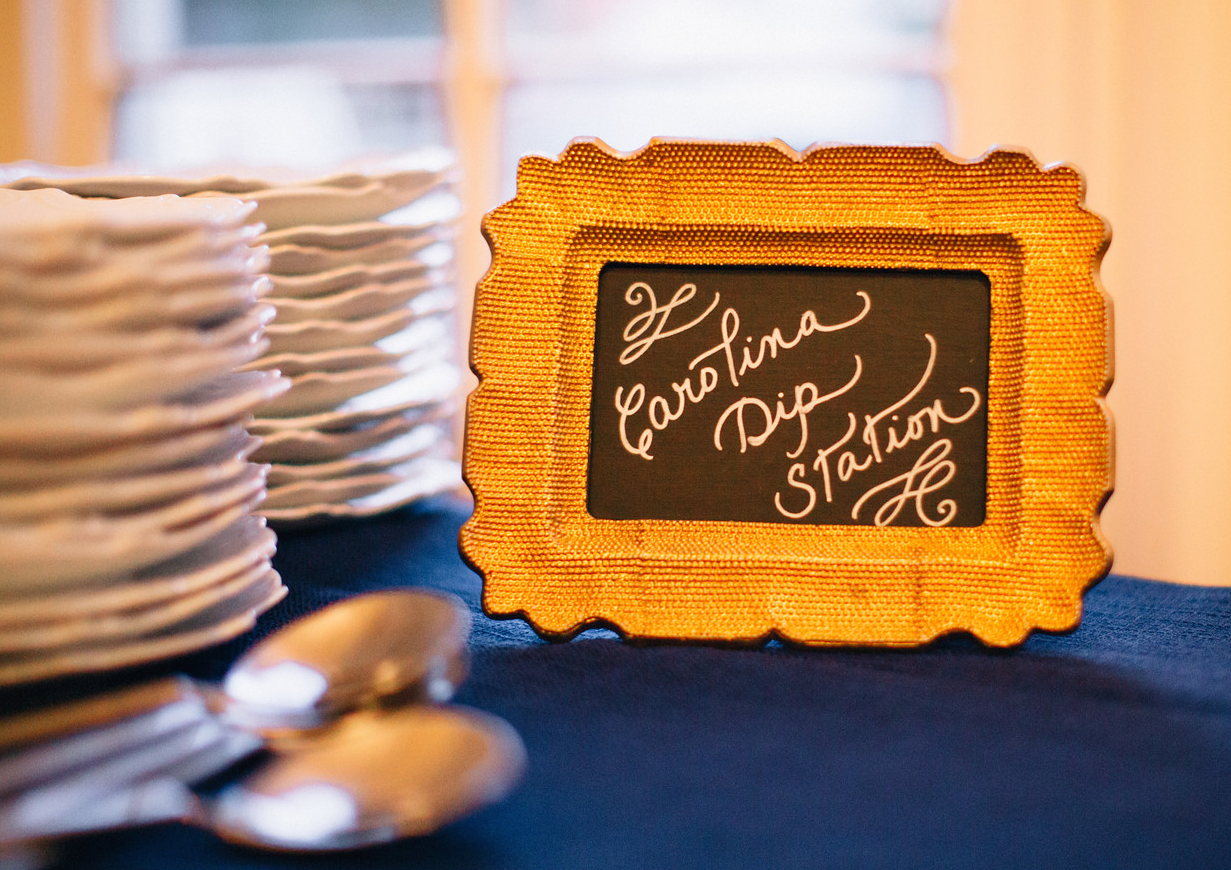 Served with crisp Apple dippers, Carrot , Celery and Pepper Sticks, Sweet Potato Chips, Rosemary Crostini and Assorted Crackers
Salad Course was plated... ?
Mixed Greens with Cranberries, Pears, Chevre Mixed gourmet greens with sun-dried cranberries, sliced pears, caramelized walnuts, Chevre and our housemade Balsamic vinaigrette
Dinner Stations included...
Fall Fruit Kabob Orange, pineapple, grapes, and sun dried figs. Served with a Greek yogurt orange- pomegranate dip.
Basil Cheese Torta Italian appetizer of Provolone, pesto cream cheese, toasted pine nuts and roasted red peppers served with toasted baguette croutons and crackers.
Flank Steak with Mini Rolls & Sauces Beef flank steak marinated in our special marinade of brown sugar, garlic, red wine and herbs and grilled to perfection. Sliced and served with rolls, Dijon mustard and tarragon mayonnaise.
Oven Roasted Vegetables Seasonal vegetables to include: peppers, potatoes, sweet potatoes,mushrooms, asparagus, squash drizzled with EVOO and sea salt.
Chicken Skewers with Apple Butter BBQ Sauce Grilled chicken skewers, glazed with our homemade zesty apple butter bbq sauce.(gf)
Asian Noodle Bar This interactive Chef station features choice of the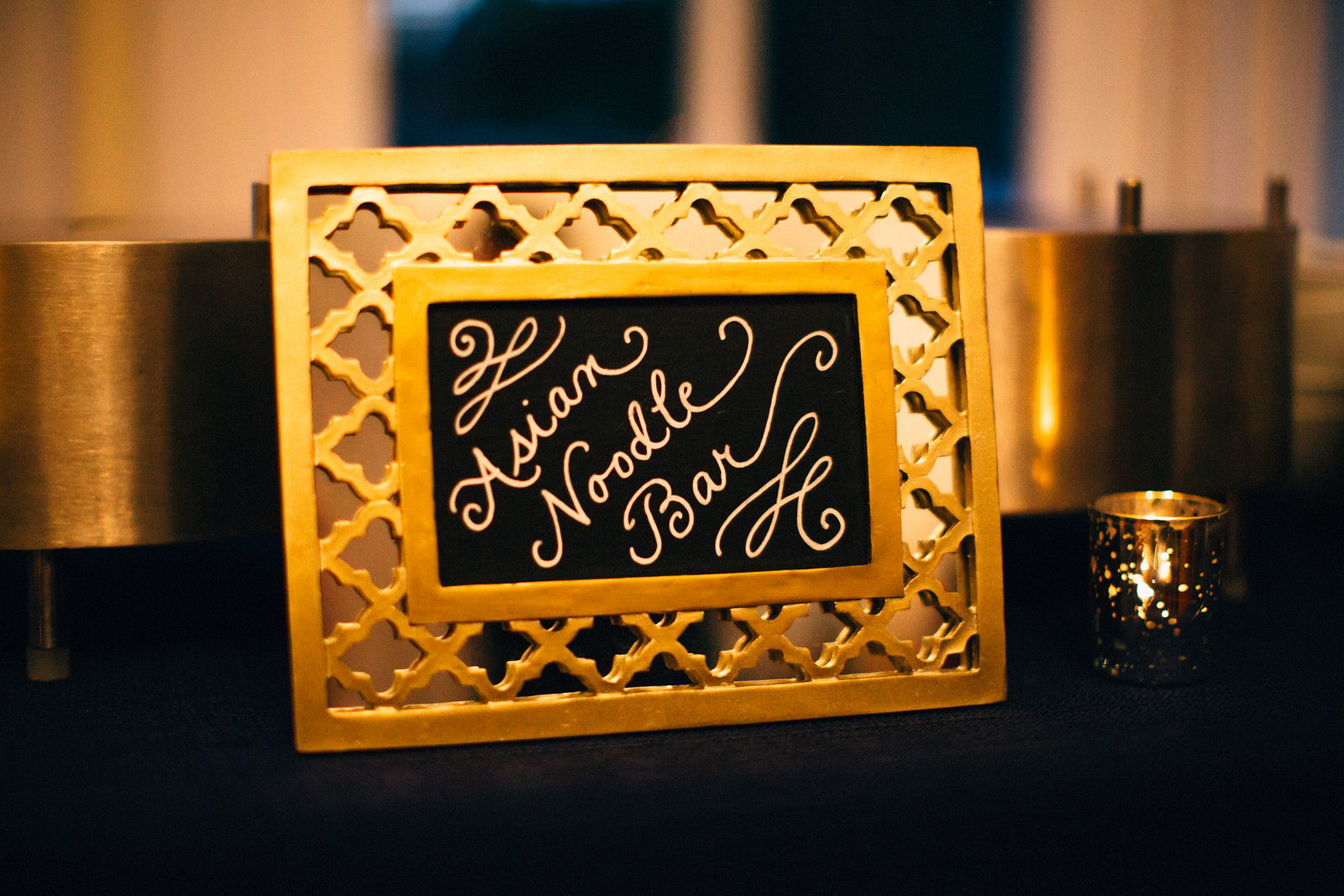 broths-Seafood, Chicken, Beef or Vegetable accompanied by Rice Noodles or Soba Noodles, Bean Sprouts, Cilantro, Basil, Lime, Sambal, and choice of Sautéed Chicken, Shrimp or Beef.
Dessert Display ...
White and chocolate cupcakes, as well as our decadent triple chocolate filled cupcakes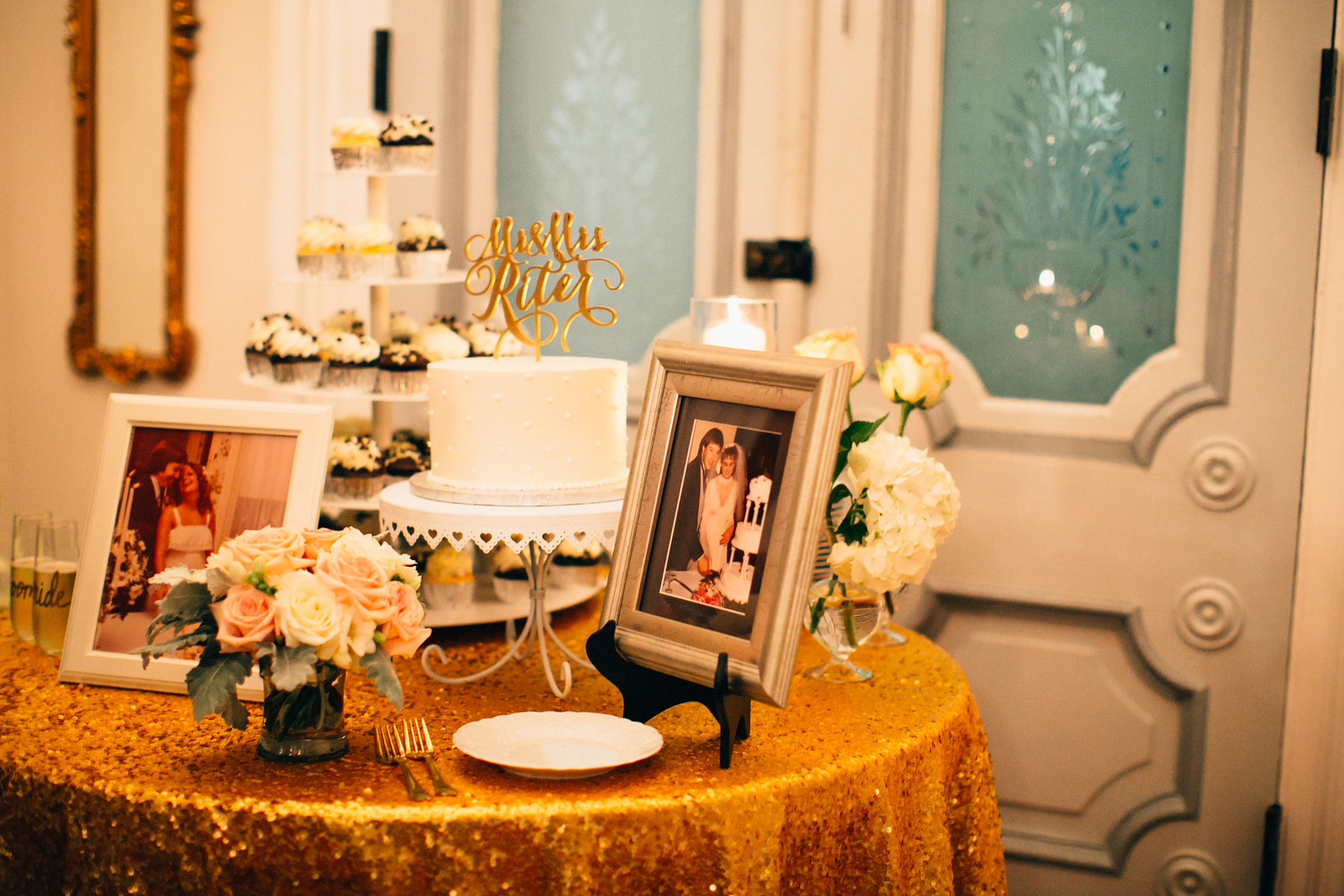 artfully set with a small cake for cutting and signature cake topper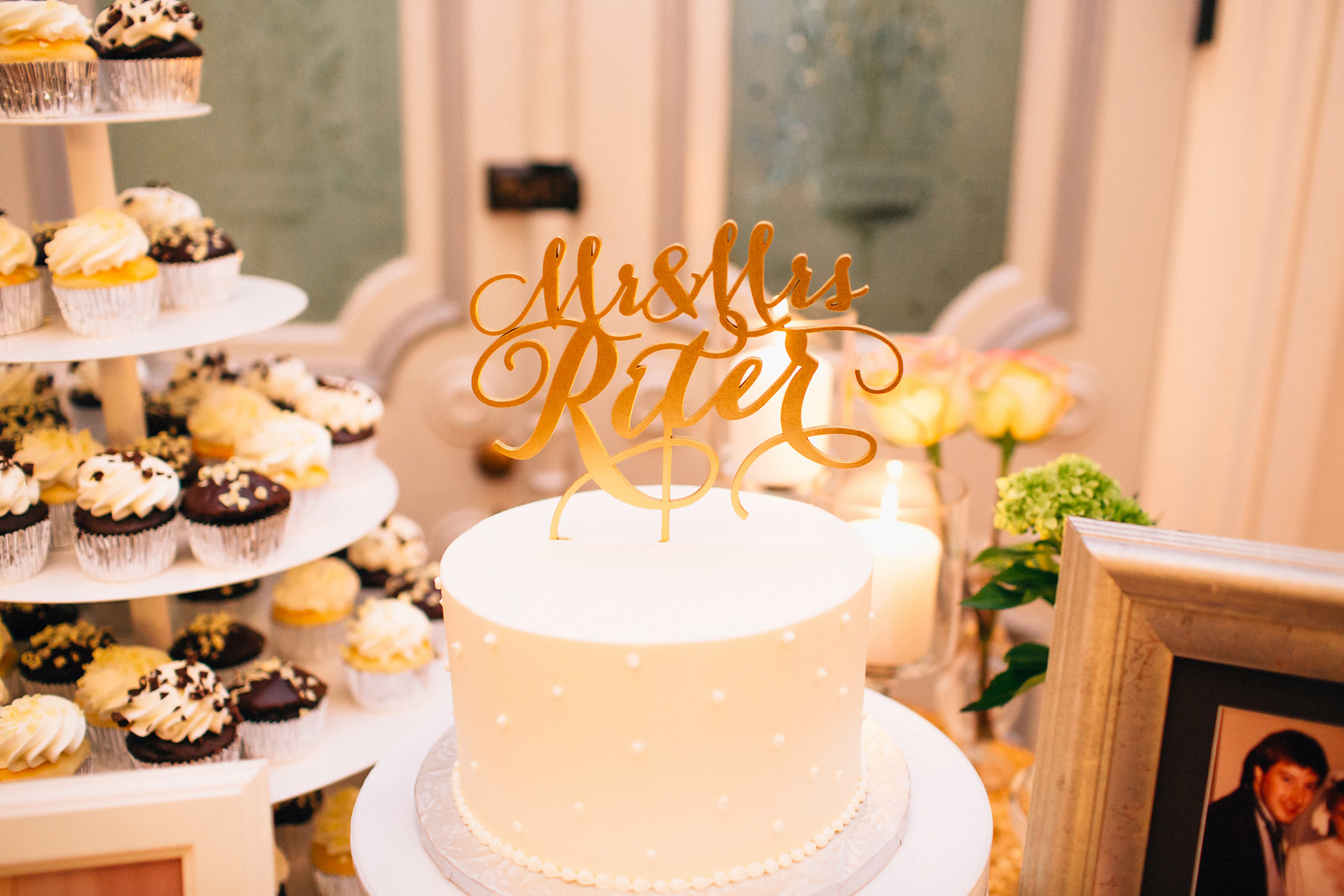 Dancing the Night Away!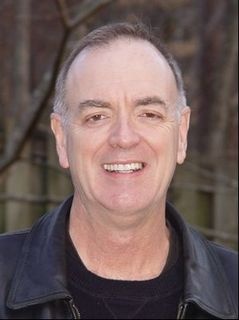 We often work with DJ and Musician, Bill Baucom. He is reliable, versatile and brings a wonderful level of professionalism and showmanship to every event, whether it be a wedding reception or other corporate event. Ali & Shane's reception was no exception, the high energy.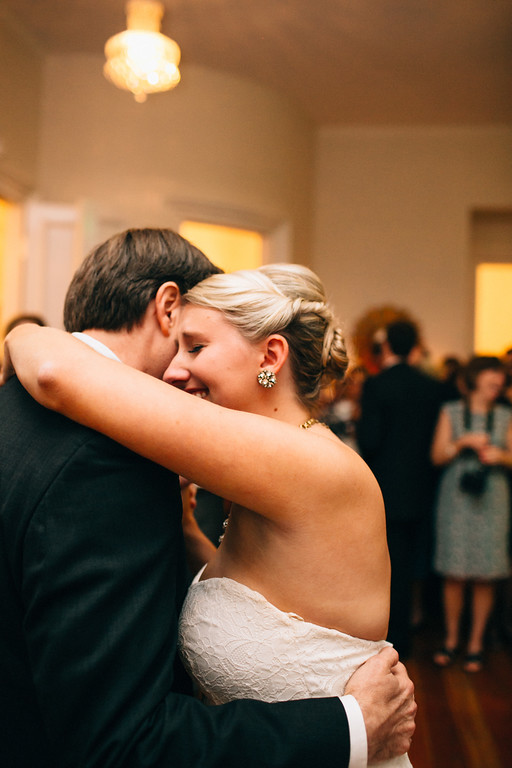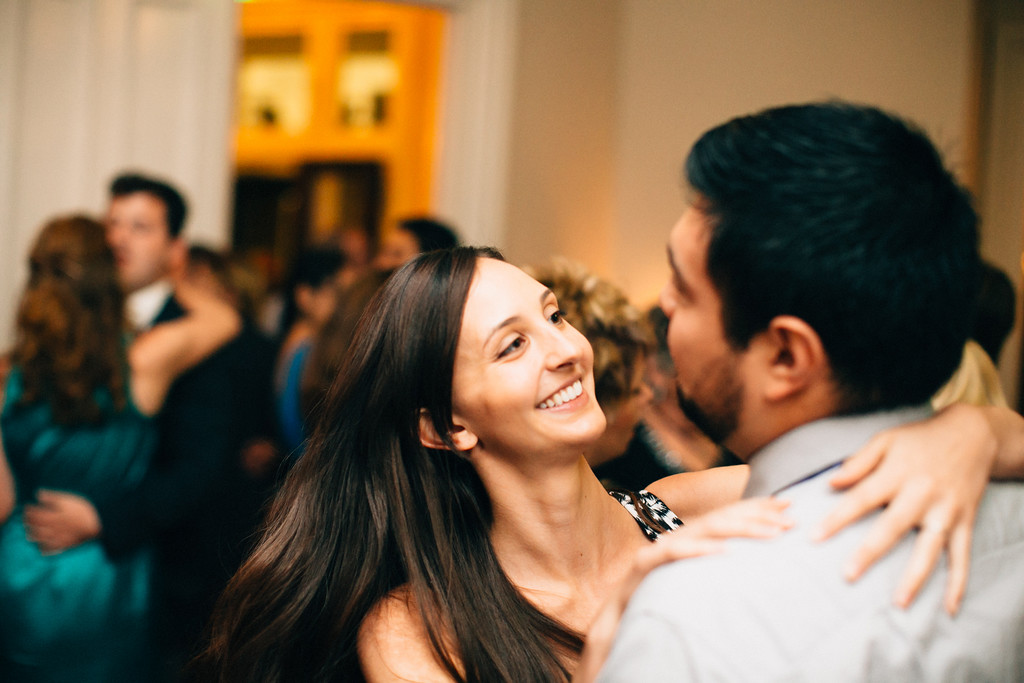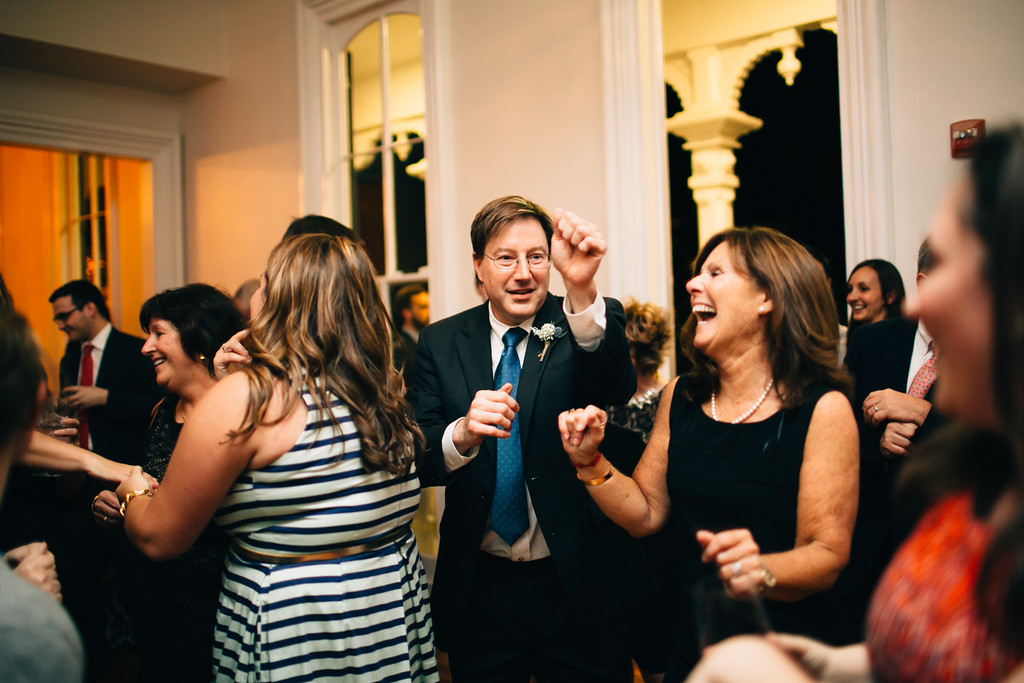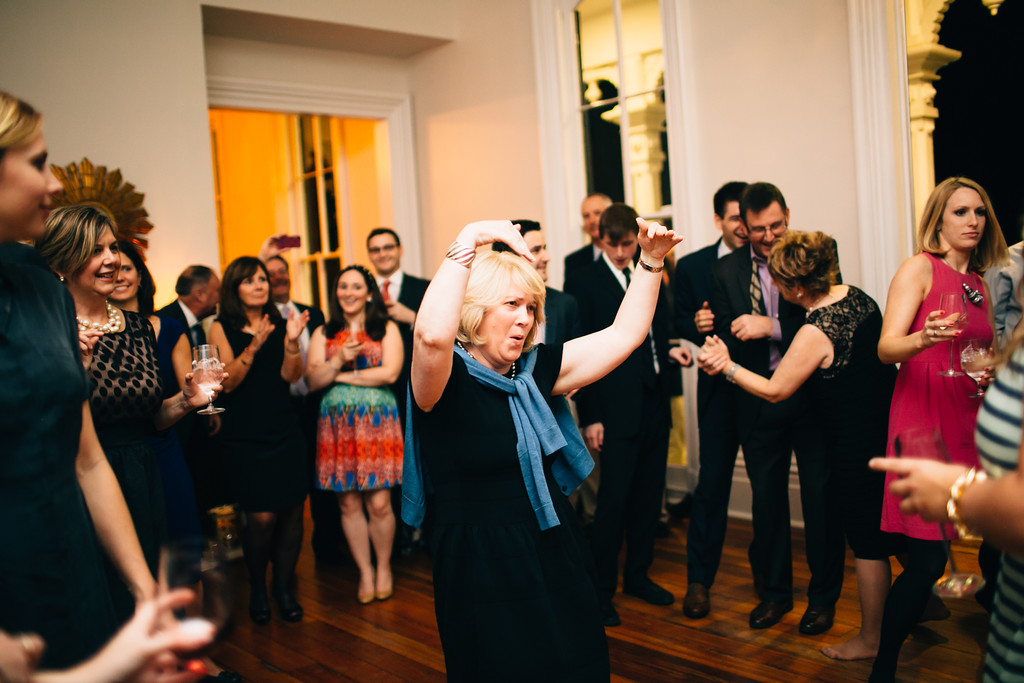 We loved Ali's style! Her colors were sophisticated and so were her menu choices. The handcrafted details were beautifully done, understated and elegant. The calligraphy work was carefully and consistently reflected in the printed invitations, menu and other signage throughout the event, as well as the charming cake topper. Ali & Shane were a pleasure to work with, and we enjoyed being a part of their special day. Congratulations to Mr. & Mrs. Riter!