Posted to: Weddings by Lorin Laxton on Jan 6, 2014
Wedding bells rang for RJ & Jordan, at the Sutherland on May 11, 2013. This
"real wedding"
was featured in Southern Bride & Groom, and Catering Works was proud to be a part of it. The menu selected was fitting for the historic Southern charm of this gorgeous venue, and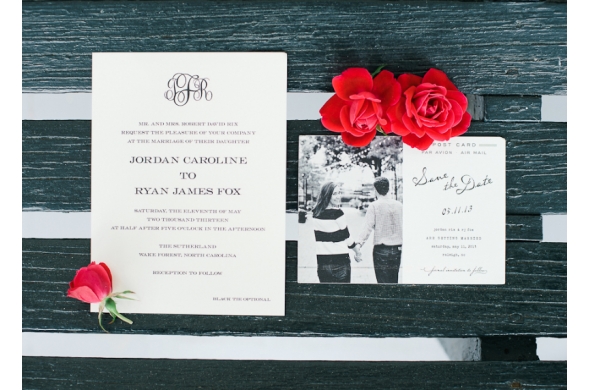 Catering Works always enjoys collaborating with the
Sutherland
team to create delicious celebrations!
The menu details....
COCKTAIL HOUR Butlered hors d' oeuvres & Station
"Chicken & Waffles"
Our signature miniature rendition of classic chicken & waffles served with a maple horseradish sauce and presented
in a small waffle cone
Blackberry Ricotta Crostini
Fresh ripe blackberries resting atop ricotta cheese & served on a crispy baguette round, drizzled with honey

Cocktail Crab Cake
Jumbo lump crab meat, seasoned with vegetables & spices, sauteed and presented with remoulade sauce and sliced caperberry
Guacamole Bar
Our station attendant creates fresh guacamole at the station! Accompaniaments include tomatillo salsa, corn salsa, salsa fresca and seasonal fruit salsa, sour crea, cheddar cheese, black beans and queso and tortilla chips for dipping
SALAD COURSE
Caesar Salad & Dressing pre-set at dining tables with Bishop Rolls & Butter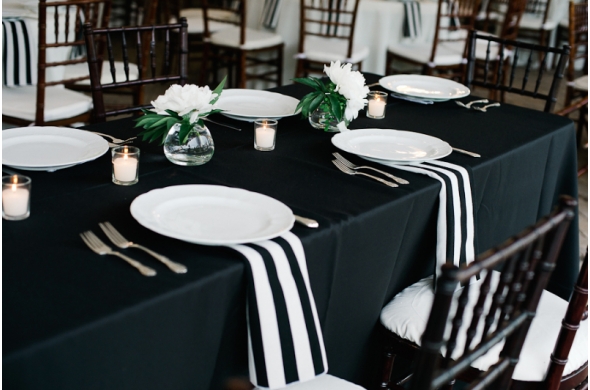 DINNER HOUR BUFFET PRESENTATION
Tenderloin and Fried Green Tomatoes
Beef tenderloin, sliced and served hot with fried green tomatoes and house made pimento cheese
Honey Lemon Rosemary Chicken
Chicken breast marinated with sweet honey and rosemary, grilled and served with chutney yogurt sauce
Risotto Cakes
Traditional arborio rice blended with fresh parmesan, salt & pepper and sauteed to perfection
Garden Grilled Vegetables
Tri colored peppers, asparagus, portobello mushrooms, carrots, sweet potatoes, new potatoes, red onions, beets & fennel, marinated in herb vinaigrette and grilled and chilled, accomopanied by roasted red bell pepper dip
DESSERT BUFFET
Southern style dessert tarts
Pecan pie, chocolate cheese pie, lemon cheese pie, banana pudding pie
Ice Cream Station
Vanilla, Chocolate, a variety of toppings to include homemade chocolate brownies