Posted to: General News by Lorin Laxton on Oct 31, 2016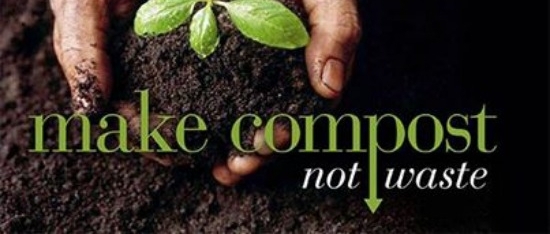 Compost Policy
At Catering Works, we have a serious passion for delicious food and beverage and what happens in the process of creating and serving them to you. We are dedicated to minimizing waste while still providing excellent quality, freshness and an attractive display. We are excited to partner with CompostNow! During our first week of collecting kitchen scraps, we were able to prepare over 601.5 pounds for pickup and redistribution to local gardens.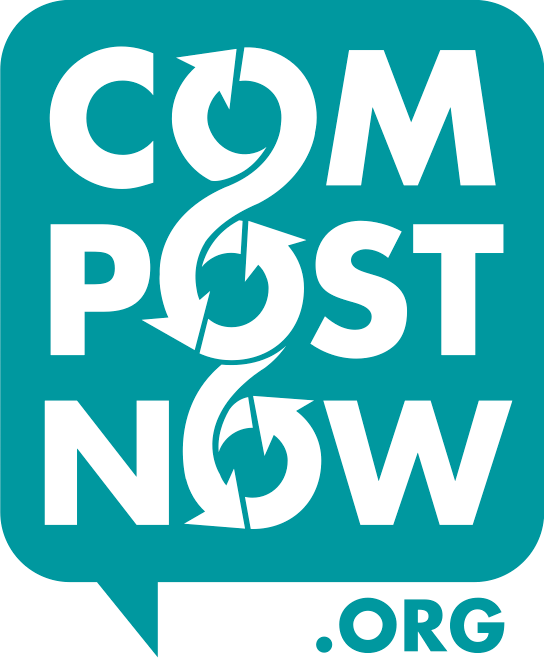 Food Scraps and Compostables are dirt in disguise!
CompostNow collects food scraps from residents and businesses to help them reduce waste and support local gardens. You simply sign up, they bring you a bucket, you separate your scraps in your home or business, and they come and pick it up! They currently service the Triangle (Raleigh, Durham, Cary, Chapel Hill, Carrboro, Apex, and Morrisville) and Asheville.
We are delighted for our clients to sign up for Compost Now. Simply sign up with them and they will retrieve your compost from a Catering Works delivery. CompostNow offers their service to households and businesses for an affordable monthly fee.

Have a Green Event!
For Catering Works Full Service Special Events, We encourage you to contact CompostNow to arrange composting services. Please call at (919)526-0403 or visit their website https://compostnow.org/contact/. This is a great way to make an impact, preserve and enhance the environment!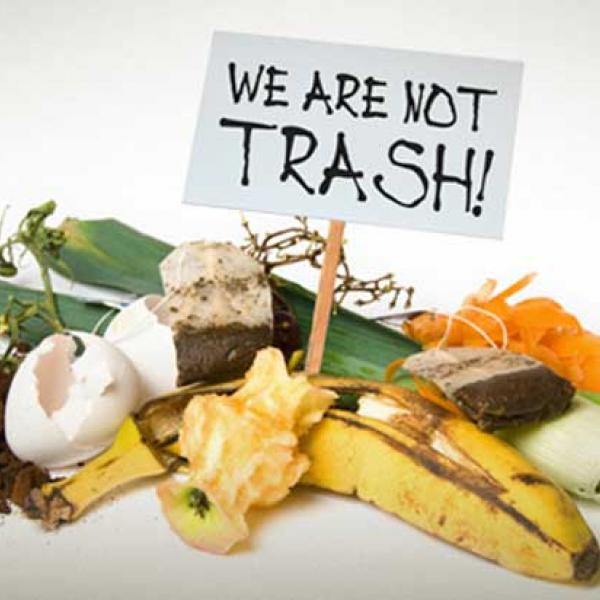 For more information visit CompostNow