Posted to: Florals & Design by Lorin Laxton on May 8, 2017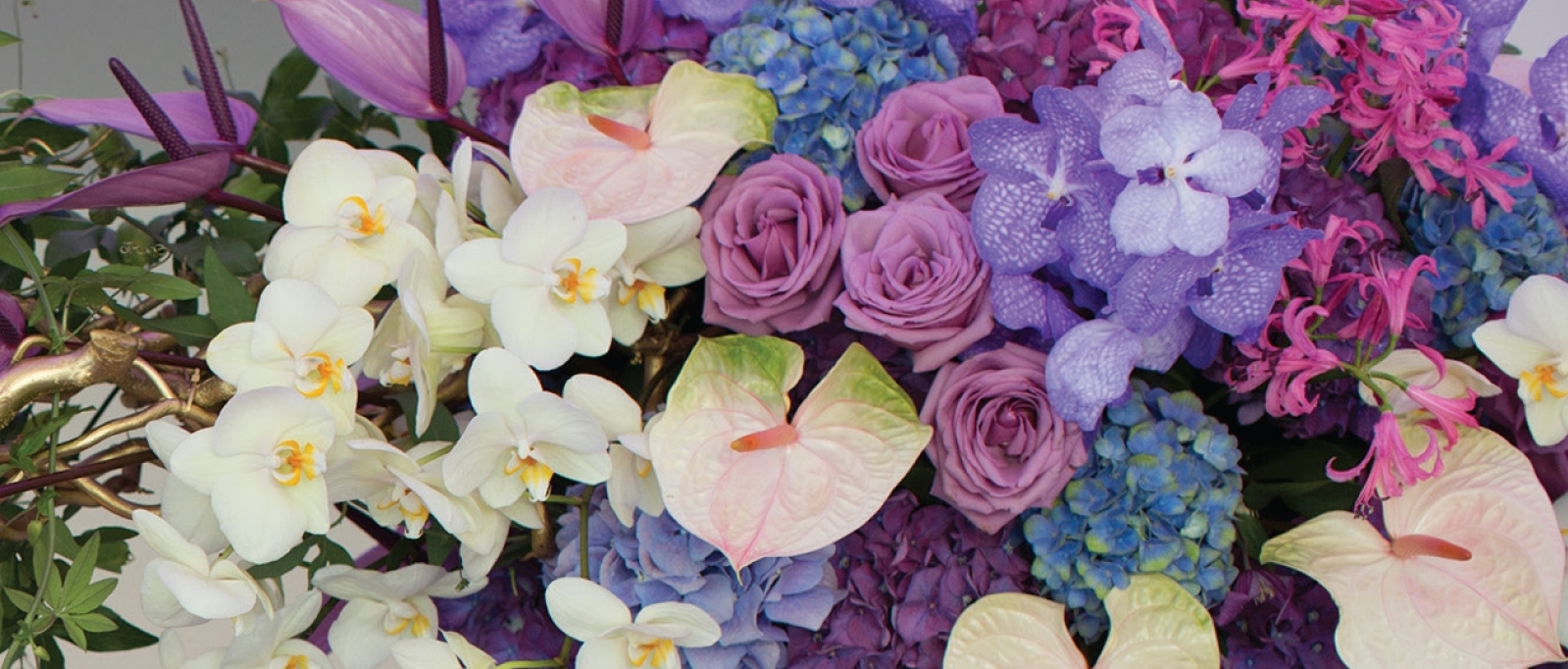 Ever wonder what specific flowers symbolize? We did, so we did some research and found some interesting facts about Bridal bouquets and symbols of love and devotion.
Did you ever consider walking down the aisle clutching a bundle of garlic and dill?
Well, if you're a stickler for tradition, you might want to think about it. Until modern times, brides did carry garlic and dill. The practice probably originated from the time of the Plague, when people clutched the herbs over their noses and mouths in a desperate effort to survive.
Magnolia means love of nature and Stephanotis signifies marital happiness? During the Victorian era, The Language of Flowers created an ultra-romantic language for lovers' correspondence in which flowers replaced words.
Here are some other of our favorites
Cala Lilies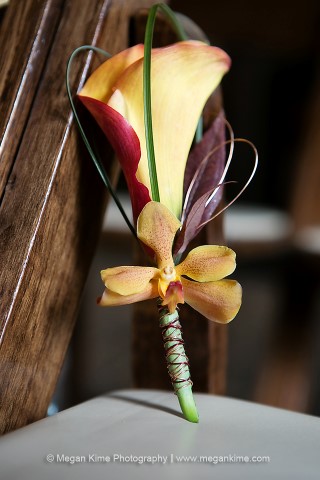 Meaning: Magnificent beauty
Best For: Bouquets and arrangements
Scent: Lightly fragrant
In Season: Spring and summer
Daisies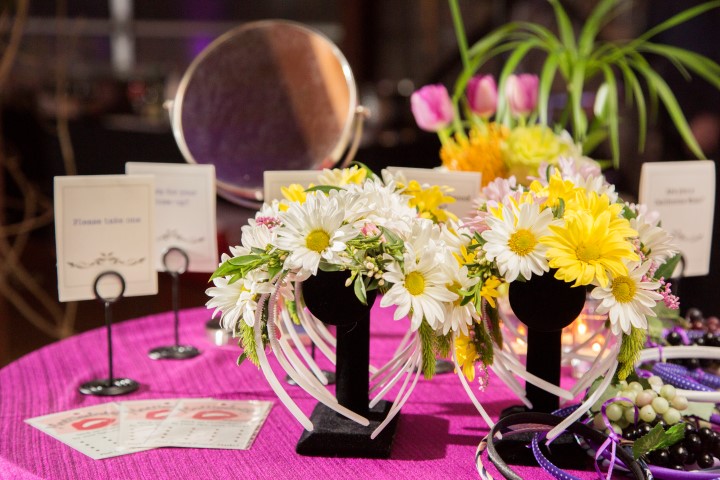 Meaning: Share your feelings
Best For: Bouquets
Scent: None
In Season: Year-round
Hydrangea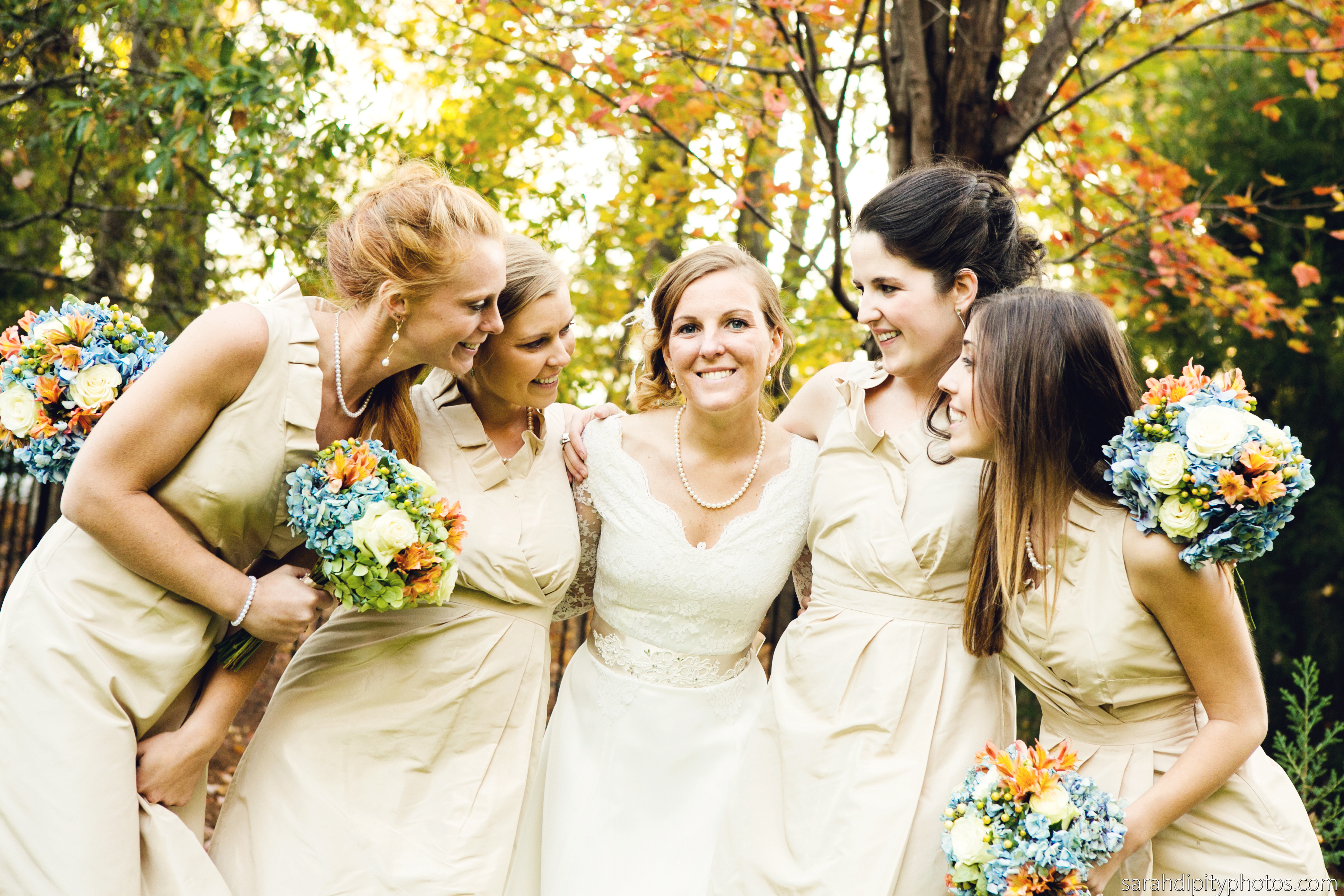 Meaning: Understanding
Best For: Bouquets and arrangements
Scent: None
In Season: Spring and fall
Orchid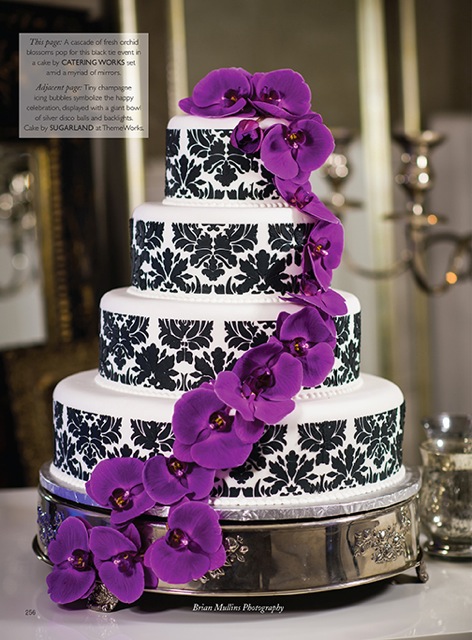 Meaning: Love, beauty
Best For: Bouquets, corsages, and boutonnieres
Scent: None
In Season: Year-round -- almost always imported
Peony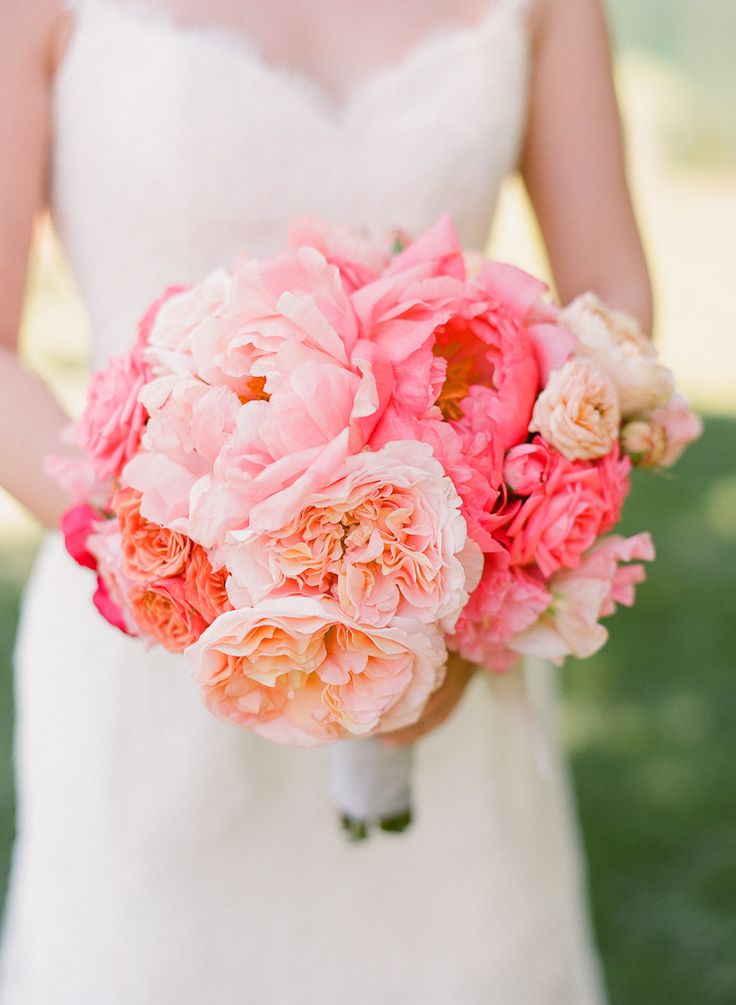 Meaning: Bashfulness, the American spirit of ambition and determination
Best For: Arrangements and delicate bouquets
Scent: Lightly fragrant
In Season: Late spring
A to Z flower meanings from The Knot
Photography in order of appearance by: Katherine Miles Jones Photography, Elizabeth Galecke, Anderson Shore, Neil Boyd, Mikkel Paige, Will Lampley, Kristy Boyd, Old South Studios, Megan Kime, Catering Works, Walters and Walters