Posted to: Weddings by Lorin Laxton on Oct 10, 2012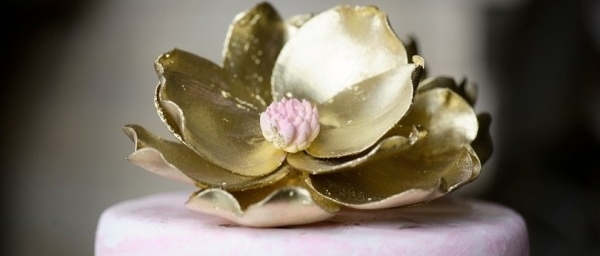 SB&G features Real Weddings in the Triangle. These aren't obscure photoshoots showcasing the products merchants want you to see, but they're actual ceremonies and receptions that brides and wedding planners from the area put together! Finally, no more tedious wedding blog searching to find an event that happened near you, SB&G features only local weddings! By doing so, they highlight the diversity in style and taste that makes the Triangle and our local brides unique.
However, SB&G doesn't end with eloquently telling the story of newlyweds and portraying pictures of their big day. They go further by sharing the vendors and local businesses that made the wedding such a success. From cake to chapels, to dress preservation to videographers, SB&G has identified the best resources to help guide the way to your big day! With their many years spent in the Triangle, SB&G has formed intimate relationships with the area's top vendors! Because of this, SB&G is able to recommend the best of the best, ensuring you your dream wedding!
As if SB&G's vast wealth of knowledge and inspiration wasn't enough to entice you, they sponsor monthly giveaways. Prizes range from popular restaurant gift certificates to an all inclusive three night honeymoon!
You can find their complimentary bridal magazine at many storefronts throughout the Triangle, order it through their website or view the online version as well! Their blog is also a great place to keep up to date with current wedding trends. Inspirational photospreads, articles, and planning tips are just the beginning of what SB&G has to offer!
We have worked with SB&G for the past two years and have enjoyed their professionalism, attention to detail and their commitment to quality editorial and image reproduction; specifically, their patience and their ability to guide us through the process of advertising with them. They really look out for their industry partners and tirelessly work to create the best possible representation of our company in their magazine!
Their commitment to telling a story, and beautifully incorporating all the details important to a bride is what sets them apart from any other wedding publication!
What are you waiting for? Go check out Southern Bride & Groom right now and tell us what you love about them! As the best resource to help you create your ideal wedding, we promise you won't be disappointed.
Wedding Cake by Edible Art, photo courtesy of Brian Mullins Photography.