by Halle Lyle on Nov 6, 2023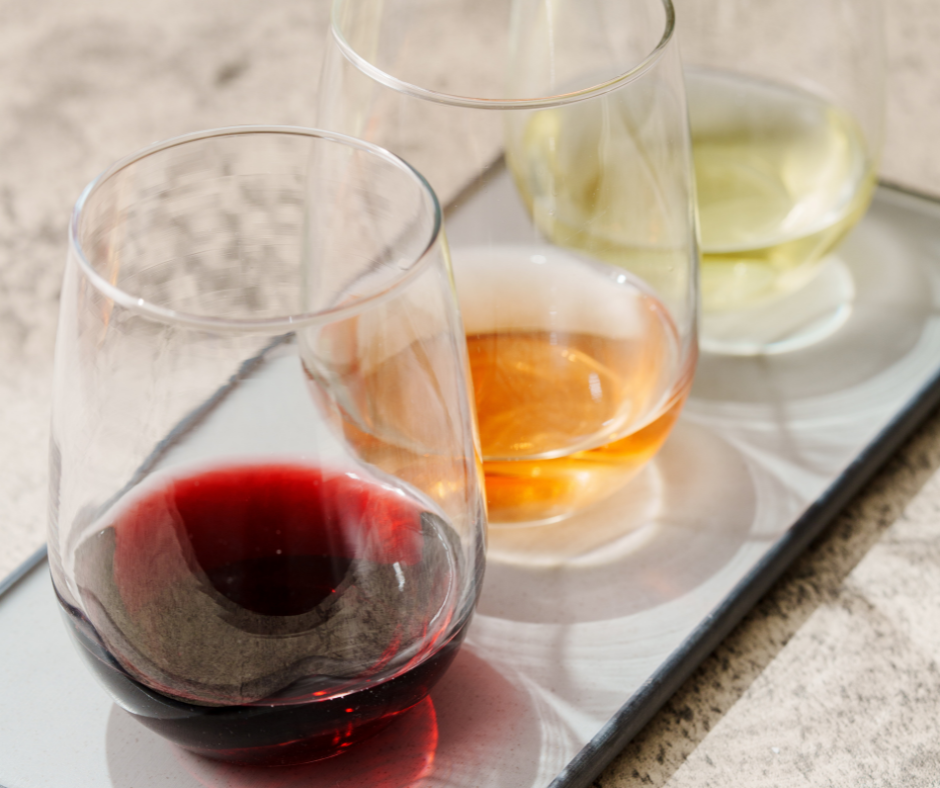 Have you heard about our Wine Tasting Fridays at NCMA? We're offering $2 samples and $10 flights. It's a perfect companion to an afternoon of artistic enrichment! Try some of our favorite offerings this season during your visit to the Dutch Art in a Global Age exhibition; perhaps start with a crisp Red Tail Ridge Sans Oak Chardonnay from Finger Lakes, NY that sports flavors of lime, orange, and pineapple, with aromatics of ginger, coconut water, and wet limestone, a great pairing for the ornate depictions of fresh fruits you'll find in the masterful paintings of the Dutch art exhibit.
You might also try our Bagueri Pinot Grigio Ramatto, from Primorska, Solvenia. This unique copper colored wine is produced using a special method developed in 19th century Italy, and features a rich, full taste that you'll love. Try pairing it with one of our NCMA seafood dishes! Our last featured wine, Mary Taylor Beaujolais-Villages, from Burgundy, France, is a full, complex and deep red. As you explore the deep berry and ripe tannin of this wine, you'll find it to be a lovely match to the museum's French art collection.