Posted to: Events by Donna Levy on Mar 20, 2019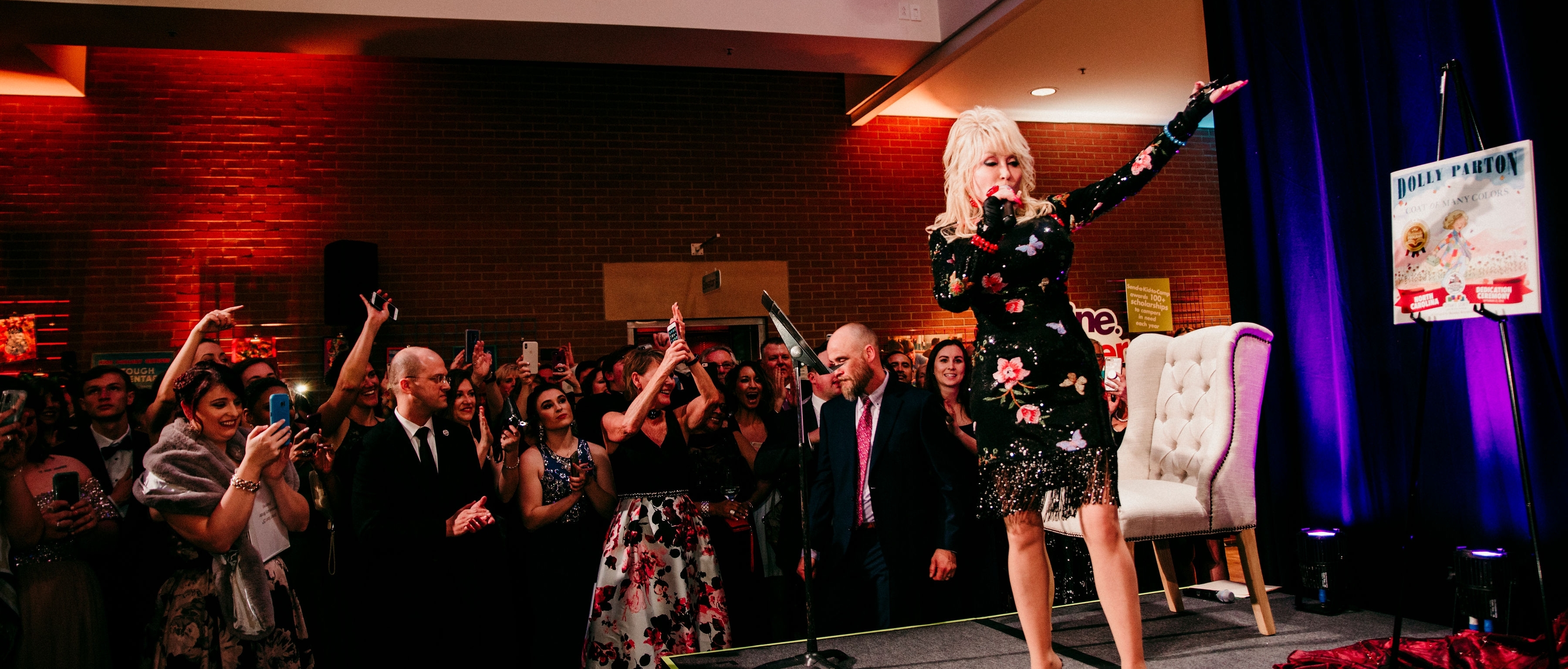 On Saturday, March 2nd, Smart Start and PNC Bank, which presented the gala, hosted country star, Dolly Parton as their special guest at its 25th Anniversary Celebration, held at Marbles Kids Museum.
Smart Start is network of public and private partnerships created in 1993 to prepare North Carolina's children for school and beyond. They are a leader in early childhood and healthy development and work in all 100 North Carolina counties providing early education, literacy, health, and family support. In 2017 NC state lawmakers included a total of $10.5 million over two years to administer Dolly Parton's Imagination Library across North Carolina. Dolly's Imagination Library works to foster a love of reading among pre-school children and gifts books to young children to encourage them in their pursuit. Smart Start is signing up families across the state to take advantage of this outstanding program ?.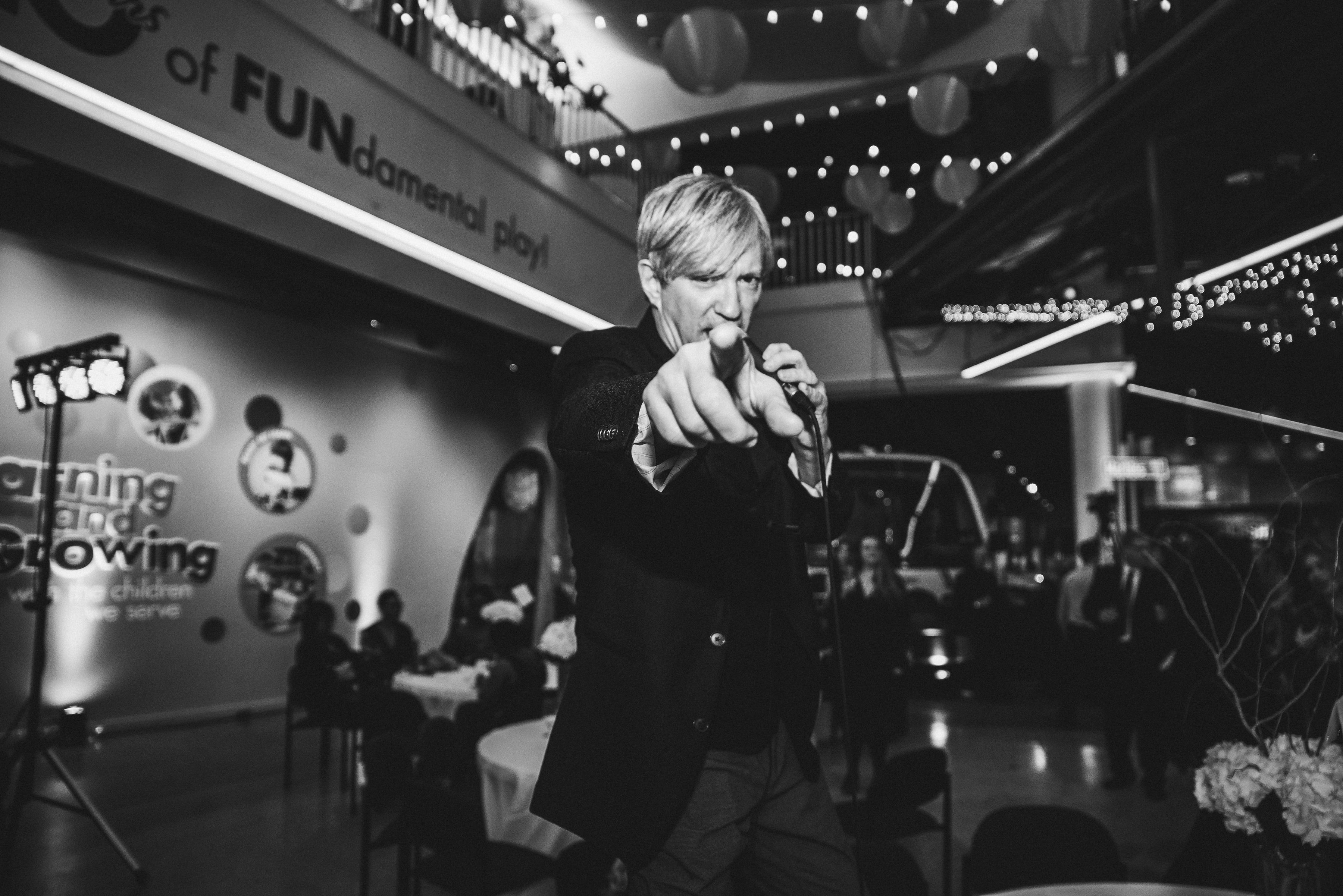 Catering Works was delighted to be a part of their anniversary celebration. The guests were presented with a buffet that was a feast for the eyes. The menu included Chicken and Waffle Cones – Crispy fried chicken paired with a house -made maple horseradish sauce and creamy mashed potatoes in a crunchy waffle cone.
Trio of Hummus, Crudités, and Crackers – Colorful garden vegetables with a choice of classic hummus, roasted carrot hummus, and black bean roasted red pepper hummus. Mini pita and crackers rounded out this display. Mini flatbread bites topped with oven roasted zucchini, mushrooms, and red bell peppers with Asiago and Mozzarella cheeses and fresh herbs.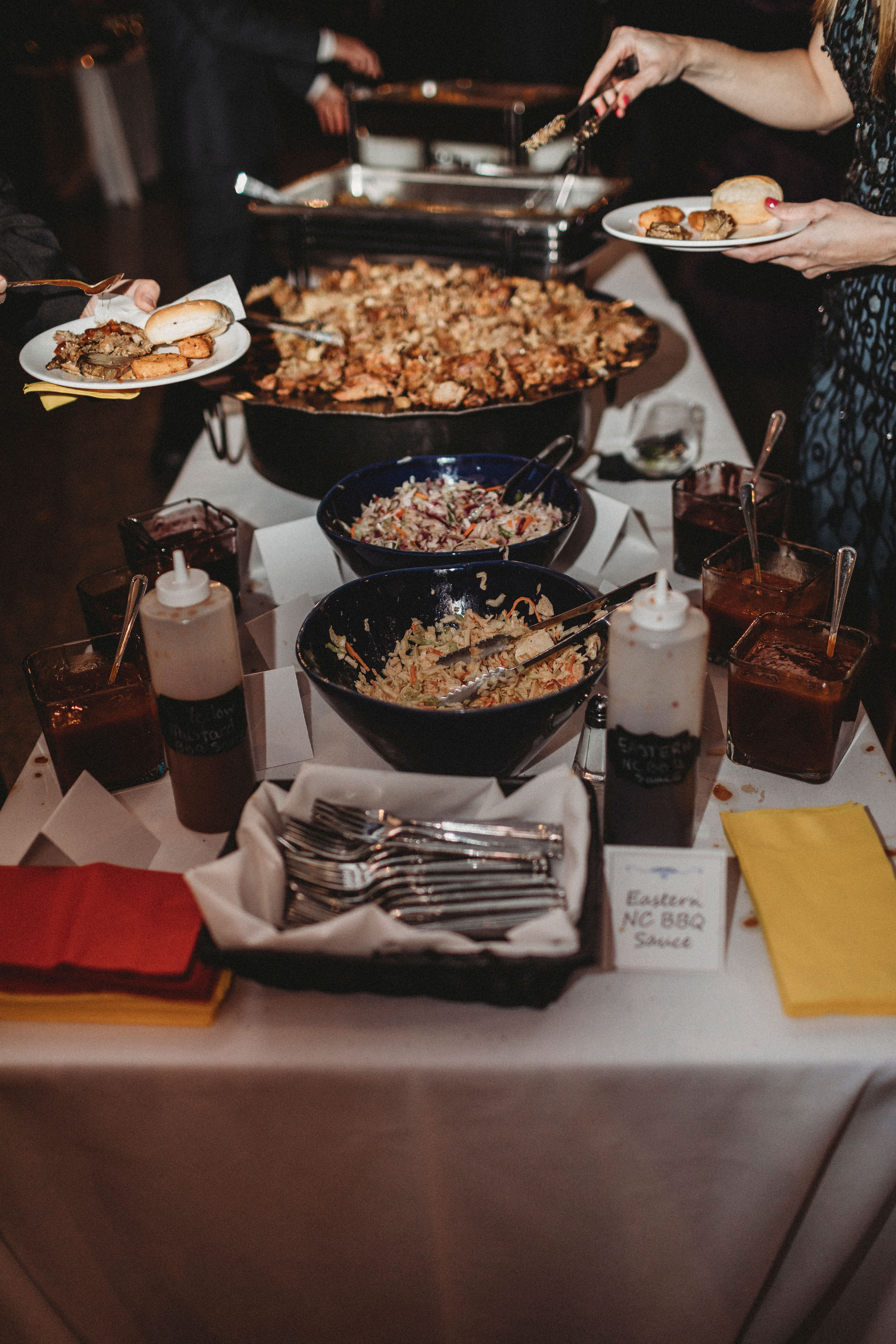 BBQ Station – This station features our house smoked pulled turkey, pulled pork, and boneless beef short ribs. Included in this lavish display was our sauce bar, Honey BBQ, Eastern NC Vinegar Sauce, South Carolina Mustard BBQ Sauce, Spicy Goguchang BBQ Sauce, and Blueberry BBQ Sauce, all scratch made in house. Chipotle Slaw and mini yeast rolls were the accompaniments for guests to build their custom BBQ mini sandwiches.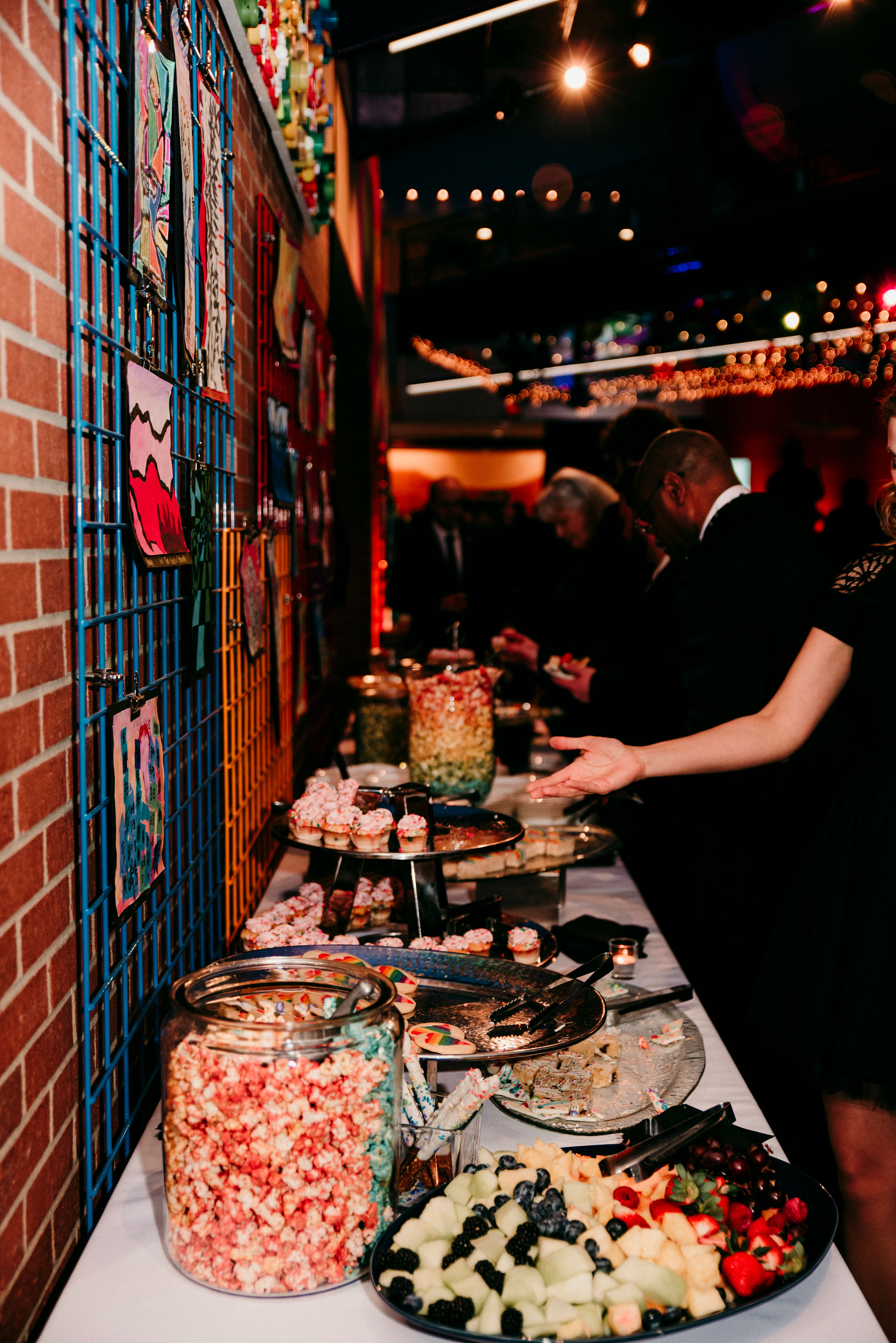 VIP guests were treated to a Meet and Greet, complete with Photo Ops with Dolly.
Bull City Syndicate, well-known local tribute band and Imagine Circus, featuring cirque style entertainment performed. Dolly gave a special presentation and then wowed the guests with her performance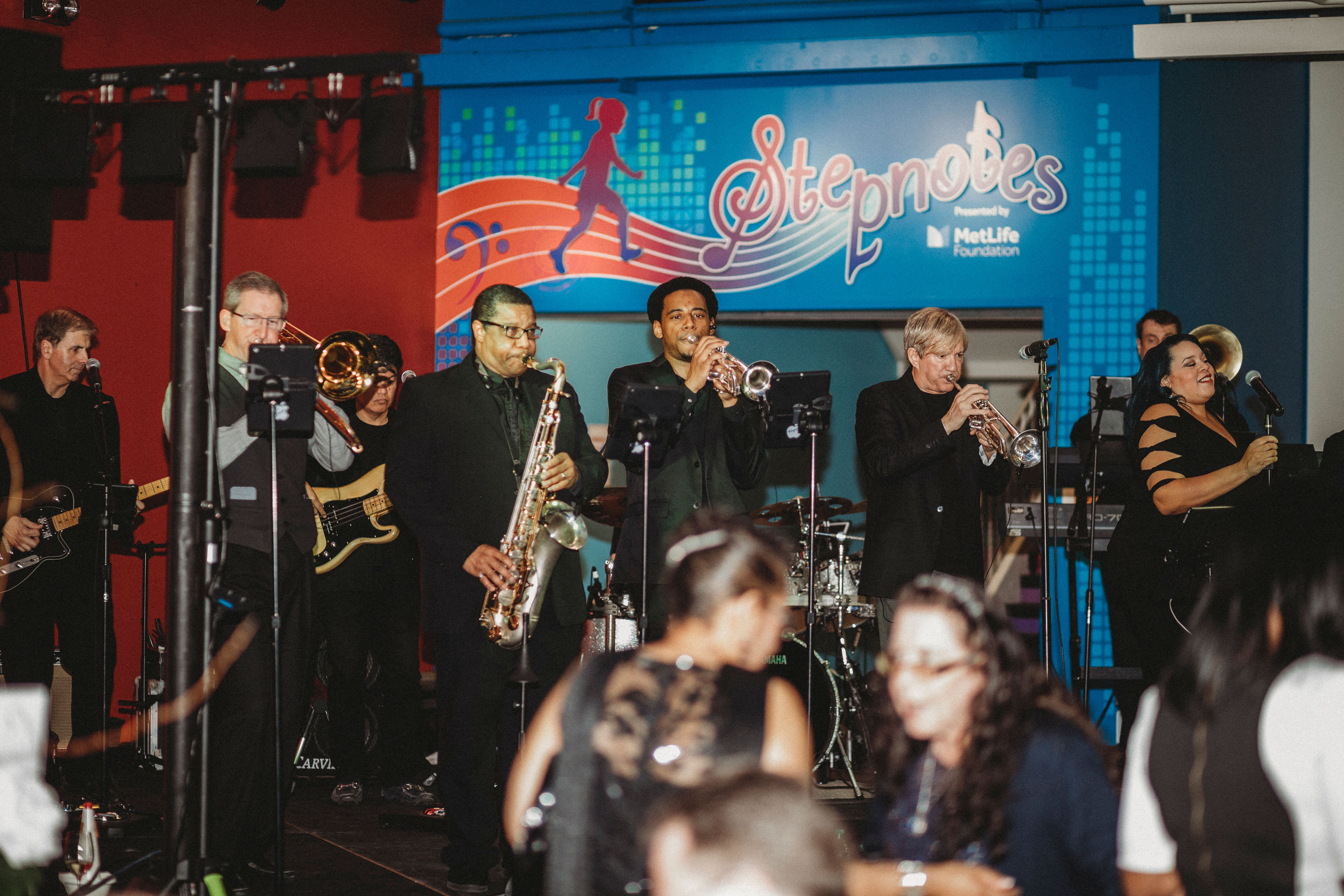 ?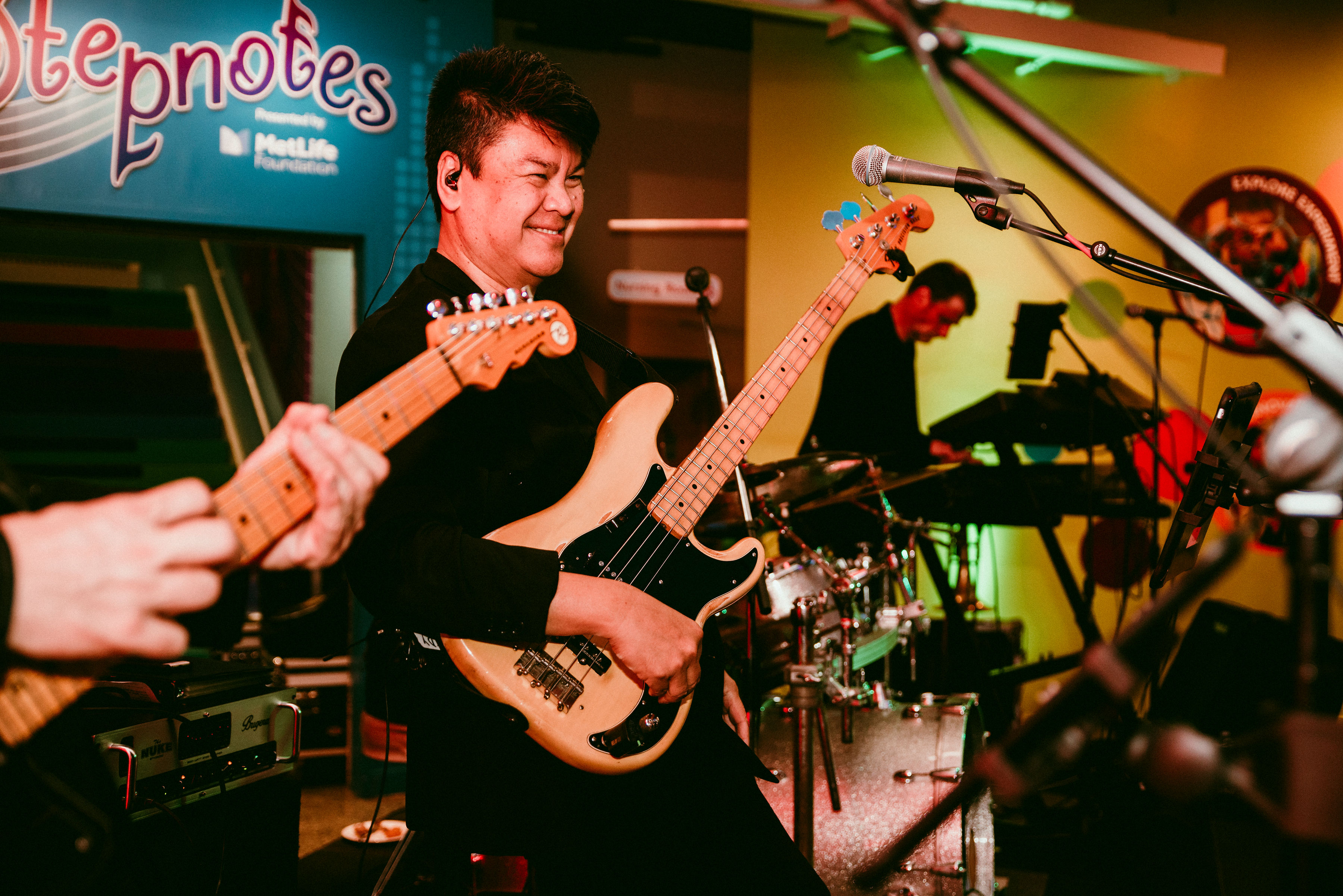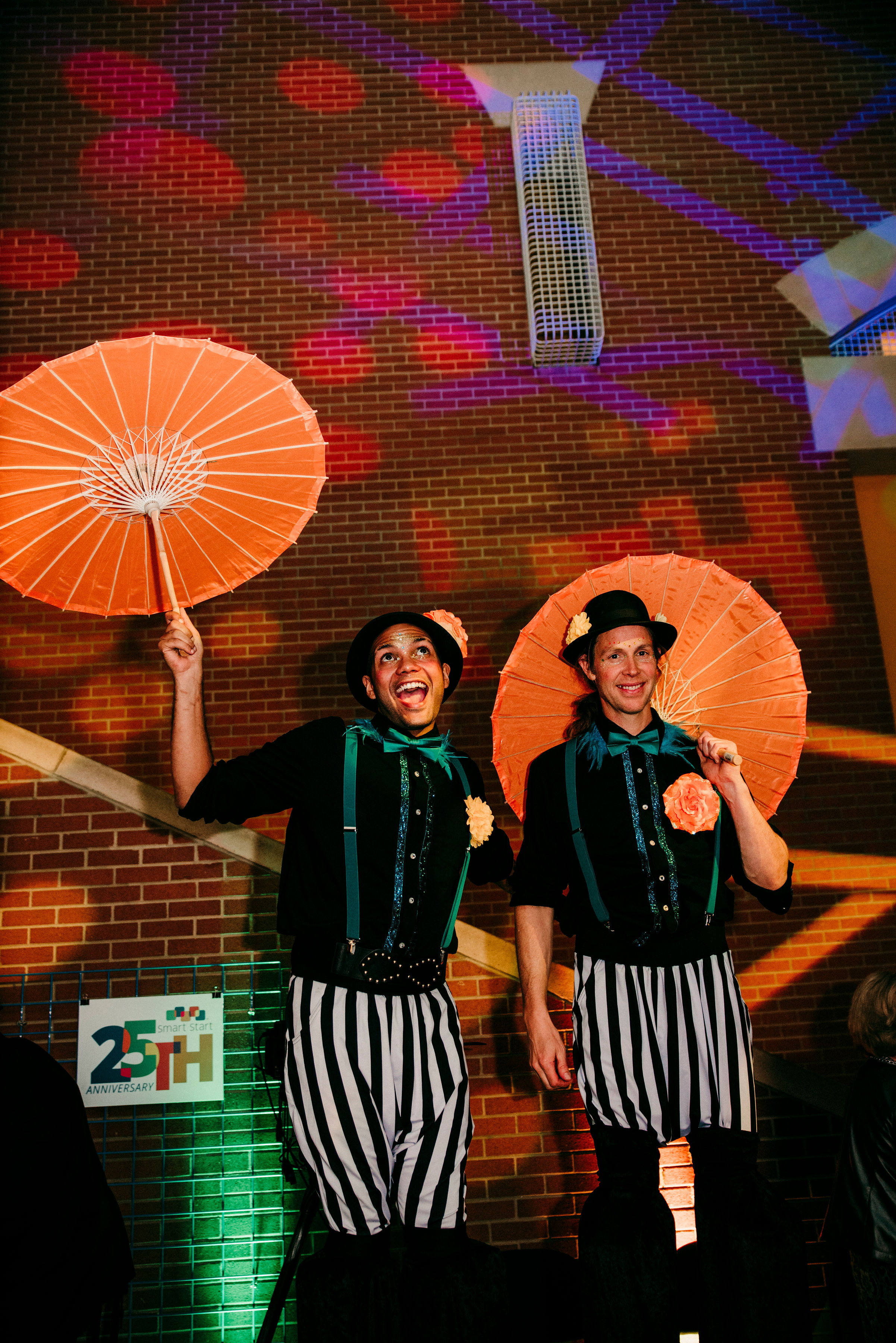 It was a spectacular evening celebrating this worthwhile initiative and investment in the children of NC.