Posted to: General News by Lorin Laxton on Aug 9, 2016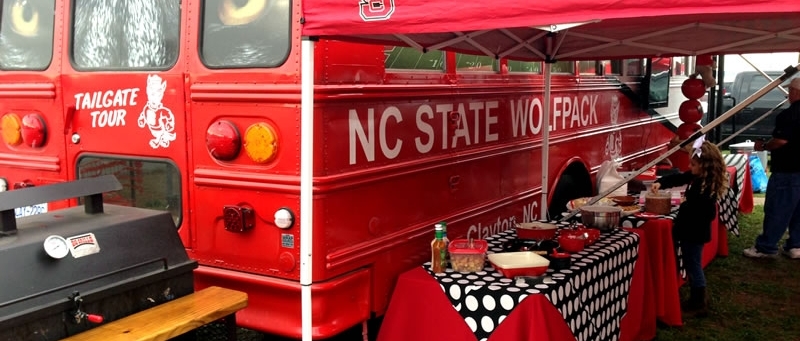 Culinary Adventurist, Donna Levy, shares tips for successful tailgating in Wake Living Magazine's Fall edition. Here are the highlights she will cover.
Food Preparation and Packing
Food Safety Issues
A "tailgate box" is vital
The essential cooking equipment for tailgating
Creating a comfortable party environment
Team Spirit
Some delicious tailgating recipes for you to enjoy!